Unique electronic duo MILKBLOOD is back with DREAM SLOW, a new EP that explores the space between imagination and reality.
---
There was a spark of creativity inside the minds of Pat Morrisey and David "Kill Dave" Dahlquist when they were faced with the onset of the pandemic and its subsequent quarantine. After years of working with other artists in the music industry, the self-isolation gave them the momentum they needed to create a new multimedia project, MILKBLOOD.
The MILKBLOOD mythos takes retro elements from horror videos on VHS that you'd find decades ago and pairs them with modern commentary and production styles to create something fresh. The duo began to build their universe with the release of VOID in 2020, which was paired with the reveal of an alien lifeform called Case-Y (created by avant-garde horror artist Trevor Henderson). Now, two years after that reveal, the duo has returned with the DREAM SLOW EP.
Out now via Loud Robot/RCA Records, this six-track EP grabs listeners' attention from the jump and straight into the clutches of MILKBLOOD as they traverse a mind-bending realm that blurs the line between reality and fantasy. "DISCO CLOSURE" opens this ride with seductive vocals and a beat that features their signature blend of bass and distortion. Bipolar Sunshine joins in on the fun next to provide vocals for "WAIT," which sees MILKBLOOD offer up a lighter, more melodic soundscape for everyone to explore.
The dancefloor-ready "CAPTAIN CRABTREE" enters into the conversation as the third track and features a booming beat that will have you moving and shaking right along with it. Nightclub energy permeates "NO MIND" as its energetic blend of elements swirls you further into MILKBLOOD's universe, and "DREAM SLOW" carries on with that trend by delivering even more vocals that will have listeners vibing out during their evening drives. Then, MILKBLOOD switches it up at the end by teaming up with PVRIS for the bass-heavy track "WICKED." This one quickly stood tall for its warbled, glitchy elements and powerful vocal performance.
Listen to DREAM SLOW on Spotify or your preferred platform, and head over to their website to dive deeper into the mystery of Case-Y.
Stream MILKBLOOD – DREAM SLOW on Spotify:
---
MILKBLOOD – DREAM SLOW – Tracklist:
DISCO CLOSURE
WAIT (feat. Bipolar Sunshine)
CAPTAIN CRABTREE
NO MIND
DREAM SLOW
WICKED (with PVRIS)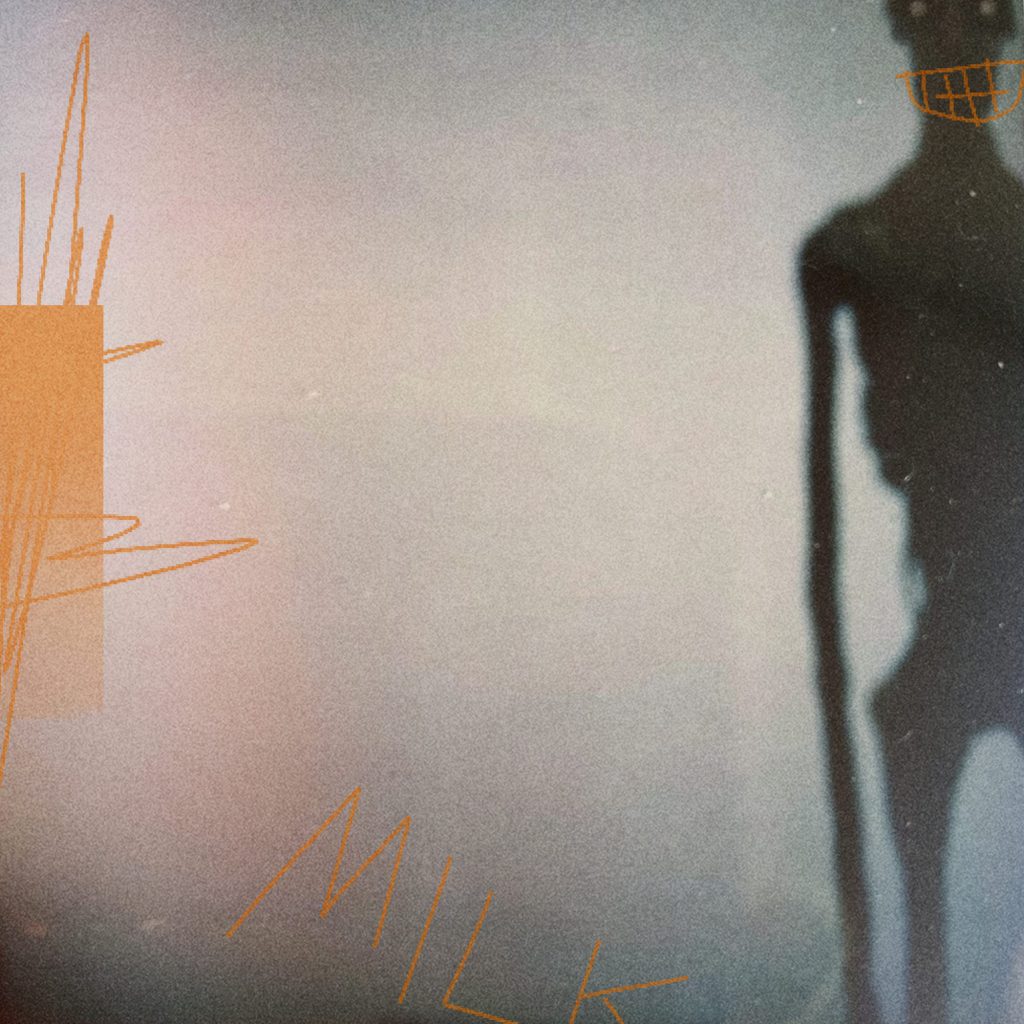 ---
Follow MILKBLOOD on Social Media:
Website | Facebook | Twitter | Instagram | SoundCloud | YouTube | TikTok