Nourey offers up sublime soundscapes with her latest release to land on Anjunabeats, the five-track Meant To Be EP.
---
When Nourey isn't working as a postdoctoral research fellow and manager of the Climate Change and Cities Program at the Massachusetts Institute of Technology, she's fostering her career in the electronic music scene. The two sides of this Egyptian-born, Boston-based musician's life have come together recently as she's worked with AnjunaHQ on sustainability initiatives, and now she's graced Anjunabeats with some fresh music for her growing fanbase to feast their ears on.
Nourey's legacy already began to flourish with releases on labels like Elliptical Sun, AVA, and Infrasonic in past years. She landed releases like "All Night" with ZOYA and "In Motion" with OLAN on Anjunabeats in 2021, and now her Meant To Be EP has landed on the imprint to deepen her grip on the Anjunafamily further. This five-track collection took a year for Nourey to produce, but the end result is something truly sublime as she layers in influences from trance and ambient to house and breakbeat.
"Outer Reach" opens the EP with a chilled-out ambiance that gives listeners time to think, and more importantly, breathe, before it begins to pick up with cosmic energy towards the middle to get them prepared for the rest of the journey. The title track arrives next and sees Nourey team up with FOSTER for an emotion-fueled tune with a breakbeat that will have your feet tapping right along with it. The vocal performance and soft piano on this one add extra depth, and the deep mix is perfect for those late nights on the dancefloor.
The third track, "For Ellie," arrived prior to the release of the EP and offers up a sublime, dance-ready beat that will have you grooving wherever you play it. And the penultimate track from Nourey on this release will truly set your mind "Free" as she guides you through a stunning soundscape that features beautiful vocals, guitar strings, and organic elements that will tug at your heartstrings.
Listen to Nourey's Meant To Be EP on Spotify or your preferred platform, and let us know your thoughts on this release over on Twitter!
Stream Nourey – Meant To Be EP on Spotify:
---
Nourey – Meant To Be EP – Tracklist:
Outer Reach
Meant To Be (with FOSTER)
For Ellie
Free
Meant To Be (Deep Mix)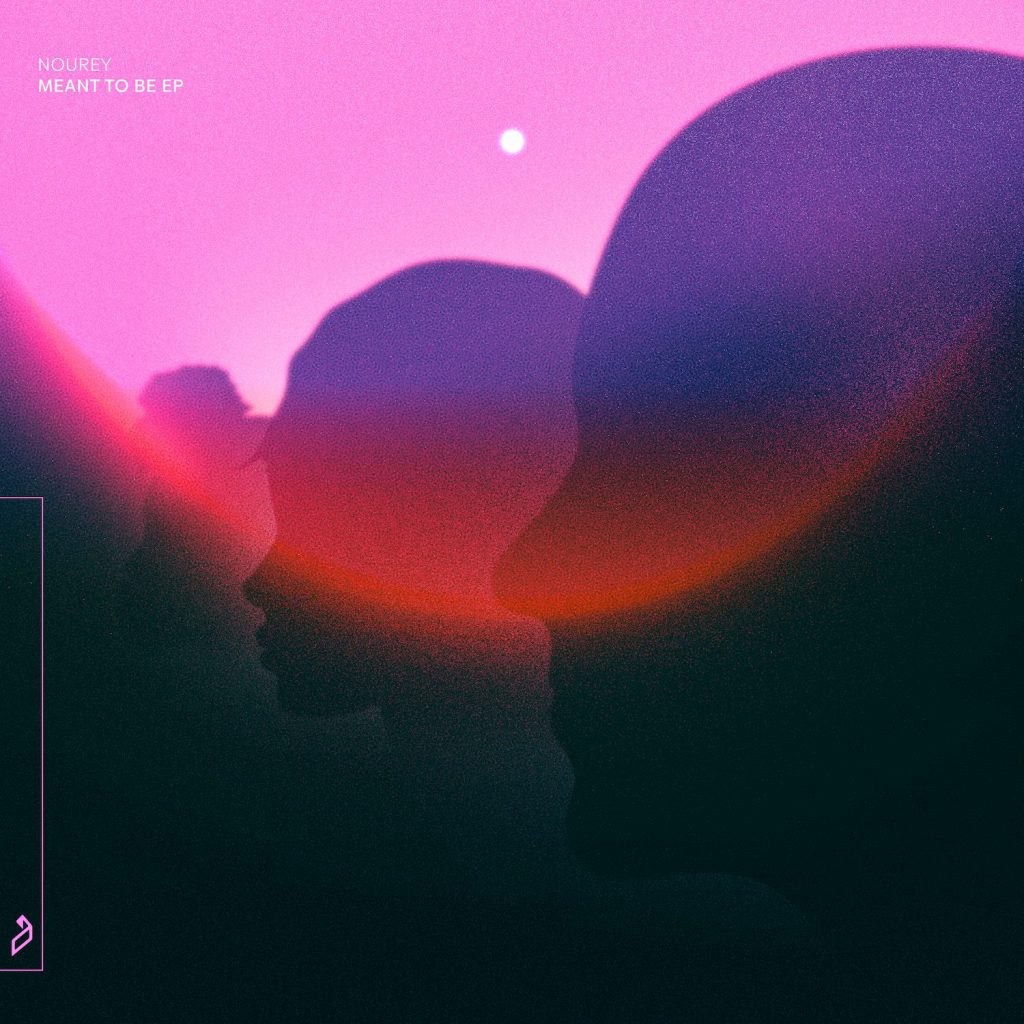 ---
Follow Nourey on Social Media:
Facebook | Twitter | Instagram | SoundCloud