Look into Bassrush's crystal ball and see the future of the bass scene on The Prophecy, Vol. 6, featuring tracks from Heimanu, OddKidOut, and more.
---
While Bassrush might be most renowned for curating some of the most insane events and stage takeovers over the years, they've added even more dimensions to the brand with their record label as well. Since its inception, Bassrush Records has hosted a plethora of artists from all regions of the bass music realm, but it's their compilation series The Prophecy that really shows off their skills as high-quality tastemakers in the scene.
Earlier this year, Bassrush Records unveiled the fifth volume of The Prophecy and featured a bevy of talented artists. Now, just half a year later, they've dropped another fresh helping for listeners to feast their ears on and subsequently lose their minds to. Out now across all platforms, the sixth volume sees a representation of genres ranging from dubstep to drum and bass, with a hint of trap thrown in for good measure as well.
Immediate standouts on The Prophecy, Vol. 6 arrive from artists like Chassi, Blvk Sheep, and Stoned Level, who all deliver some heavy dubstep tunes that will have anyone who presses play quickly looking for a rail to headbang with. Heimanu's "Slumber" is also a stunner with plenty of energy and a touch of melody for added impact. Those looking for some drum and bass action should certainly put on Doctor Werewolf and Skellytn's "Empty The Clip" because the feature with Richie Loop makes this a solid jam. And we'd be remiss not to mention Notaker's "Melting Bismuth," which easily became one of our favorites for its vibe-fueled ride that will have you floating in the heavens.
Listen to the latest volume of Bassrush's The Prophecy on Spotify or your preferred platform, and make sure to follow the artists found on the compilation for future releases!
Stream Bassrush – The Prophecy Vol. 6 on Spotify:
---
Bassrush – The Prophecy Vol. 6 – Tracklist:
OddKidOut – DISTORTO
Doctor Werewolf, Skellytn – Empty The Clip (feat. Richie Loop)
Notaker – Melting Bismuth
Heimanu – Slumber
Pierce, Volt – DubWub
Hydraulix, SUAHN – Brain Damage
OG Nixin, Duck Beats – Still Bussin
Blvk Sheep – INTERRUPT!
Stoned Level – Bust Like
Chassi – Awakening
Jordnmoody, Deafadil – Comethru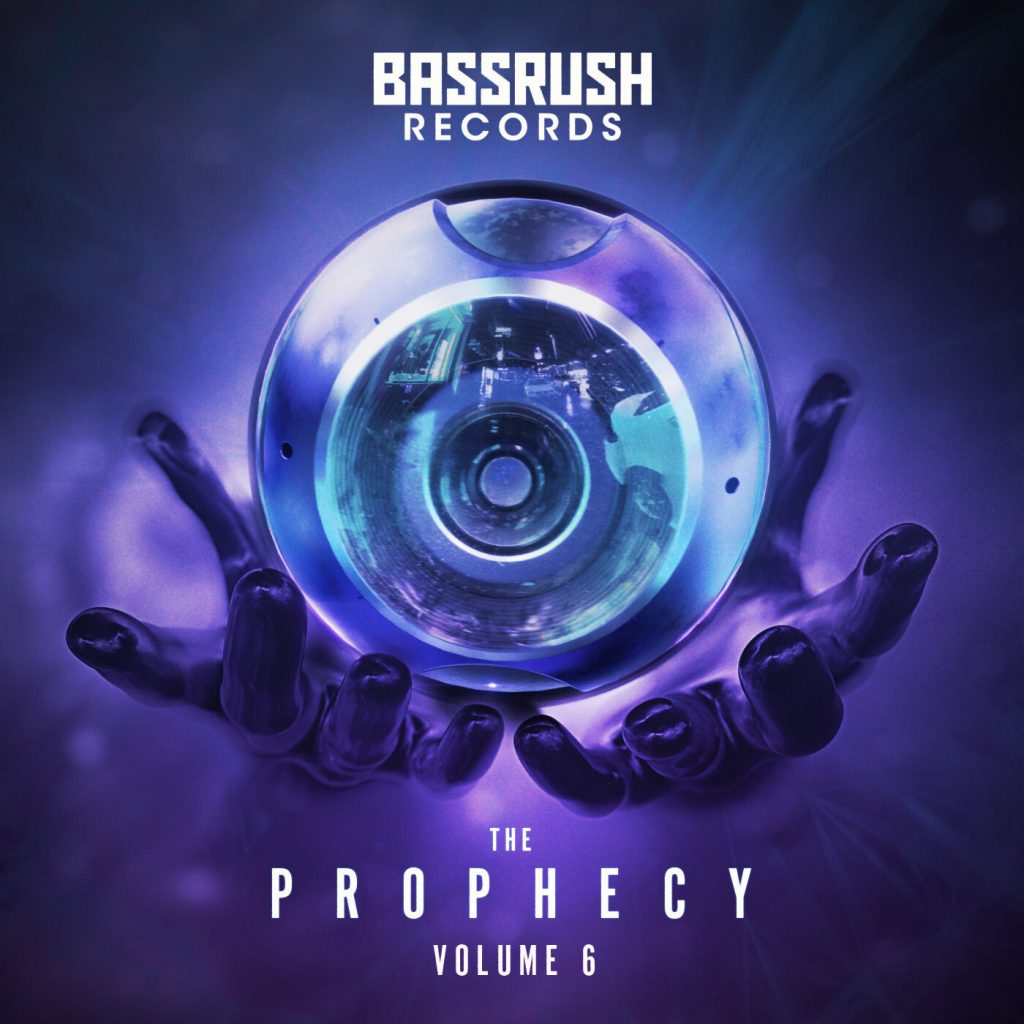 ---
Follow Bassrush on Social Media:
Website | Facebook | Twitter | Instagram | SoundCloud