Rising LA-based producer Chris Costello creates an ode to "the golden era of EDM" on his debut EP, We Could Be Together.
---
With just a few releases under his belt, Chris Costello has already begun to garner the attention of dance music lovers yearning for more mainstage-ready tracks. After graduating from Icon Collective, the largest music production school on the West Coast, he started releasing catchy dance-fueled, electro-pop singles in 2019. Now he's delivered his biggest release to date, the five-track We Could Be Together EP.
After releasing a string of singles, the We Could Be Together EP compiles them all for a total of five tracks that will take you back in time. Costello taps into the nostalgic, club-friendly energy from the early 2010s with potent vocals perfectly primed for the drop. Each song, like "Nothing Can Stop Us" and "Out of Time," features a sickly-sweet blend of pop and progressive house elements that will take listeners back to the days when mainstage anthems were aplenty.
With We Could Be Together, Costello said he wanted to create an EP inspired by "the golden era of EDM." He's referring to the ecstatic surge of dance music that took over the mainstream when Zedd, Calvin Harris, Avicii, and a slew of others made for an untamable force on radio stations. Who can forget hits like "Clarity" and "Summer," which made vocal-driven hooks and ecstatic bass drops the hottest new thing?
Pop-laced house music helped to push dance music to the massively successful space it's in today, and that influence didn't go away. Music has shifted, but electronic music has never been fully extracted from the mainstream. With his debut EP, Chris Costello is paying tribute to EDM's brightest time in the spotlight by delivering passionate, euphoric energy that will make it easy for listeners to enjoy time and time again.
Listen to We Could Be Together on Spotify or your preferred platform, and follow Chris Costello to stay in the know on future releases and more.
Stream Chris Costello – We Could Be Together on Spotify:
---
Chris Costello – We Could Be Together – Tracklist:
Out of Time
Nothing Can Stop Us
Hope You Know
We Could Be Together – Radio Edit
In The Moment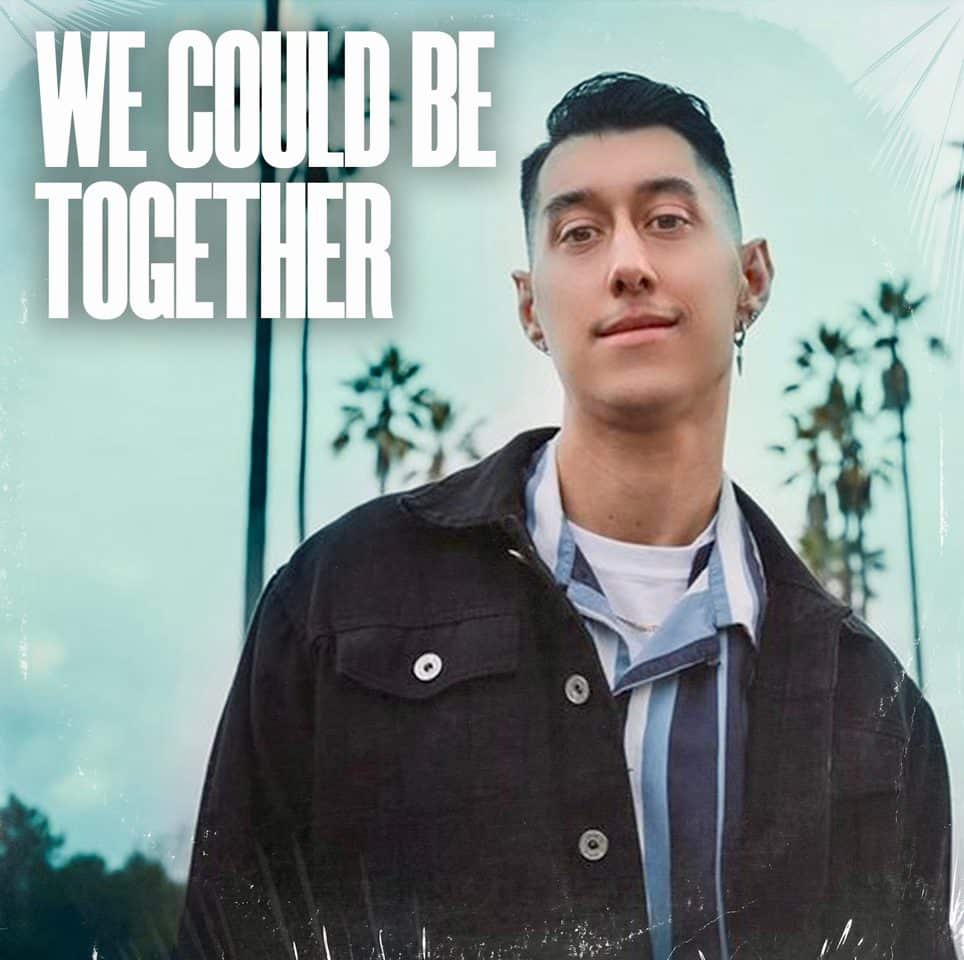 ---
Follow Chris Costello on Social Media:
Facebook | Twitter | Instagram | SoundCloud | Spotify