Italian duo Giolì & Assia are turning heads with their latest genre-bending release, the Moon Faces EP, that's out now on Ultra Music.
---
Since first breaking onto the scene, Giolì & Assia have climbed through the ranks with some sensational releases that include Instantanee, Night Experience, and a remix of "Medusa" that is sensational as well. While shows were put on pause for a majority of 2020, the two continued to press on in the studio and through their Diesis Live series as well. Each performance took place in different locations throughout Italy as the duo showcased how dynamic their live sets can be, even without an in-person audience.
Now with the new year in full swing, Giolì & Assia have gotten everyone in gear with their latest release, the five-track Moon Faces EP. Out now on Ultra Music, the release ties together previous tunes from the Italian duo and puts their storytelling abilities on display as each track represents a different phase of the same moon.
The previously released single "For You" leads the EP in style with its somber vocals and beat which drags listeners to the depths once the booming bassline hits. It's larger than life and dominating, pairing perfectly with the second tune "Hands On Me" that features a darker, brooding melodic techno beat that will run through your mind for some time to come. "Rollercoaster" is the shortest in the collection but puts Giolì & Assia's vocal chops, piano notes, and bassier influences front and center.
"Your Lullaby" arrives as the penultimate track and while its hypnotic vocals make it stand out, the beat itself roars with life and offers up a cinematic soundscape full of depth. Then Giolì & Assia team up with Mahmut Orhan to deliver the finishing blow on "Lost." This track is dripping with tribal percussion that's seamlessly blended with vocals and a driving bassline to create a melodic techno tune that will devour your soul in one sitting.
One thing is for certain after hearing the sounds from Giolì & Assia on this release, we can't wait to catch it in a live setting. Listen to the Moon Faces EP on Spotify or your preferred platform, and let us know what you think of their tunes in the comments!
Stream Giolì & Assia – Moon Faces EP on Spotify:
---
Giolì & Assia – Moon Faces EP – Tracklist:
For You
Hands On Me
Rollercoaster
Your Lullaby
Lost (feat. Mahmut Orhan)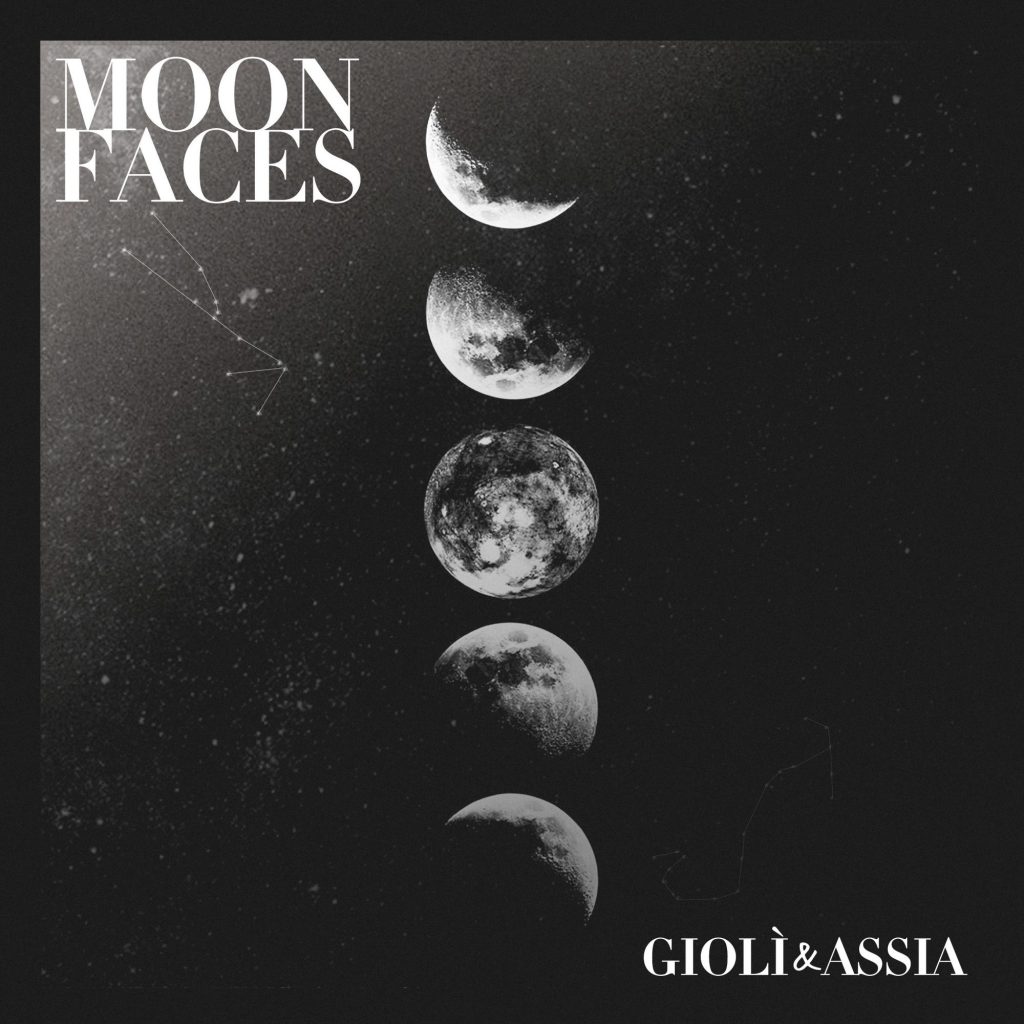 ---
Follow Giolì & Assia on Social Media:
Website | Facebook | Twitter | Instagram | SoundCloud | YouTube