Northern Nights is prepping for an unforgettable weekend of music, art, and more, and we've curated some must-see artists at this year's edition!
---
Coming up hot, Northern Nights Music Festival returns to the Mendocino forest July 15-17 for its perfectly curated summer vibes filled with art, music, and cannabis, all under a gorgeous tree-lined paradise. With this year planning to be their most dynamic yet, festival-goers are going to be in for a top-tier experience with all-new wellness, installations, and interactive areas added to the grounds. It's no surprise this is one of the West Coast scene's top favorite festivals of the year, with an intimate environment paired with top headliners like CloZee, TroyBoi, SNBRN, Claude VonStroke, and Of The Trees taking over.
With an already impressive diverse headlining selection, the undercard also includes a wide range of extreme talent that match the aura of the weekend to a T. Whether you're looking for some groove-heavy house to pair with your Blue Dream, or getting wonky to some mind-melting bass, or even experiencing bliss at a smooth downtempo set, Northern Nights has you covered. Want to make sure you don't miss some of the best the weekend will have to offer? Read ahead for my top artists to catch at this year's event!
Five Artists to Catch at Northern Nights Music Festival 2022
---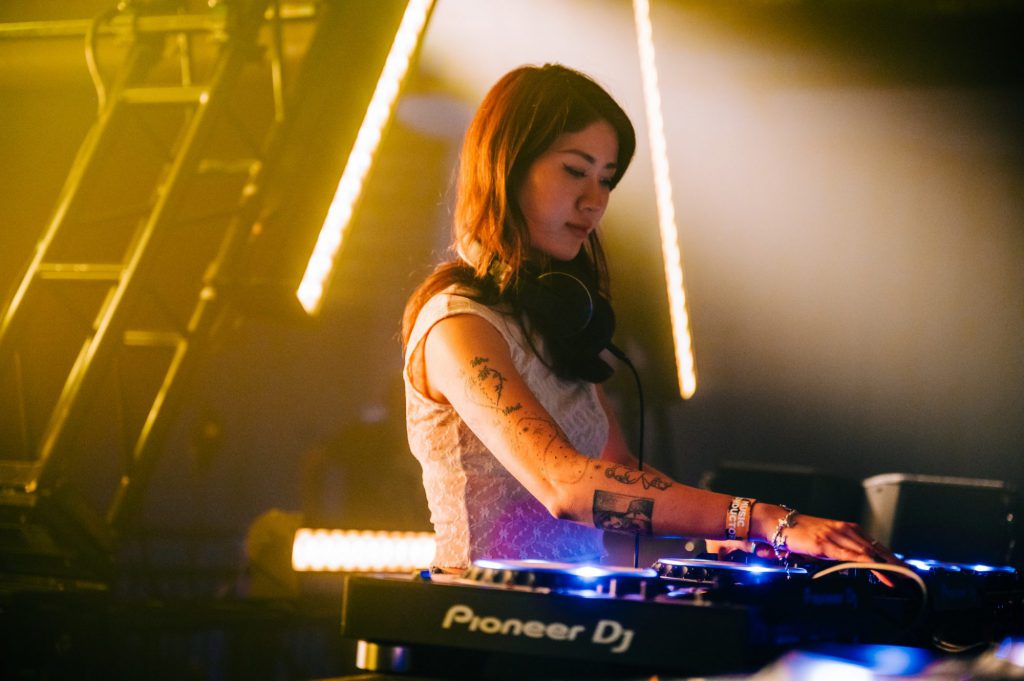 Qrion
Facebook | Twitter  | SoundCloud 
Hailing all the way from beautiful Sapporo, Japan, Qrion has made a huge impact on the music scene in just the past couple of years. A member of the Anjunadeep family, her tracks like "Text Me Back at 4am" off her EP, Waves, give off her gorgeous signature sound of blending natural sounds from the environment and futuristic electronic sample styles. The journey her music takes you on is a perfect fit for underneath the starry sky in the woods.
---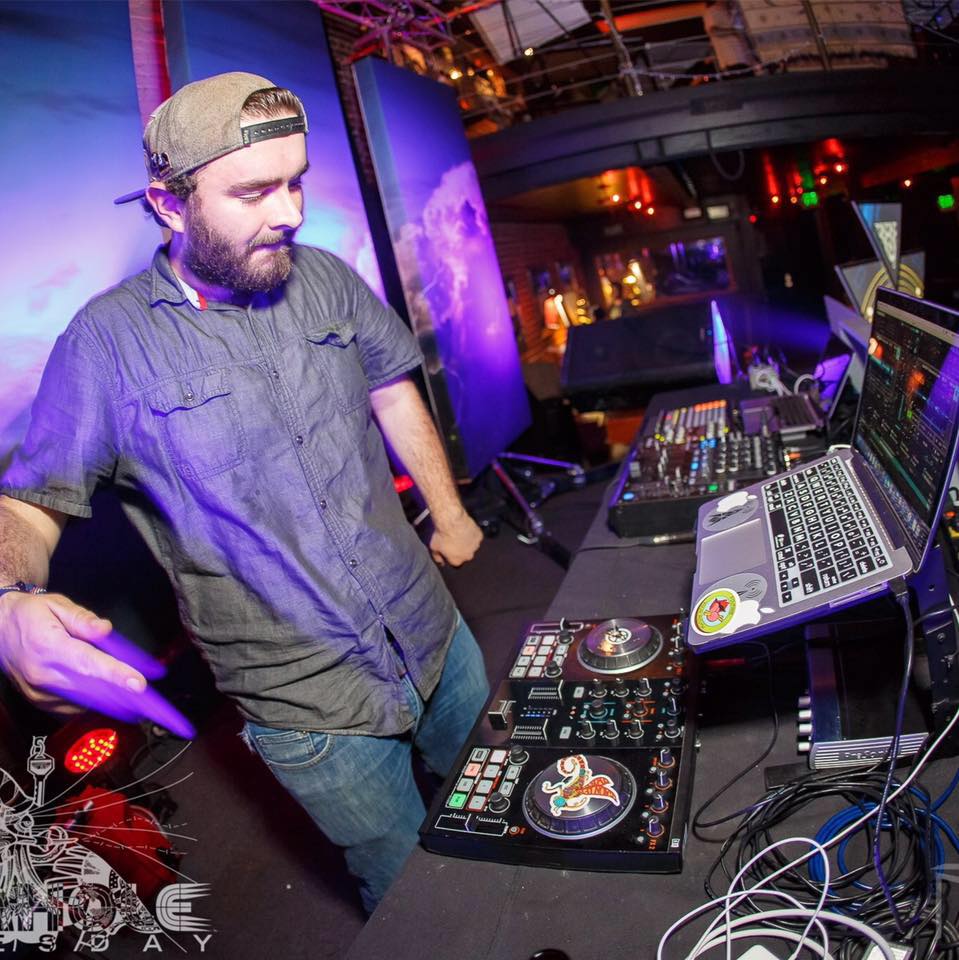 Chopsjunkie
What's a Northern California music festival in the forest without the weird, wonky, and grimy bass to get down to for hours on end? Chopsjunkie will feed your need with hip-hop-influenced styled sets, filled with groove-heavy drum beats and all sorts of samples in an effortless mix of tracks you'll want to Shazam on the spot. Check out his Northern Nights exclusive mix below to get a taste of what he's planning to throw down.
---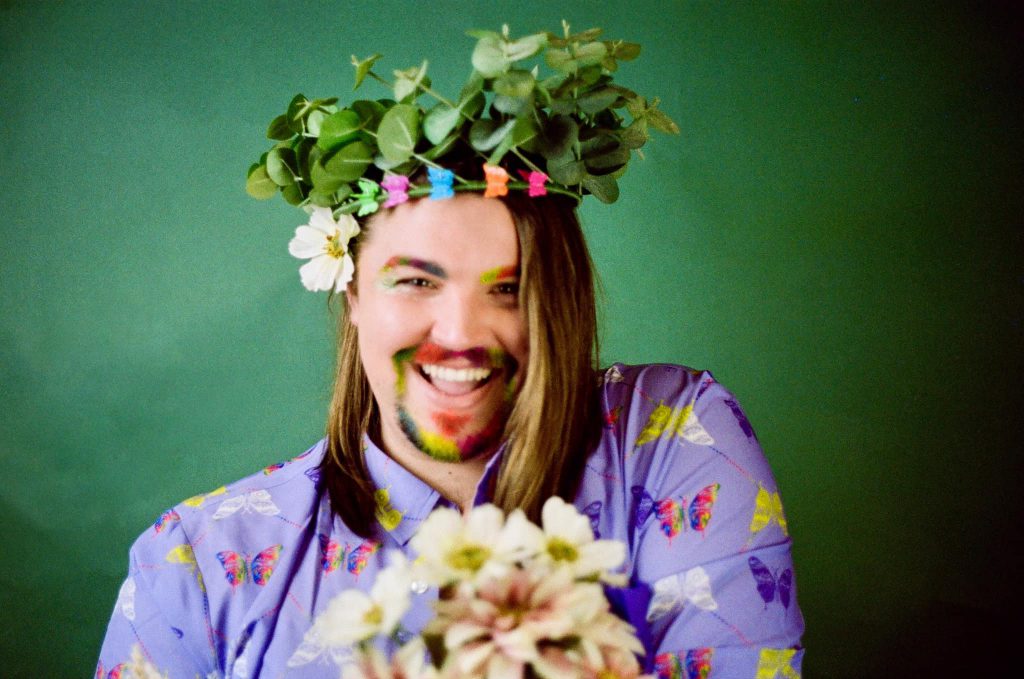 Wreckno
Facebook | Twitter | SoundCloud
Of course, if you're hitting any festival with this DJ's name on it, you gotta make it a priority to make it to their set. Michigan-based artist Wreckno has been taking the electronic music world by storm with their sensual, deep basslines, crafty and clever lyricism, and overall infectious stage presence. Their presence in bringing such a proper light on the LGBTQ+ community within the scene has already garnered them a huge fan base, with notable sets to match with upbeat choreography, nasty bass faces, and an overall unmatched vibe. All are welcome at the Wreckno set!
---
Modern Biology
Twitter | Instagram | SoundCloud
Ever wondered if the trees around you at a festival enjoy the bass? Look no further than Modern Biology if you're searching for a totally out-of-this-world, mind-blowing musical experience to have this weekend. Hailing from Vancouver, this producer brings a literal organic element to his sets- using PLANT ENERGY as instruments in his electronic sets. Connecting various types of plants and fungi to an analog synth machine, Modern Biology brings an educational and beautiful experience as well as a new appreciation of the natural world around us, combining the big-brain science element of electronic music. This is a can't-miss set!
---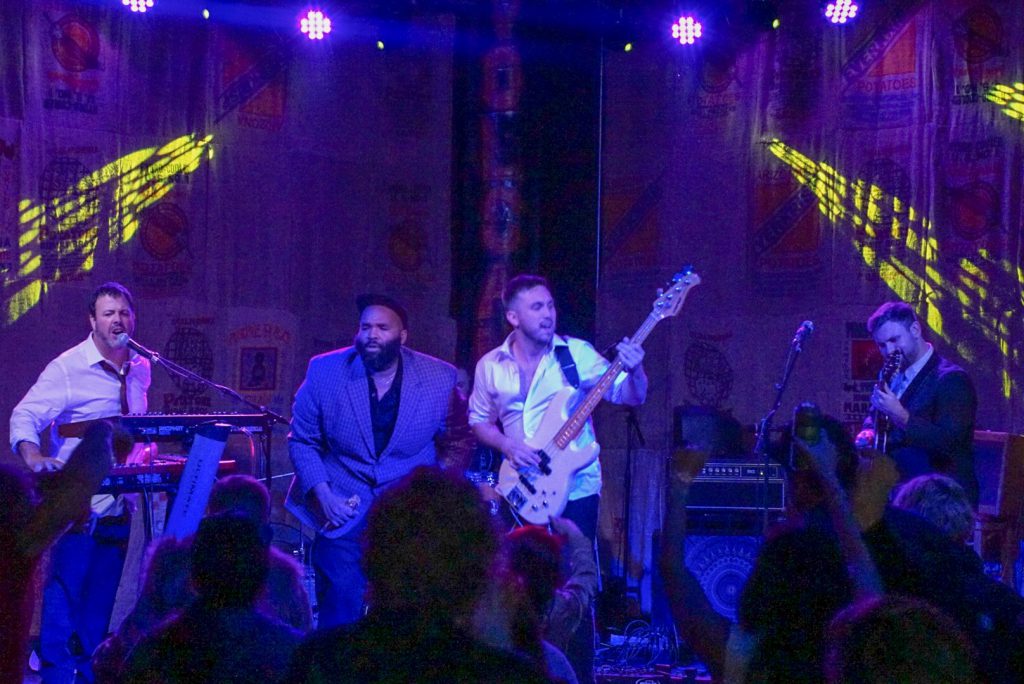 Object Heavy
If you're into the Northern California jam band scene, Object Heavy should be on your radar. You might've caught their Jam In The Van session, which captures the funky, jammy deliverance Object Heavy band brings to the table. Providing a refreshing live experience to the Northern Nights. Prepare your dance shoes for an absolute get-down to tracks like "Feel Right" and "Alone" for an extra special set in their home base.
---
Follow Northern Nights Music Festival on Social Media: