Koven feeds the fire in your soul with the emotive and inspiring lyrics in "Lions," the first single off their forthcoming EP on Monstercat.
---
The British duo Koven is back with some new sounds and a change of pace for their fans after releasing Butterfly Effect and its acoustic version, as well as tunes like "FEEL" with Delta Heavy over the past two years. The two made a recent appearance at EDC Las Vegas that sparked their listeners' obsession once more, as it was their first return to the US since 2015. With everything finally getting back on track in 2022 after music events were put on pause over the pandemic, the duo assures fans that they will make up for lost time with a heaping of US shows soon to come.
Traditionally drum and bass enthusiasts, Koven shows off some of their more instrumental talents with their latest track "Lions." This song creates a new outlook and expands on the duo's capabilities, showing listeners that this is only the beginning. Along with the new single, they announced that this is the first track from their upcoming EP, Higher Ground (Part 1) set to release in August 2022.
This cinematic song includes the talents of the Parallax Orchestra who arrange the strings beautifully in the backsound, as Choir Noir invokes goosebumps with their harmonious vocals. With the help of the two groups, "Lions" is a perfect single to shed some light on this new direction of soundscapes from Koven's latest project. The beautiful combination of electronic music intertwining with live instruments and vocals is truly breathtaking. Take a listen for yourself and see why it's clear that Higher Ground (Part 1) will further solidify Koven as eccentric trailblazers in the scene.
Listen to "Lions" on Spotify or your preferred platform to get a glimpse of just what Koven has been working on for their latest EP, Higher Ground.
Stream Koven – "Lions" on Spotify:
---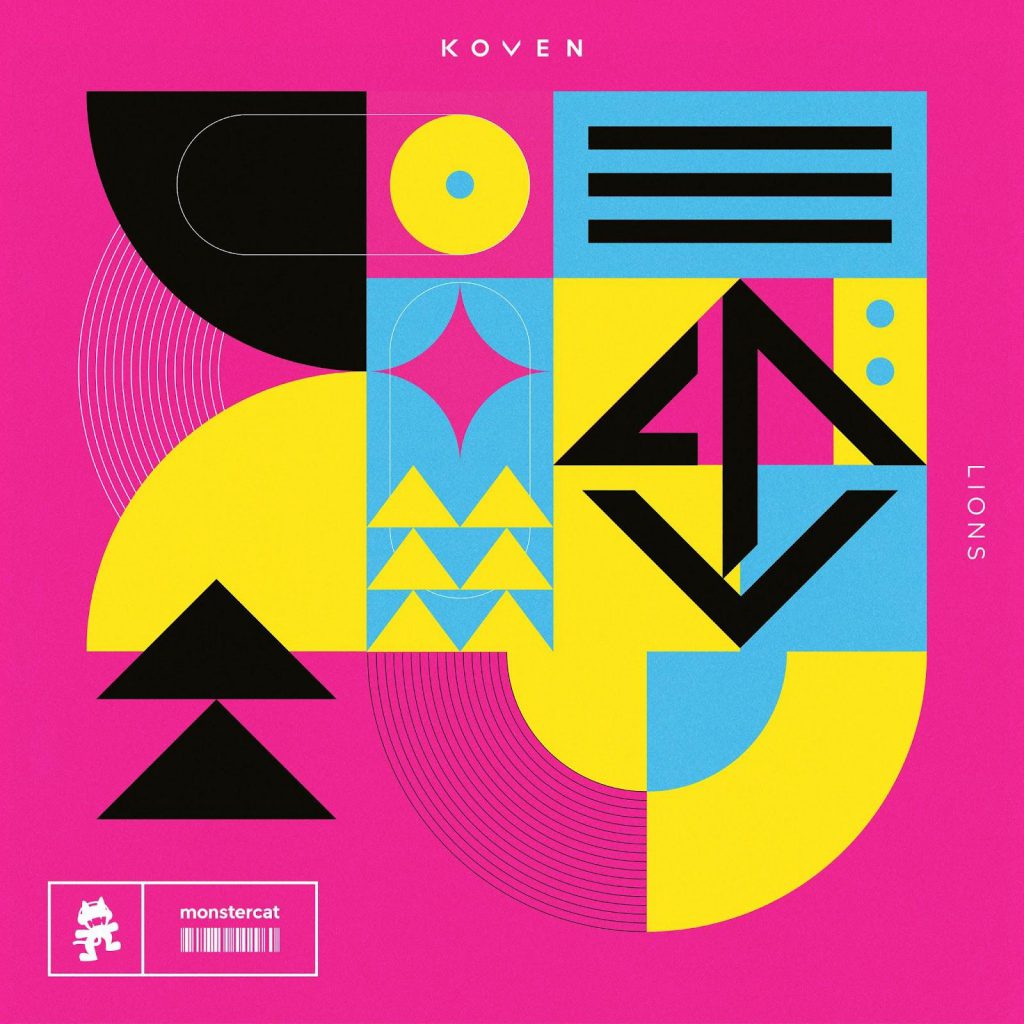 ---
Follow Koven on Social Media:
Facebook | Twitter | Instagram | SoundCloud | YouTube