Drove continues to captivate listeners by heading to STMPD RCRDS with their latest release, the five-track Drift Away EP.
---
Since first causing a stir last year with the release of their debut EP Dusk and follow-up EP, Dawn, Drove has continued to win over the hearts and minds of listeners around the world with their pop-infused house sound. This year has seen them ride that wave of momentum and drive forward with tracks like "Through It All" with Citadelle and "In The Dark" with Janee. Now, they've released their latest EP for fans to feast their ears on in the form of the Drift Away EP.
Out now on STMPD RCRDS, Drift Away features five tracks from the members of Drove that explore the concept of finding peace in the midst of the chaotic world we live in. "Into The Light" and "Some Kind Of Love" with TUDOR and Discrete arrived prior to the EP's dropping to give fans a taste of what was to come – and both tunes put their vocal-driven house style front-and-center. These are two jams that are surefire adds to any summer playlist and will have you dancing right along with them.
The first track on Drift Away, "Better Days," stands out for the strong vocals and powerful melody that dominates its runtime. This one is a gem that will resonate with those who are yearning for brighter skies in the future. And if you're on the hunt for some true dancefloor bliss then "Carry On" and "Think About Us" both fit the bill with their basslines that will thump in the depths of your soul and force your feet to move to the beat.
Listen to Drove's Drift Away EP on Spotify or your preferred platform, and let us know which track you dig the most in the comments!
Stream Drove – Drift Away on Spotify:
---
Drove – Drift Away – Tracklist:
Better Days
Into The Light
Some Kind Of Love (with Discrete and TUDOR)
Carry On
Think About Us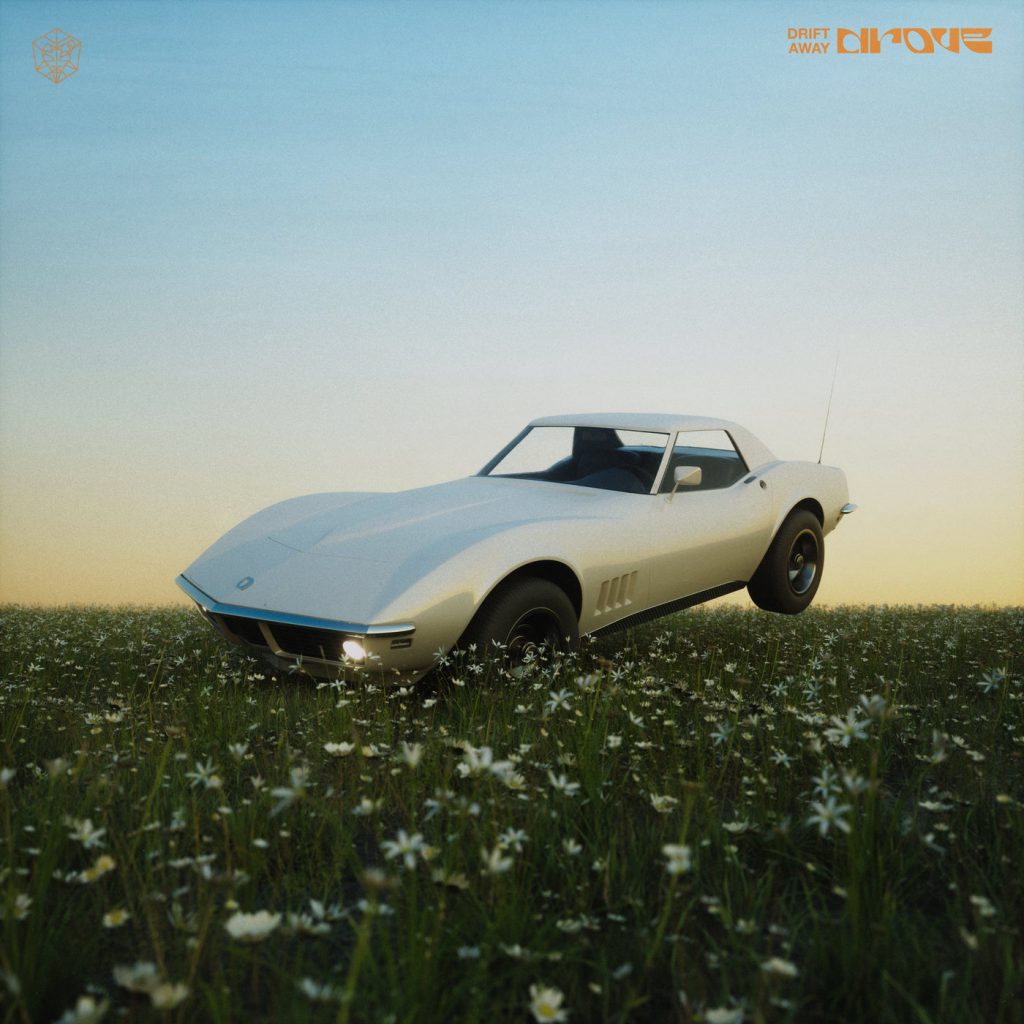 ---
Follow Drove on Social Media:
Facebook | Twitter | Instagram | SoundCloud