Drove designed the perfect sound for those late-night drives with their debut EP Dusk that takes listeners on a journey from start to finish.
---
Drove might be one of the freshest faces to have their releases appear on STMPD RCRDS, but they're already beginning to turn heads in the scene. Comprised of Dutch producers Jelmer ten Hoeve, Eli Salomons, and Teun Wouters, they arrived in style in 2021 with their debut EP that was created during the lockdown in 2020. With nothing to focus on but long drives, mental escapes, and music, they combined the three when coming together in the studio. And their favorite time for meshing all of these activities together? Dusk.
All six tracks on the Dusk EP blend together for a seamless journey. After the "Intro," Drove immediately slides into a smooth transition to take listeners "Places." For the track, they collaborated with Dillon Francis to marry distorted vocals and poppy-house beats together in unison. The steady pacing will help anyone who listens center their soul as they get taken on a trip into the realm of house music as day turns into night.
The subtleties that permeate each tune across its runtime also make this release stand out. Even the smallest of changes in the tempo make for a gradual movement that you'll find yourself bobbing your head or swaying your body to. Soothing vocals complement the tranquil tunes in the EP, but they're most pronounced on tracks like "Know" with Ex Love, and "Holding On."
Another standout on the EP is "Alive Again," which brings along some popping percussion before it drops listeners into a cascade of sound that's both uplifting and relaxing simultaneously. Following that cool-down, listeners then enter a space of light and excitement with "High On You." The tune gradually becomes faster as it builds into a beaming, magical drop that will surely put a smile on your face.
The Dusk EP will leave listeners wanting to take an excursion as the synth-melodies and upbeat atmospheres are a perfect way for the brain to unwind. To further add to their story, Drove created a visualizer that will have viewers fully immersed in beautiful landscapes and vibrant imagery as it progresses through each track. From the open desert to their final destination in a vast city, the 17-minute experience captures the essence of the voyage Drove embarked on when creating the EP.
Check out their EP visualizer below, listen on your preferred platform, and let us know what you think of this debut EP from Drove in the comments.
Watch Drove – Dusk (Full EP Visualizer) on YouTube:
---
Drove – Dusk EP – Tracklist:
Intro
Places ft. Dillon Francis
Holding On
Know ft. Ex Love
Alive Again
High On You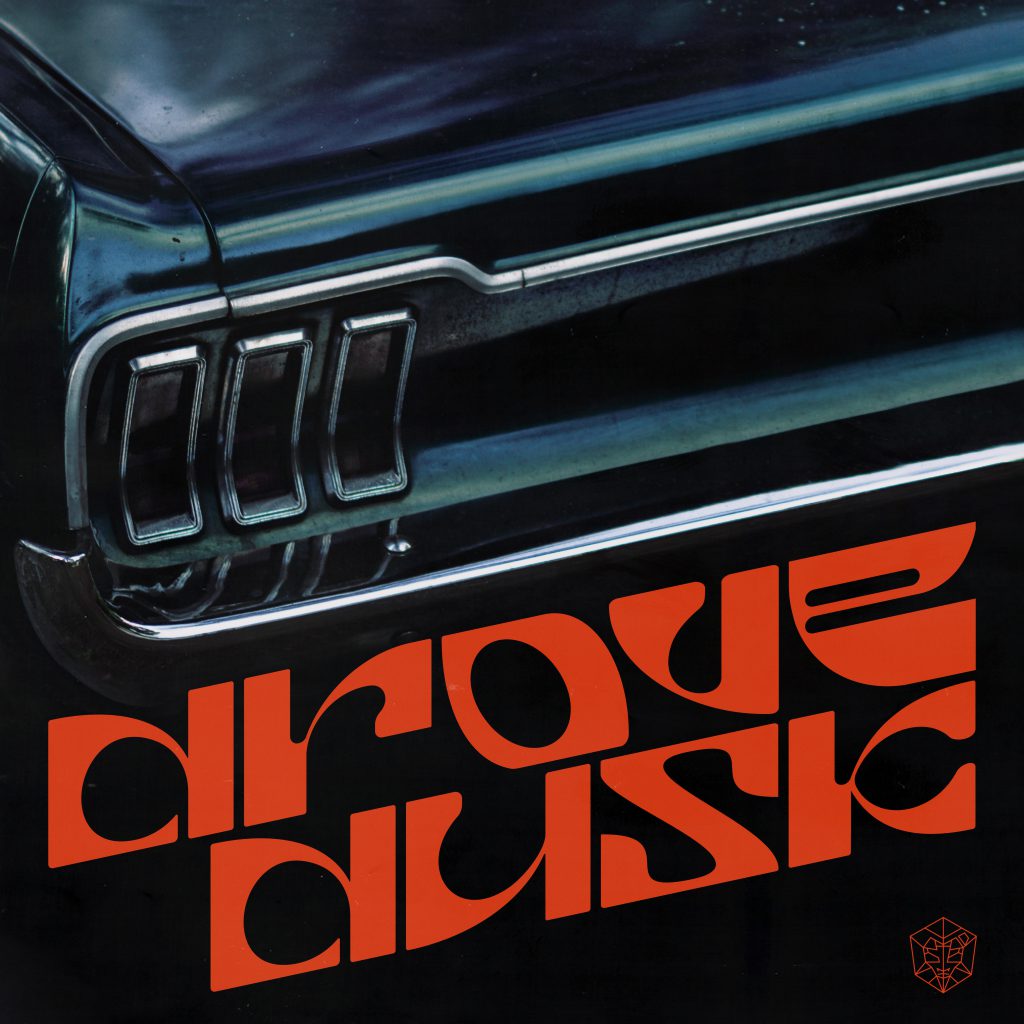 ---
Follow Drove on Social Media:
Facebook | Twitter | Instagram | SoundCloud