Up-and-coming artists Kinoteki and Kelbin come together to release "The Whisper," the first tune off their collaborative Silence Kills LP.
---
Even from 4,000 miles apart, Kinoteki and Kelbin are two young artists who gravitated toward each other to create some of the most unique sounds of dance music that can be heard today. Kinoteki is a New York-based producer and audio engineer, who brings influences of IDM, trip-hop, jungle, and more to the table since first beginning their musical career in 2017. Meanwhile, Kelbin is an Italian producer with an ear for melding organic sounds and nostalgia-fueled dance music samples since they first started out in 2015.
Kinoteki and Kelbin met through an online festival for charity in 2020 and remained good friends after. Like many friends with distance between them, the two stayed in touch and regularly communicated through Discord. In this way, they were able to share their work, including files and audio stems leading to the creation of their track, "Displacement" which made it onto Dead Links Recordings charity compilation. Now, the two artists are giving listeners a taste of their forthcoming, collaborative LP on Tabula Rasa Record Company, Silence Kills, by releasing the first track, "The Whisper."
"The Whisper" kicks off with a smooth and subtle vocal alternating with a repeating knock sample that pulls listeners in and will leave them curious to see what else is to come. Building up with organic sounds and soothing vocals, the track builds up with heightened energy while still keeping it mellow and danceable. One thing is certain, you will enjoy this tune on or off the dancefloor, as it sets an irreplicable vibe that moves you no matter where you are.
This track is nothing short of creative bliss, and perfectly showcases the unique wonders that come from Kinoteki and Kelbin. If this track is any insight for the rest of the LP, listeners will be salivating for more. Give this tune a spin on Spotify or your preferred platform and let us know what you think in the comments!
Stream Kinoteki and Kelbin – "The Whisper" on Spotify:
---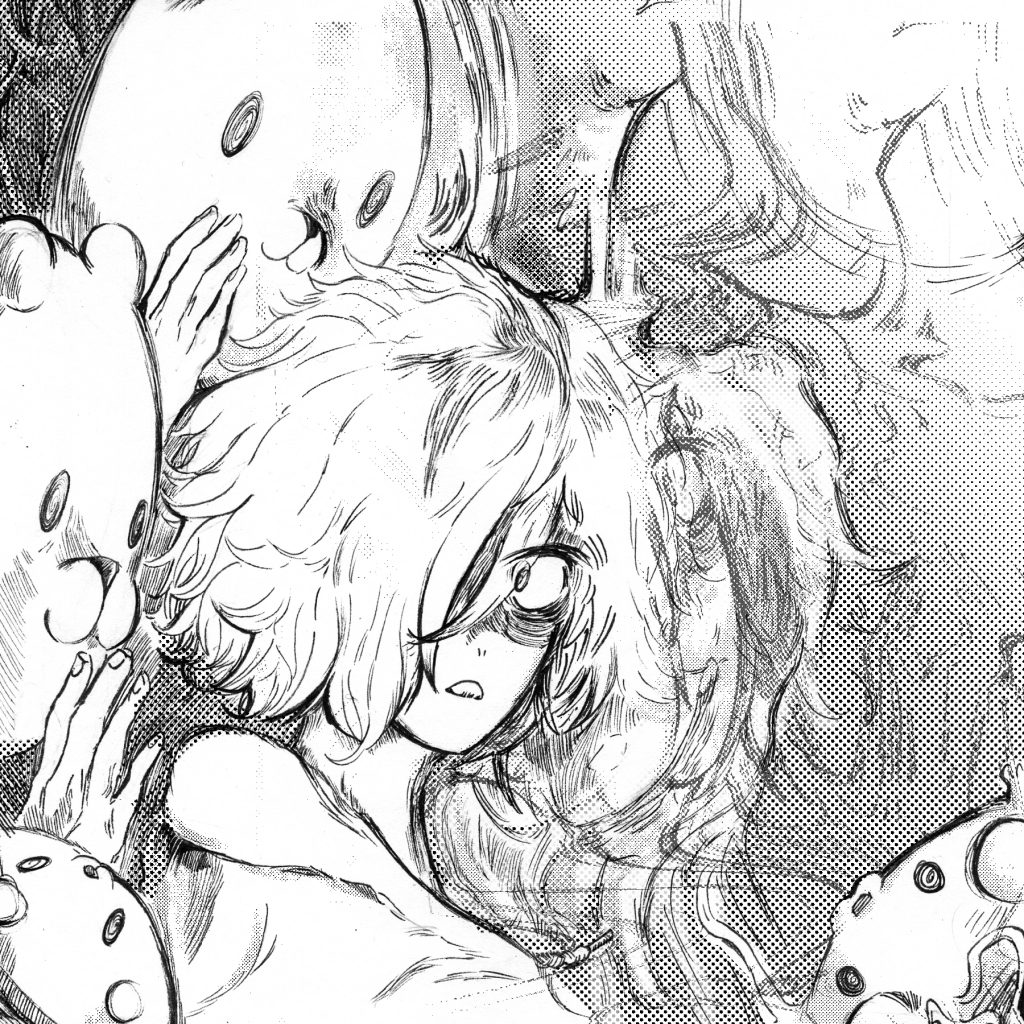 ---
Follow Kinoteki on Social Media:
Twitter | SoundCloud | Spotify
Follow Kelbin on Social Media:
Twitter | Instagram | SoundCloud | Spotify