Rising techno artist Lupa throws down her most mesmerizing body of work yet with the release of Salivation on mau5trap.
---
Techno is taking the dance music scene by storm, but while the most prominent names are churning out some quality tunes, there's a new crop of artists creating some serious stunners. One of those artists who is quickly ascending the ranks of the scene is Lupa, an Arizona-based DJ and producer who has already left a lasting impression on lovers of the underground sound.
Lupa caught the attention of mau5trap after she self-released "werehouse" in 2020 – and she's been off to the races ever since. This year has only seen her continue to build her legacy by remixing HELLBOUND! and Revel's "TRASH" and taking a quick trip to Space Yacht Records with "Takeover" while also playing an impressive set at EDC Las Vegas this past month. Now, after dropping Insatiable, her debut EP on mau5trap last year, Lupa is back in action on the imprint with even more tunes on the Salivation EP.
Featuring four tracks and a surreal extended mix, the soundscapes found within Salivation are only further proof that Lupa is an artist who should be on any techno enthusiast's radar. "The Day You Left Me" and its extended mix lead the charge on this release. This track the tone with an eerie atmosphere that swells with energy and the perfect amount of distortion that will make you feel as if you're blasting off into space. The alien-like tones give way to the booming bassline that propels forward, while the futuristic elements further enhance the mental imagery of soaring through the cosmos.
"God Complex," a collaboration with SGAR released before the full EP, arrives next. This tune is true to its name as its dominating beat commands the soul to dance, and trust us when we say you won't be able to escape its grasp. The vocals enhance the already hypnotic nature of this tune as Lupa takes you into the depths of the unknown.
The final two tracks on Salivation, "Wasting Time" and "Fools Rarely Differ," are Lupa at her finest. "Wasting Time" begins with a lighter intro that offers a sense of ease in the mind before it builds with distortion, giving an understanding of her rebellious nature right before the chugging bassline and synths kick in for maximum effect. "Fools Rarely Differ" plays out similarly with an intro that entrances the mind before Lupa turns everything down, only to blow everyone away once the track drops into its insane bassline. Spacey moments arrive in the midsection to provide a moment to catch your breath, but there's no doubt that you'll be shuffling deep into the night once the powerful beat kicks right back in.
Listen to the Salivation EP on Spotify or your preferred platform, and stay tuned for more releases from Lupa by following her on social media.
Stream Lupa – Salivation on Spotify:
---
Lupa – Salivation – Tracklist:
The Day You Left Me
The Day You Left Me (Extended Mix)
God Complex (with SGAR)
Wasting Time
Fools Rarely Differe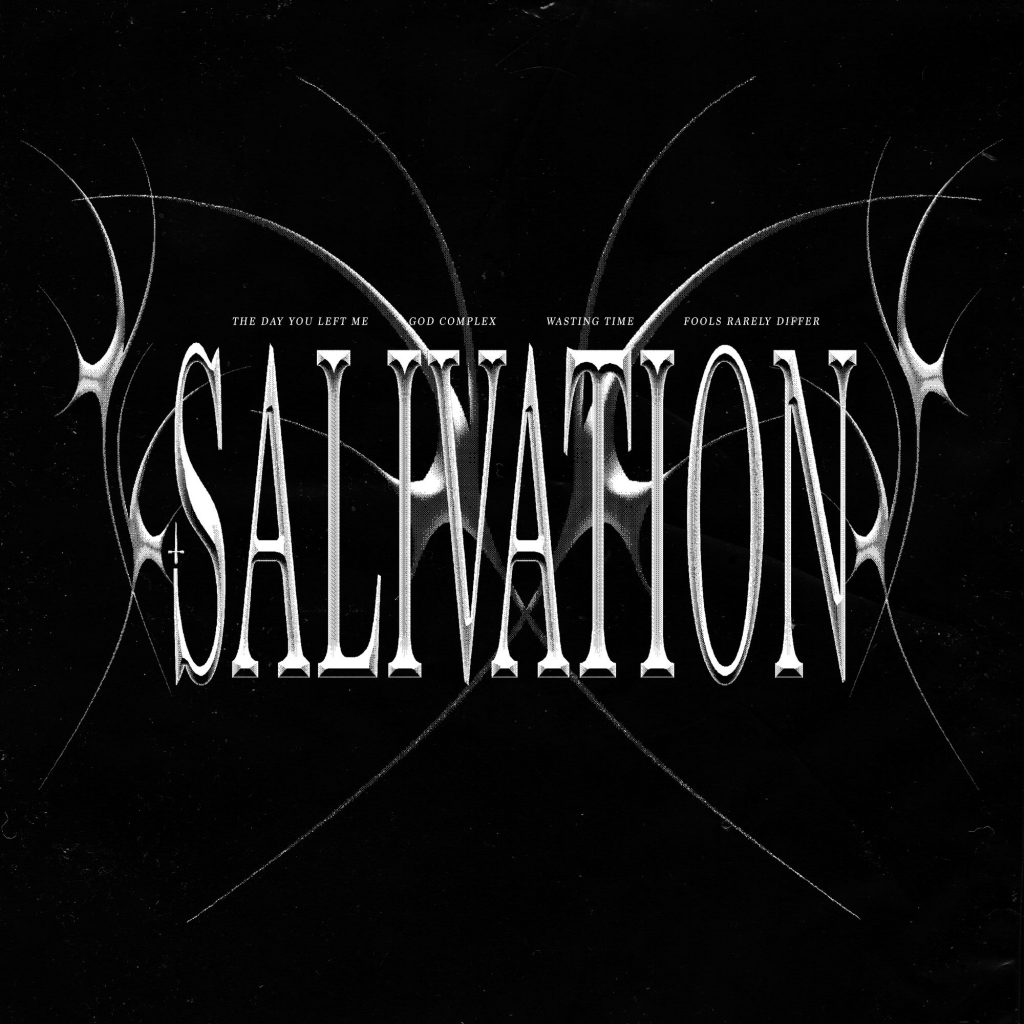 ---
Follow Lupa on Social Media:
Website | Facebook | Twitter | Instagram | SoundCloud