UK-based artist Braxton sends listeners into hyperspace with three cosmic tracks on the SpaceTime EP that shine in the astral light.
---
Braxton is a star in the Anjunadeep galaxy as his soundscapes enlighten the hearts of fans and tastemakers alike within the vortex of space. From one project to the next like the Indigo EP and his collaborative remix of "My Stripes" with Marsh, or even during his live sets at events like Anjunadeep Open Air, he delivers enthusiasm into the atmosphere and continues to turn heads. Now, Braxton is entering a new dimension with his latest EP, SpaceTime.
The elements portrayed within the SpaceTime EP allow listeners to leave gravity behind as electronic instruments lead the body and soul to new places for emotional well-being. The title track, "SpaceTime," was first heard on Anjunadeep 13 and sees Braxton join forces with Jody Wisternoff and James Grant. This tune starts the voyage with looped vocal production paired with spatial pads, matching a cohesive airy rhythm and soothing listening.
As listeners continue on their journey, "SpaceTime" takes form into a new consciousness as balanced vocals from Ursula Rucker set the cadence steady and increase the volume gradually with gentle piano pad keys dancing as the melody. Then, the distorted elements revive the track as it peers through a vortex filled with imagery that "blur together through a moment and time."  
Diving further into space, "The River" tugs at heartstrings as sustained keys and otherworldly synths align cohesively to enforce a sense of purpose in the mind. This three-and-a-half minute affair will lead your body to move along with it in an almost meditative way, making it perfect for those long trips among the stars when there's nothing else to do but to dance in your spacecraft. Then the third track, "(Don't) Wake Me Up," arrives front and center to bring the collection to a close. The frequency on this one guides everyone back into orbit with its repeated vocal and breakbeat that keeps the pace, yet it still retains the dreamy atmospheres that Braxton has become renowned for.

Check out Braxton's SpaceTime EP on Spotify or your favorite streaming platform, and stay tuned for more for this star on the Anjunadeep radar!
Stream Braxton – SpaceTime EP on Spotify:
---
Braxton – SpaceTime EP – Tracklist:
SpaceTime (with Jody Wisternoff, James Grant, and Ursula Rucker)
The River
(Don't) Wake Me Up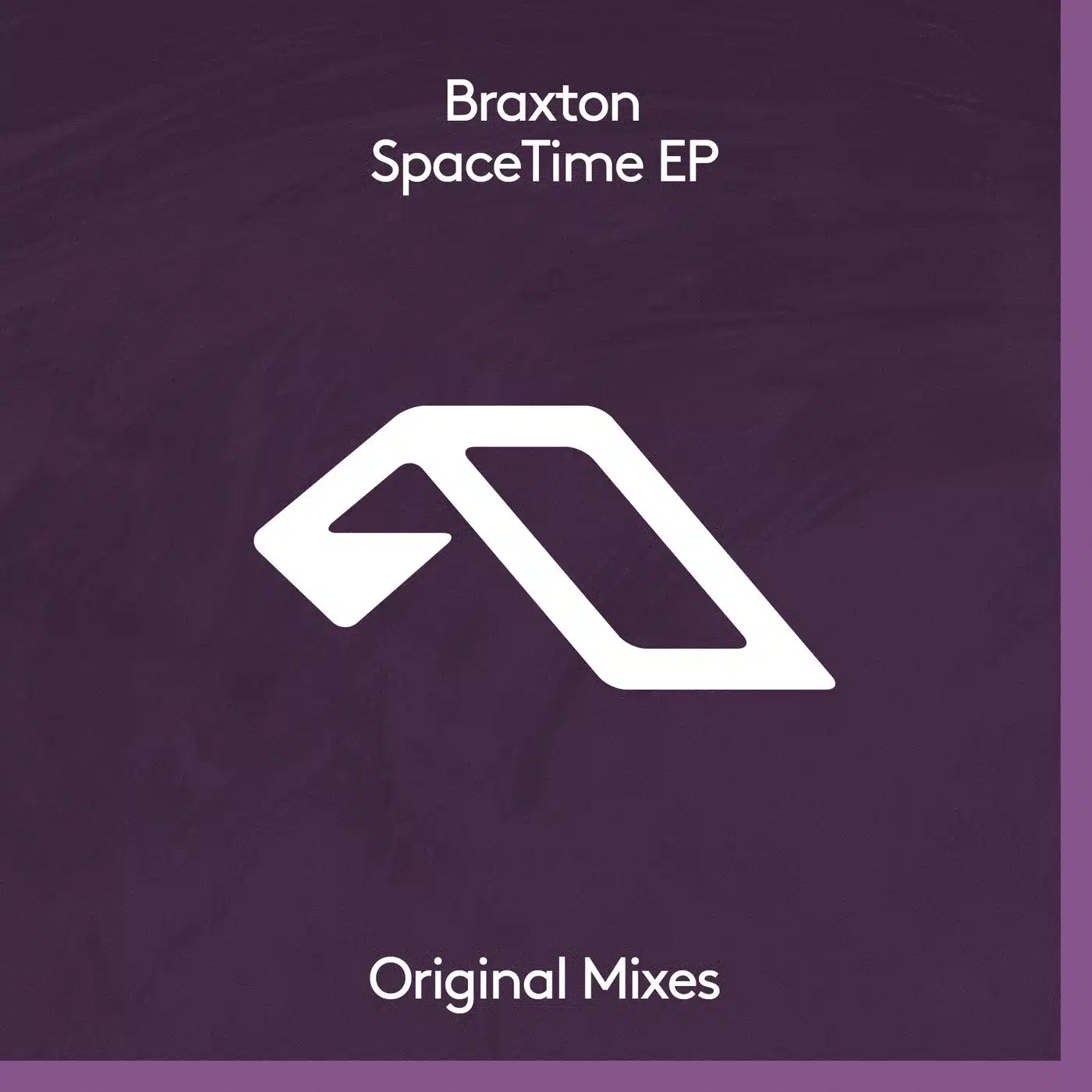 ---
Follow Braxton on Social Media:
Website | Facebook | Instagram | SoundCloud | YouTube