Basstrick, Ablaze, Money Money, Not The Father, and more land their tunes on the latest edition of Space Yacht's Tough House compilation.
---
Late last year, Space Yacht launched one of their toughest compilation series to date, Tough House. Joining the ranks of their other compilations that range from tech house and techno to dubstep and drum and bass, this new series focused on giving a home to artists in a genre that blurred lines between electro and bass house. Now, just half a year later that style continues to grow and with it comes another hearty offering of tunes from the Space Yacht tastemakers.
Out now across all platforms, Tough House Vol. 2 sees only one returning name from the previous edition Money Money, return for a second round with "Break It." Every other tune found on the compilation arrives from someone fresh and exciting as well, and all of these artists are ones you should start following if you're on the hunt for energetic, dancefloor-ready tunes.
Some of the standouts among the collection include the lead track "Favela," which sees Basstrick throw down an impressive bassline and litter the track with layers of sonic goodness that will light a fire in your feet. Not The Father's "Gold Chain" arrives just after it and pairs with the previous tune seamlessly, the smooth vocal flow on this one really takes it to the next level. And if you're on the hunt for some insane beats then look no further than Neuro Dimension's "Insanity." True to its name, this one is pure madness compacted into three minutes of bass house goodness that will have any listeners jumping up and getting in a groove.
From Lynzz and TRYPBOX's "After Party" to Miido's "Shade," there's no shortage of quality tunes on the rest of this release. So give Tough House Vol. 2 a listen on Spotify or your preferred platform, and stay tuned for more releases from Space Yacht Records by following them on social media!
Stream Tough House Vol. 2 on Spotify:
---
Tough House Vol. 2 – Tracklist:
Basstrick – Favela
Not The Father – Gold Chain
BVRNOUT, LOOZBONE – Crashing
Ablaze – No Solee
Jako – Real Bad
Money Money – Break It
Neuro Dimension – Insanity
Lynzz, TRYPBOX – After Party
SPACEWALK, ALTRN8 – Microbes
HONU – I Don't Like It
Miido – Shade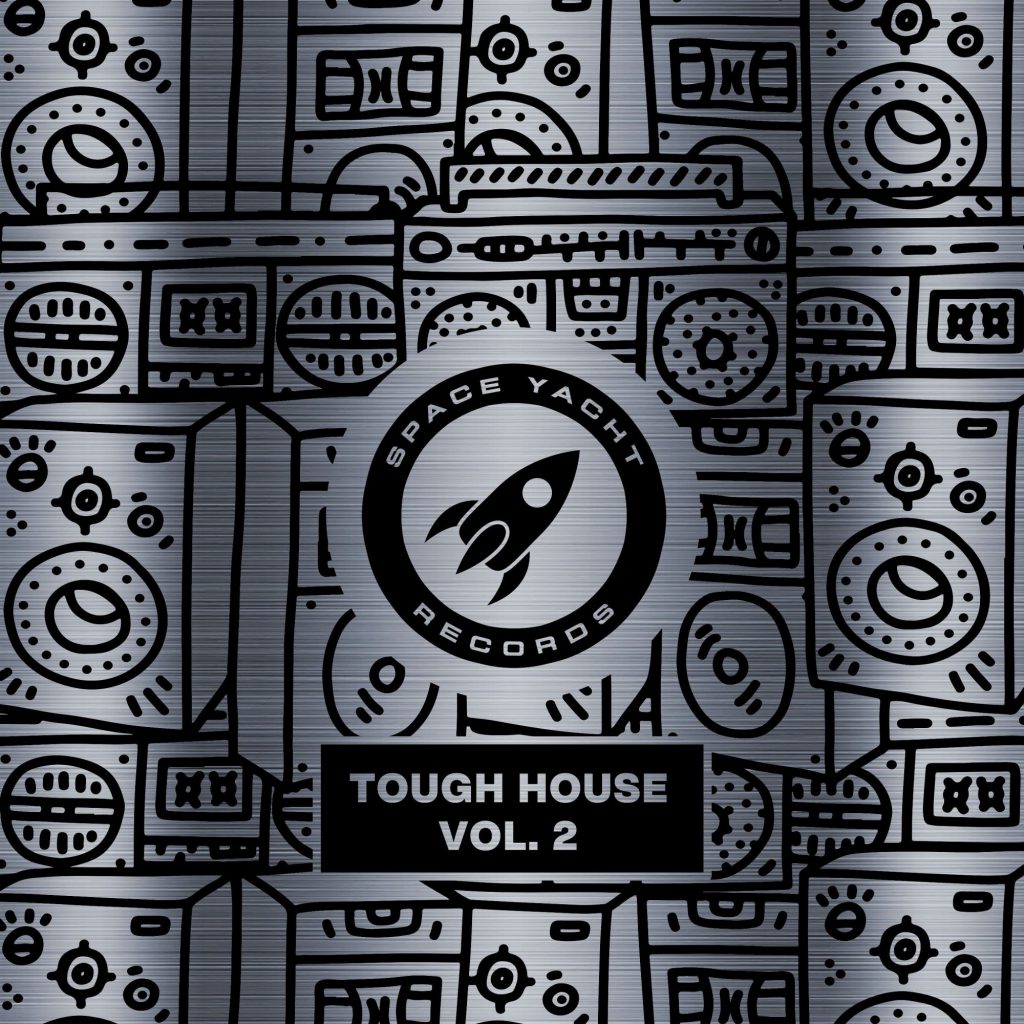 ---
Follow Space Yacht on Social Media:
Website | Facebook | Twitter | Instagram | SoundCloud | Twitch