The West Coast native Curt Reynolds debuts on Immersed with bold new two-tracker EP Activate.
---
The West Coast has seen a wave of deep and melodic house titans come through in the last few years. The area boasts scenes in places like San Diego and Los Angeles that are well on their way to being recognized alongside the likes of New York, Detroit, and Chicago. Ben Curtis, aka, Curt Reynolds, has drawn a lot of attention in this new West Coast wave with his ability to tap into both the energy of progressive and underground soul of disco and house.
Now, after relocating to Los Angeles, releasing on Do Not Duplicate, Atlantic Records, and Astralwerks, Reynolds adds another chapter to his journey with Activate, his debut on US based Immersed Recordings. The EP sees Reynolds at his brightest so far for a sonically diverse and electric, progressive house package that is a welcome addition to the growing label's catalogue.
Listen to Activate, Curt Reynolds' latest EP on the streaming service of your choice, and read on for our thoughts on the tracks!
Stream Curt Reynolds – Activate EP on Spotify:
---
The title track is as flexible as progressive house can get. With a melody that takes the listener to the beaches of Ibiza and a brooding bassline sure to please fans, "Activate" is a future club favorite for sure. Reynolds has deep, well-mastered textures throughout the track, which gives a great listen on both big and small speakers alike.
"Path of the Sun" is a daring foray into what happens when you mix the melody of classic Latin House with the deep progressive production that has lit up dancefloors of late. The result is a catchy take on a classic style, that does both styles justice for a track sure to be a summer favorite. A proper progressive tune, this one is sure to stay in your playlist all year, sounding just as fresh on the next listen as it did the last.
Curt Reynolds delivers two great tracks that offer something for every type of progressive fan. In fantastic form to start 2022, Reynolds definitely puts himself out as one to watch in the future, delivering an EP that definitely raises an eyebrow, and makes him stand out in a rising scene.
---
Curt Reynolds – Activate EP – Tracklist:
Activate
Path of the Sun
---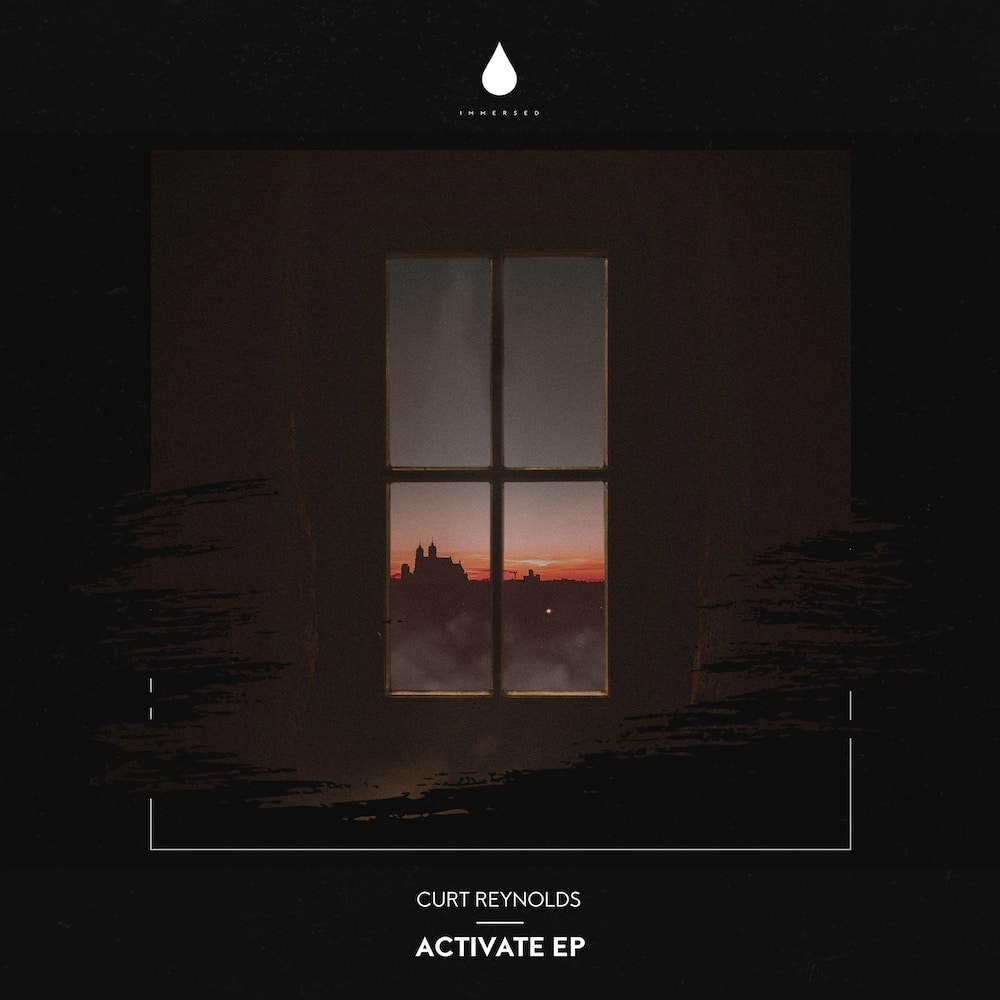 ---
Follow Curt Reynolds on Social Media:
Website | Facebook | Twitter | Instagram | SoundCloud | Spotify |