The Ivy Lab duo awakens once again to bring forward their newest creation, the Double Blind EP, to Deadbeats.
---
The legendary Ivy Lab duo comes as a true gift to fans from the most intriguing corners of the UK music scene. First as a trio in 2012 with a shared love for experimentation in the UK bass scene, now as a duo, they have quickly risen to a level of distinguishment that leaves nothing but adoration in their wake. Cherished for their unique style and merging of two distant influences of left-field bass and hip-hip, the duo's faithful fanbase only continues to grow.
Coming off their 2020 Blonde and 2021 Everythingmustchange EP releases, the duo now returns with a freshly crafted new EP in hand. The Double Blind EP features three amazing tracks that speak right to the soul. Known for their experimental and creative sounds, the duo seems to have taken a more subtle approach on the Double Blind EP. With a gentle, lo-fi touch felt throughout, the EP feels just right at any time of day.
Fall into the sounds of the Double Blind EP on your preferred platform and continue reading for more on the tracks below.
Stream Ivy Lab – Double Blind EP on Spotify:
---
While slow and steady often wins the race, seductive and moving completes this EP.
The three-track EP wastes no time. It kicks off with the titular track, "Double Blind", which contains the most unexpected, seductive yet soothing vocals. While the vocals set the mood, the rest of the track maintains a high energy that keeps listeners grooving without missing a beat. The next track, "Melrose," brings a more mellow beat and a whisper of vocals to transform a hop-hop vibe.
The third and final track, "SVCAR" wraps up the EP far too soon for our listening pleasure. Beginning with a quietly eerie sound that reminds one of a washing machine starting its cycle, this track brings a minimalist feel to the hypnotic beats. This song will surely have you bouncing subtly from head to toe.
The Double Blind EP is nothing short of mesmerizing. Blending together the experimental and lo-fi sides of Ivy Lab is a gift wrapped all in one. This EP is sure to lift listeners out of any funk they could experience. With that in mind, listeners can turn the EP up, sit back, relax, and enjoy the caressing sounds of Ivy Lab.
---
Ivy Lab – Double Blind EP – Tracklist:
Double Blind
Melrose
SVCAR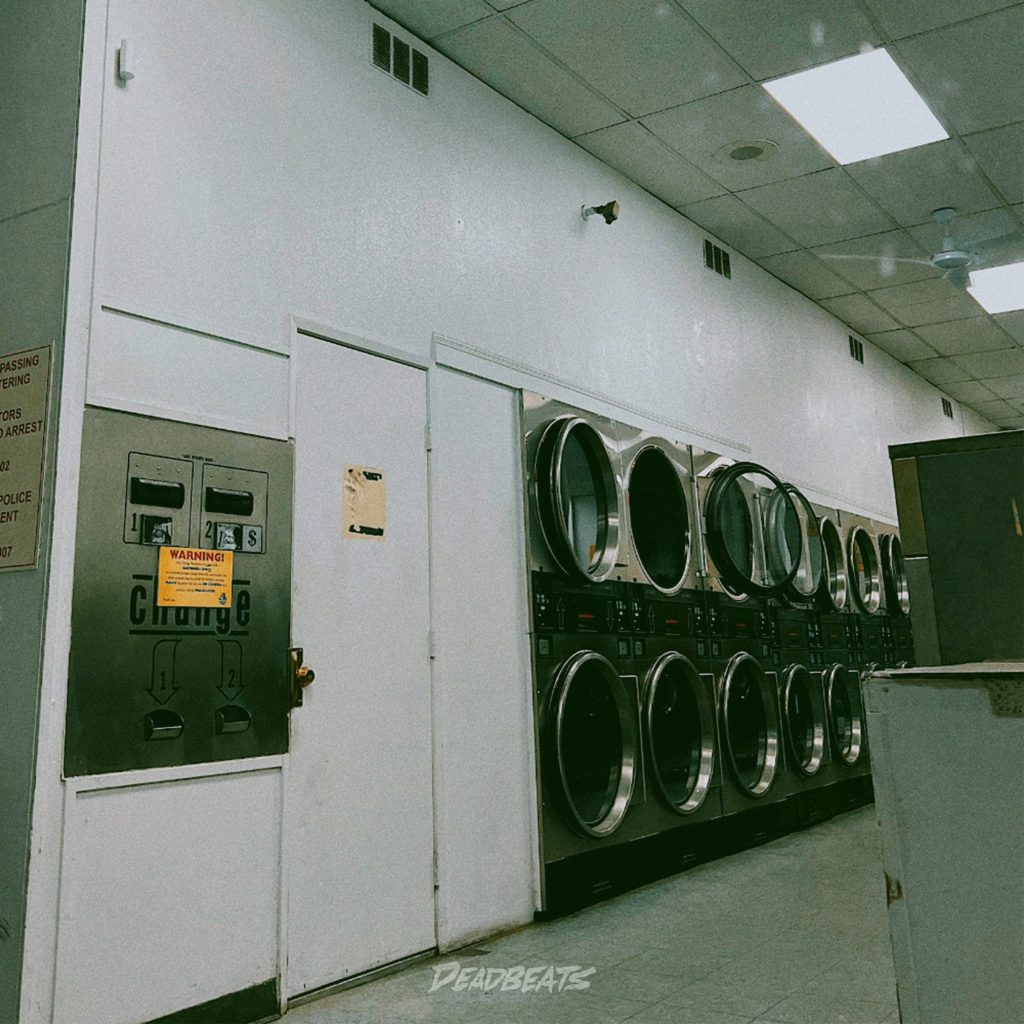 ---
Follow Ivy Lab on Social Media:
Facebook | Twitter | Instagram | SoundCloud