Are you wondering what to pack for your next festival? Here are some items you might not have thought to bring with you!
---
Festival season is upon us, and whether you're gearing up for EDC Las Vegas, Lightning in a Bottle, Bonnaroo, or any other upcoming event, it's essential to bring along items that will help you enjoy the experience better. You might've packed your outfit and all the necessities for your trip, but you still feel like you might be forgetting something. Well, these unique and helpful items here can benefit your upcoming adventures!
Related: Looking for some essentials for your festival camping experience? Check out our post highlighting some must-bring items!
Before we get into the list, the most important thing to bring with you that you might forget is earplugs. The statistics are pretty grim when it comes to hearing loss and festivals. Any noise over 80db can cause hearing damage in adults in only two hours, while levels over 100db can cause hearing loss within 15 minutes. For comparison, 80db and 100db are the equivalent to the sound of a truck and a helicopter, respectively. So don't miss out on being able to hear the wonderful music you love later on in life!
Six Things You Need to Make Your Festival Season the Best One Yet
---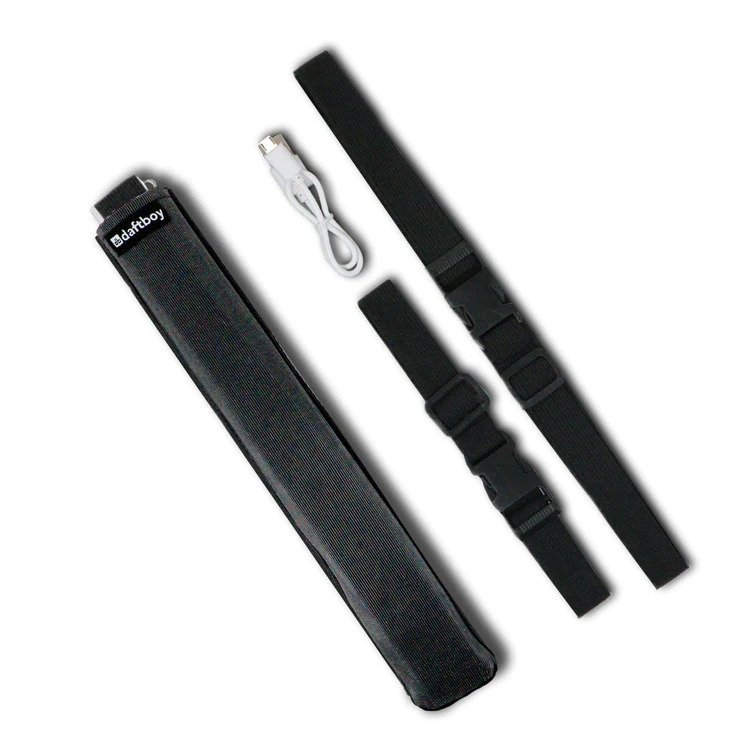 Fan Holster
For many festival-goers, a fan is a MUST. Whether you carry one for the rising heat in the crowds or you love clacking it to the beat of the music, fans are clutch. However, they are pretty big and usually don't fit in most Camelbaks. One thing that can help this common issue is a fan holster. Daftboy sells the one pictured, and there's even a fiber-optic LED light option to make it a fun accessory, or you can always make one yourself with a generic version from Amajiji.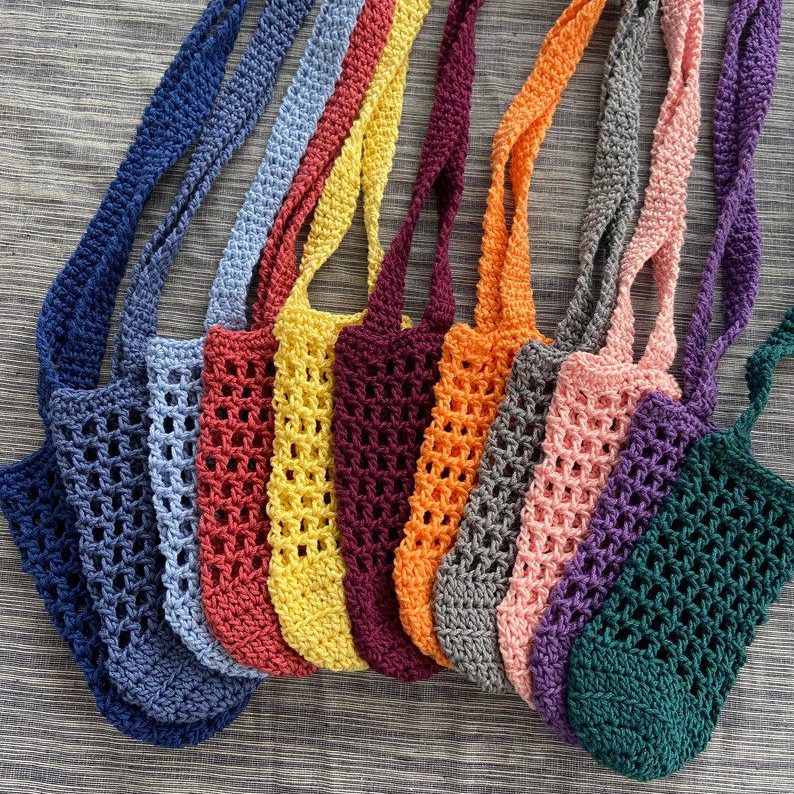 Water Bottle Carrier
If you don't want to lug around a hydration bag all day when you're at a festival and would rather just bring your water bottle in with you – you're in luck. There are a number of different carriers for water bottles that are available so you can keep your hands free while enjoying the festival. Handmade water bottle carriers on Etsy, like the easy crochet option that's pictured, are customizable. Other options include this minimalistic carrier from EasyAcc or one with a pouch for your ID and credit cards from Wild Wolf.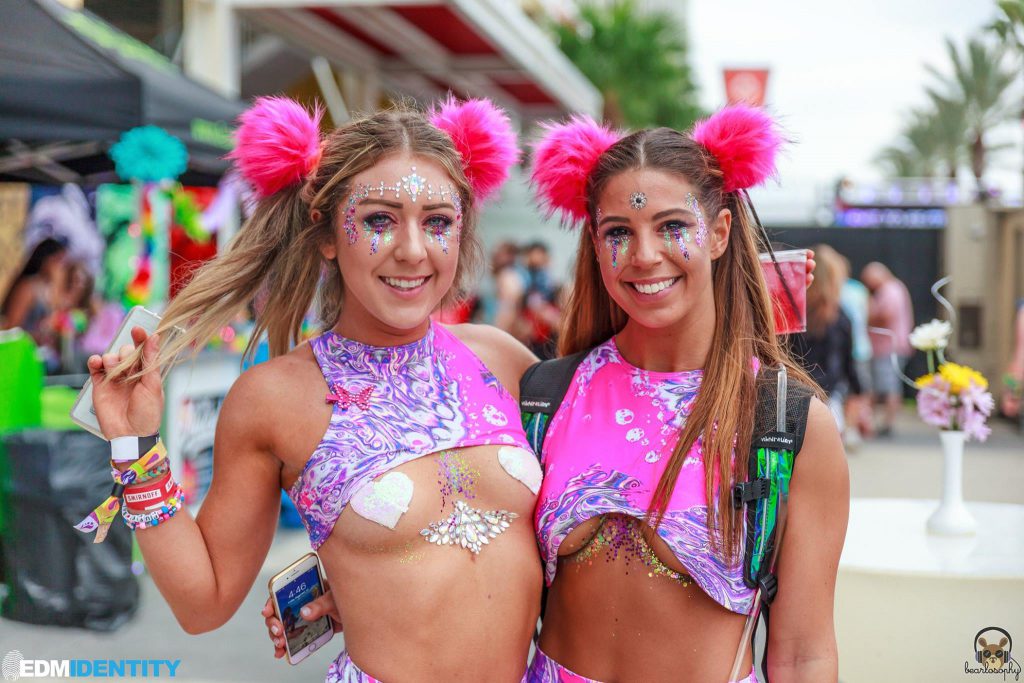 Biodegradable Glitter
If you are a massive fan of glitter and sparkles, you'll know how difficult loose glitter is. Not only does it get everywhere, but it's also become a hot topic as microplastics are hurting the environment. Up to 60 festivals in the UK currently have a ban on glitter, with many more on the way. Bioglitter sells a biodegradable option, and for those looking to contain your glitter a bit better, LEMONHEAD.LA makes the best glitter paste which, though it's not biodegradable, helps eliminate overuse and cleanup.
Check out our post on eco-friendly glitter for more ideas and options.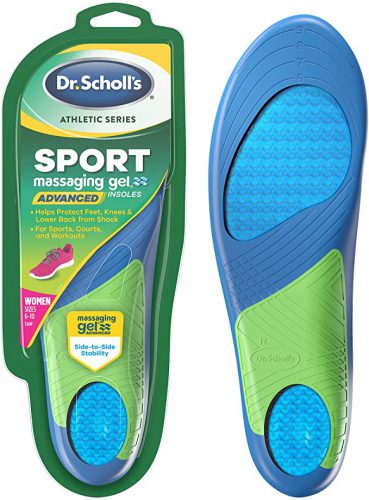 Gel Insoles
As we all know, festivals are the epitome of intense walking distances. Whether you're just going back and forth to stages or traveling to and from a campsite, you're bound to cover an insane amount of space. So here is where the savior to sore feet comes in that many people forget about: Gel Insoles. These are a must-add to any regular tennis shoes or massive rave boots – and there are different options to choose from based on the support you need.
Wondering what shoes to wear at a festival for maximum comfort? Check out our post for some added insight.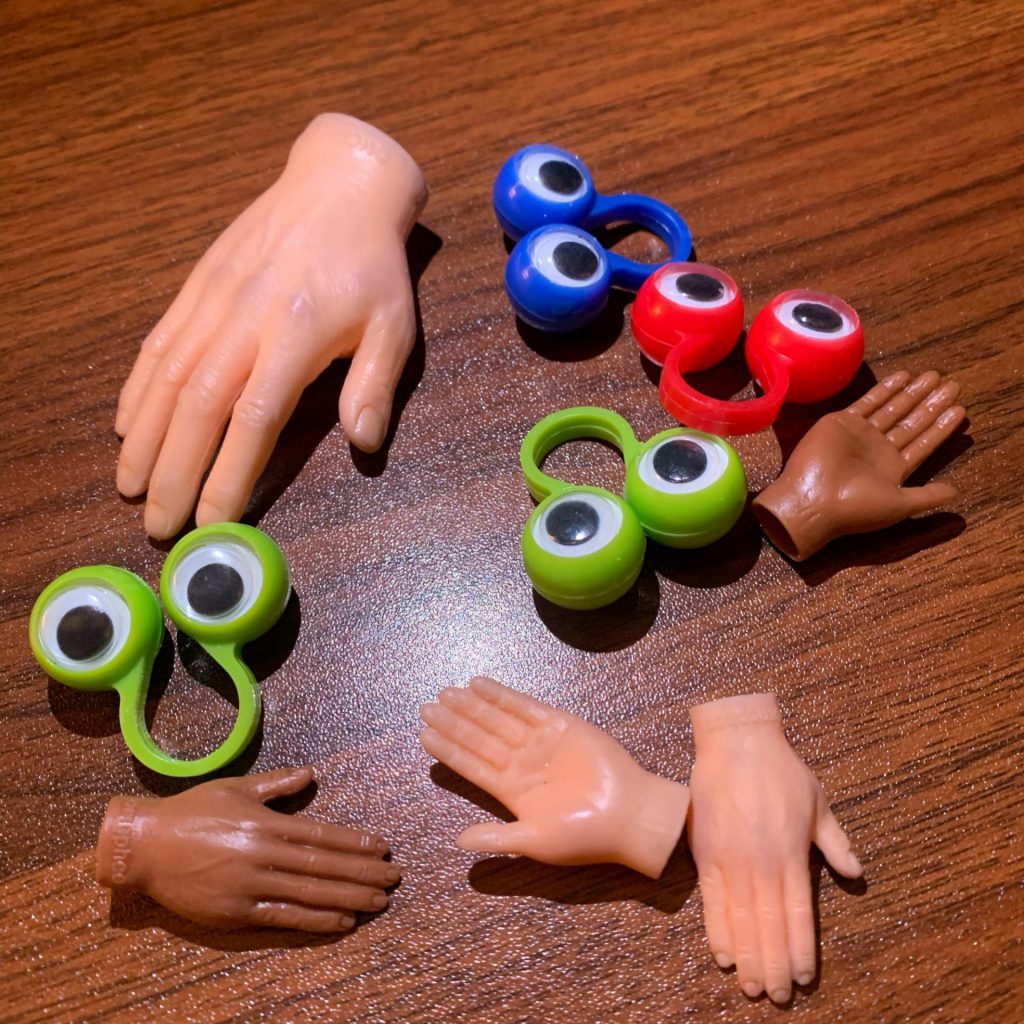 Festival Toys
If you've attended a festival before then, you've definitely seen the tiny hands and googly eyes! In addition to being fun to have during the event, it's also a great conversation starter to help make friends. McPhee sells other fun and unique toys to bring, so explore and see what other oddities you'll enjoy having! You can also grab a set of tiny hands in various styles on Amazon!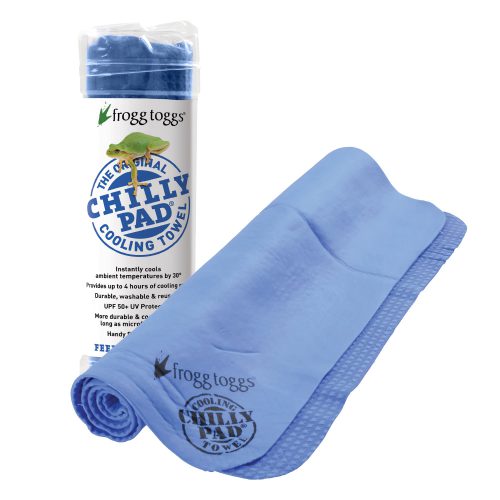 Cooling Towels / Chilly Pads
While it's vital to stay hydrated, it's also important to keep a cool body temperature – especially during summer festivals when it's hotter than ever. Cooling towels (also known as Chilly Pads) are an easy, lightweight item that can keep you from overheating while dancing in the sun. Simply get the towel wet, and the fiber activates, staying cool for a few hours. One dunk in an ice bucket or your cooler and you'll find your temperatures dropping to better levels.
---
Hopefully, these unique and helpful items will bring more fun and less stress to your festival experience. No matter what you end up carrying, the most important requirement is to have a good time!
What other items have helped you in your festival journeys? Let us know what your essentials are in the comments below!