Refusing to be pigeonholed into a single genre, Mike Danglez grows his diverse discography with his latest release, "Coming Through."
---
Hailing from Quebec, Mike Danglez is steadily leaving his mark on every corner of the electronic music scene. Although primarily focusing on dubstep and melodic bass, this DJ and producer explores a plethora of other subgenres with an impressive discography of tunes that have found a home on Beast Trap Records, Subcarbon Records, and a few other notable imprints. Additionally, Mike Danglez's undeniable skill paved the way for some incredible opportunities to share his sound with the world, including sharing the stage with legendary figureheads Zomboy, Protohype, Borgore, and many more.
Mike Danglez will be heading to Montreal's Le Belmont on May 27 to perform as direct support for Rushdown powerhouses Chime and Au5. Following playing The Other Side tour, the emerging artist will hit Canada once more on July 1 for Made In Canada in Calgary. Before he brings the bass and all the feels to Canada's crowds, the jack-of-all-genres gifted us with an exclusive listen to his melodic dubstep ballad, "Coming Through."
Officially due out on May 4, "Coming Through" gives fans a peek into Mike Danglez's softer side with beautiful raspy vocal chops and soaring crescendos. This tune juxtaposes its powerful kick-snare combo with a flood of elated melodies as he fuses colorful chimes with a splash of instrumental flair to make it even more vibrant.
Get an exclusive listen to Mike Danglez's "Coming Through" ahead of its release on May 4 via SoundCloud and let us know what you think in the comments!
Stream Mike Danglez  – Coming Through on SoundCloud:
---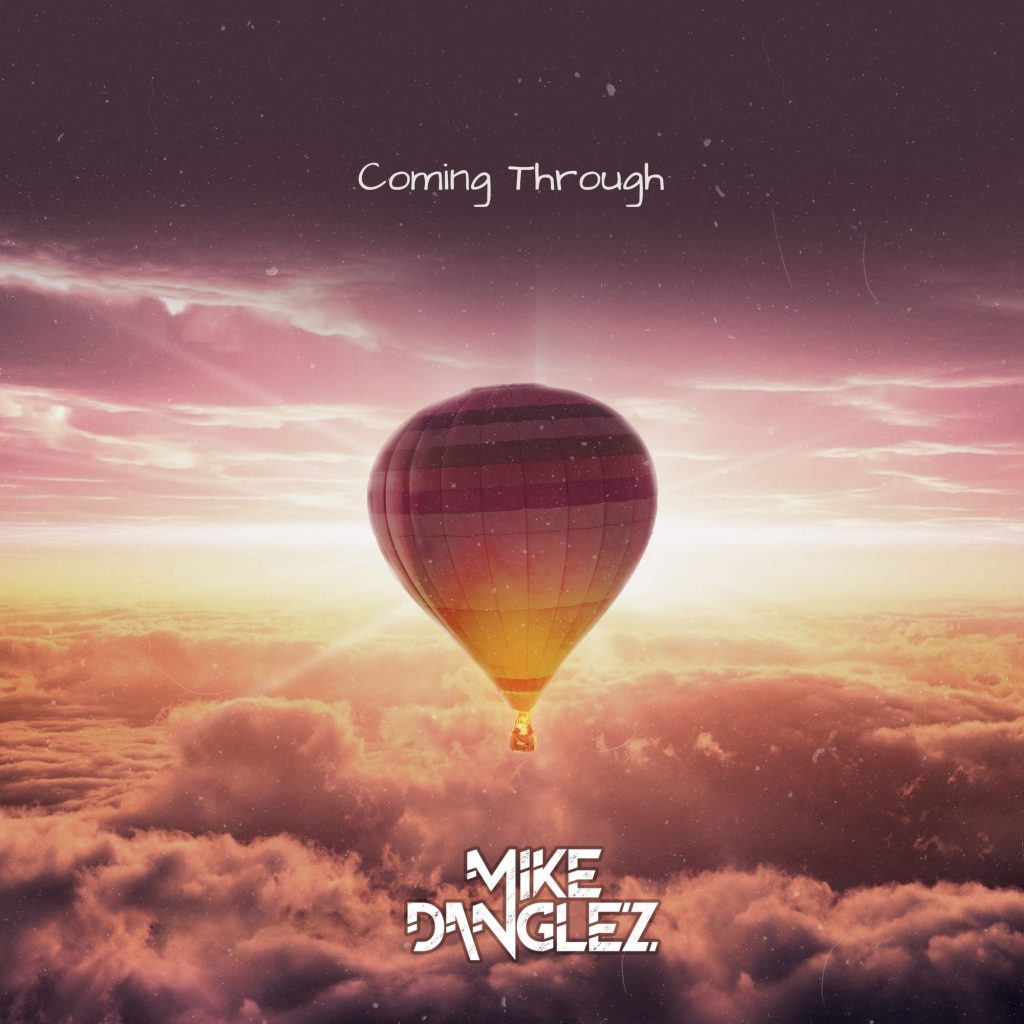 ---
Follow Mike Danglez on Social Media:
Facebook | Twitter | Instagram | SoundCloud