Austrian artist Parov Stelar releases his latest body of work, Moonlight Love Affair, which offers up 13 fresh electro-swing tunes.
---
While other genres in the dance music scene like house, techno, and bass might reign supreme in the minds of many, smaller genres like electro-swing continue to press forward with their faithful following. Few artists in that realm have achieved a level of greatness quite like Parov Stelar has over the years. Now, after releasing a number of albums like Voodoo Sonic, The Princess, and The Art of Sampling. he's back with his latest body of work – Moonlight Love Affair.
Out now on Etage Noir Recordings, Moonlight Love Affair sees Parov Stelar deliver 13 tracks that are filled with stunning vocal performances, atmospheric elements, and plenty of infectious grooves to get your feet moving. Among the tracks are previously released singles such as "AKH Odessa," "Toxic Lover," "FIRE," and "Candy Girl," which receives a special Late Night Mix to act as a perfect bookend to the collection of tunes.
Those singles themselves showcase the dynamic abilities and unique pairings that Parov Stelar offers. The vocals on "AKH Odessa" arrive from The Russian Gentlemen Club and Vallemarie's performance on "Candy Girl" is fantastic as well, but are kicked up a notch with the Austrian's signature production elements that incorporate everything from instrumentation to energetic beats. Parov Stelar puts his sampling style on display in "Toxic Lover" as well, twisting The Shangri-Las' "Remember – Walking In The Sand (The 'Oh No' Song)" into a dancefloor-ready track that will get anyone dancing away to it.
Other standouts among the collection include "Golden Dawn," which begins with blaring trumpets before diving into a more chilled-out atmosphere to put an emphasis on the vocals and then taking listeners on a cinematic ride filled with energetic builds. "Dirty Mariposa" is one of the album's most interesting tracks as Parov Stelar layers in jazz and swing for a touch of retro flair. And if you want to boogie there's no doubt that the following track, "Venom," should be on your playlist – you'll get transported to the nearest nightclub when listening to this one.
Each track on Moonlight Love Affair is unique at its core, giving listeners something new and exciting to hear each time they press play on the album. If you haven't yet given the music Parov Stelar creates a chance, there's no better place to start than by putting this release on to get swept away into his soundscapes.
Listen to Moonlight Love Affair on Spotify or your preferred platform, and stay up-to-date with all things Parov Stelar by following him on social media.
Stream Parov Stelar – Moonlight Love Affair on Spotify:
---
Parov Stelar – Moonlight Love Affair – Tracklist:
Candy Girl (with Vallemarie)
AKH Odessa (with Russian Gentlemen Club)
Toxic Lover
FIRE
Black Bird (with Mani Hoffman)
Golden Dawn
Dirty Mariposa
Venom
Better Believe (with Mani Hoffman)
Toy Boy
Lights Off (with Anduze)
Above the Ground (with AVEC)
Candy Girl (Late Night Mix)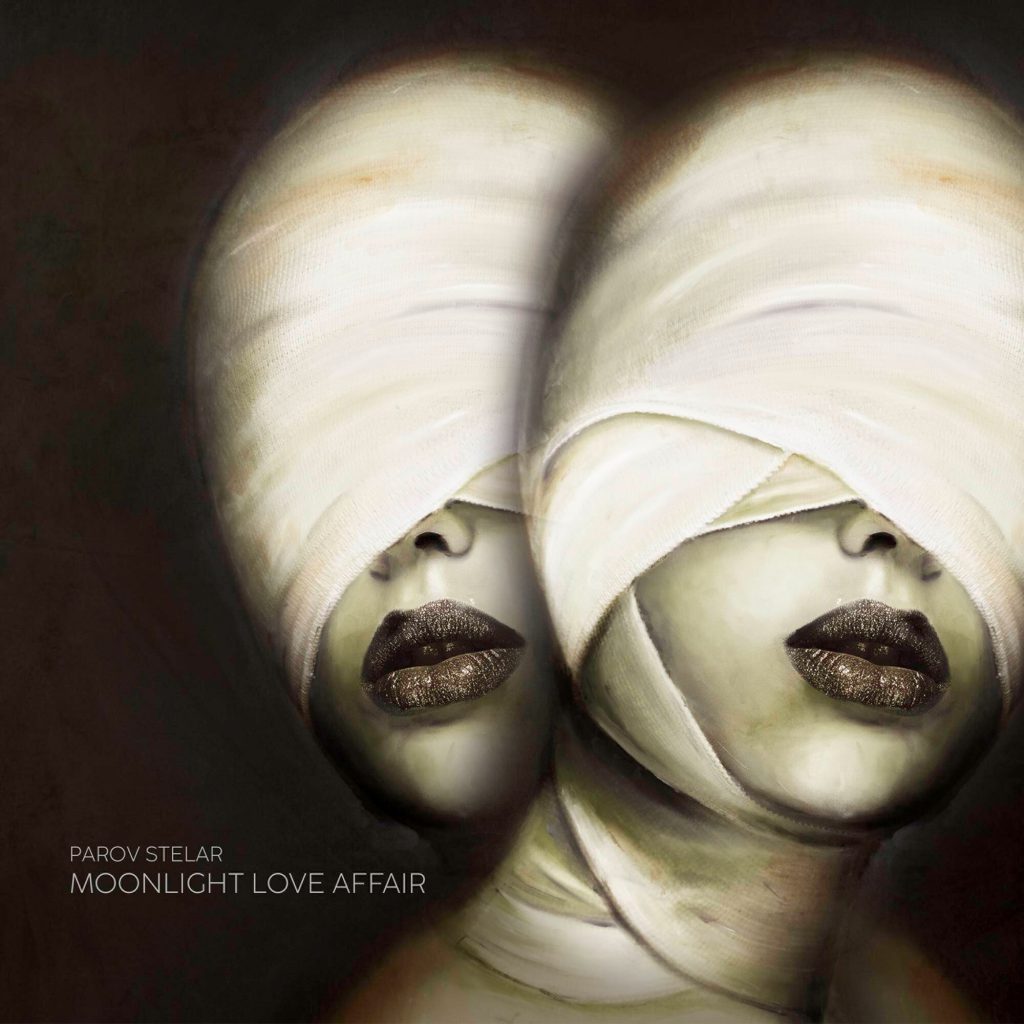 ---
Follow Parov Stelar on Social Media:
Website | Facebook | Twitter | Instagram | SoundCloud | YouTube