XAVAGE grows his proficiency in the scene with a fresh release filled with classy trap beats and groovy bass that keeps you on your feet.
---
Staying true to his alias, San Diego-based artist XAVAGE really is uncontrollable in the scene with his edgy class. Doubling as a producer and a dancer, he has a mission to bring a freeform feeling back into electronic music with his unique style of trap-infused bass that brings a bouncy flair along with it.
XAVAGE's impressive collection of forward-thinking trap hits such as "Make It Clap" on Elysian Records and "Funk" on BrednButter put his distinct style on display. He's worked alongside other artists like Ryan Browne, Jon Casey, and DARKMARK on annihilating tracks as well. Now, he's further showcasing his sound design and is back in action with the release of Stay XAVAGE 2 on Circus Records.
The versatility of XAVAGE's production talents arrives from the jump with "Get Down." His transition from trap influences to bouncy bass shows the evolution of his free-forming sound as he infuses vocal chops into an upbeat dance track with a taste of wobbles. The heat behind the next track, "Hot" is relentless. This tune landed earlier this year and spews straight gas from lyrical mastermind The Oshi. The waves of wonky bass will ignite the fuse and blow away anyone who listens off their feet with that hip-hop-dominated beat. 
Then, "Rattle" shakes the cage of XAVAGE's genre-blending mind as he unleashes the familiar sounds of dubstep while still layering in that hip-hop groove. Finally, transitioning completely away from a vocal-focused track and into a harder beat-based sound is "Knockin." This one brings the release to a close with its unapologetic bass, leaving listeners stun-locked as the seconds tick away.
Be sure to give Stay XAVAGE 2 a listen on Spotify or your preferred streaming platform, and tell us your thoughts in the comments!
Stream XAVAGE – Stay XAVAGE 2 on Spotify:
---
XAVAGE – Stay XAVAGE 2 – Tracklist:
Get Down
Hot (ft. The Oshi)
Knockin'
Rattle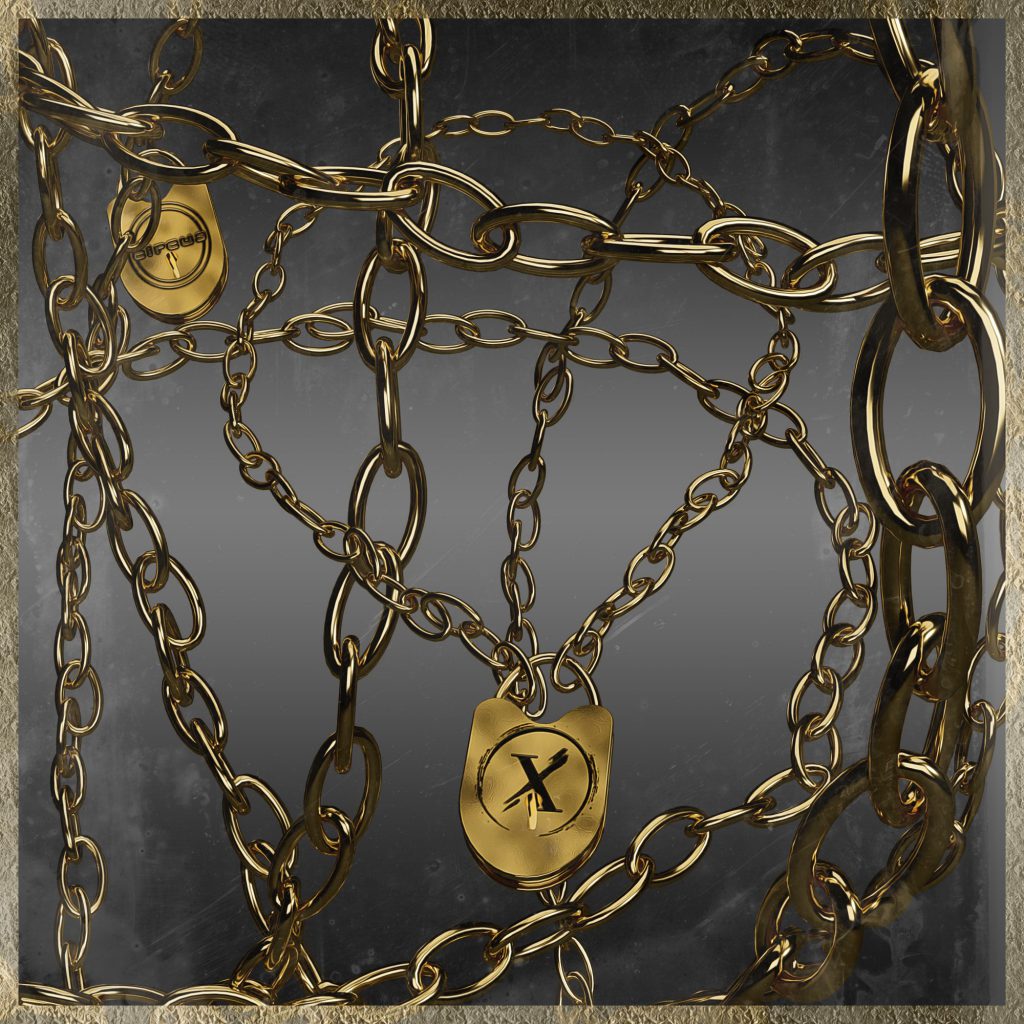 ---
Follow XAVAGE on Social Media:
Facebook | Twitter | Instagram | SoundCloud