VAMPA and ZÍA make their debut on Circus Records with the dark and twisted track "New Levels" that's sinister to its core!
---
VAMPA and ZÍA not only have had a longstanding friendship that's been littered with insane b2b sets, but also flourishing careers of their own. Both producers' love for dark and twisted themes within their music has garnered them a steady following. VAMPA recently released her raging track "Blood Moon" on GRVDNCR while ZÍA is also coming off a GRVDNCR release as well with her Voices EP, which has tunes such as "Sadistic" and "Extricate." Now, they're making their debut on Circus Records with "New Levels" to showcase their skills in the studio together.
"New Levels" brings the best out of both producers and will surely be a fan favorite once it officially drops on July 20 via Circus Records. The track begins with a truly spooky and ominous intro that combines orchestral elements with thumping drums which properly sets the stage for the rest of this forbidding tune. The intro builds effortlessly into the menacing drop which kicks off with a bellowing vocal sample as the listener is thrown into the madness that ZÍA and VAMPA created.
You can hear both producers' unique sounds shine throughout the track as ZÍA's trademark long-hold bass notes are paired up with VAMPA's onslaught of growls and flurry of synths. Throughout the song, you can tell that these two took their time down to every small detail. It's a track that is perfect to get the crowd hyped during this upcoming festival season!
"New Levels" is an impressive feat by both ZÍA and VAMPA – with such amazing chemistry on the track, we are dying to know when more collaborations from these two will be out! So get an exclusive listen to the track below, stream it on your favorite platform when it drops on July 20, and let us know what you think of the track in the comments.
Stream VAMPA x ZÍA – New Levels on SoundCloud:
---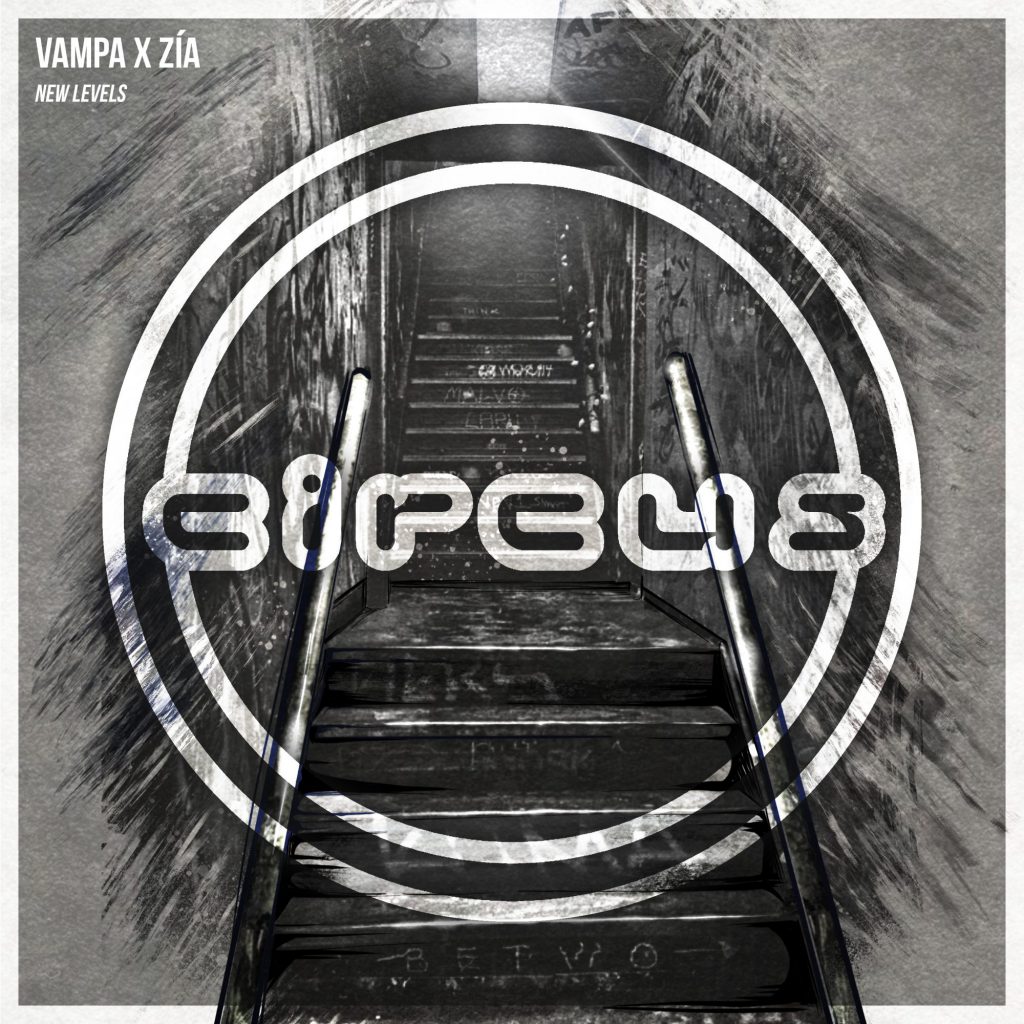 ---
Follow VAMPA on Social Media:
Facebook | Twitter | Instagram | SoundCloud
Follow ZÍA on Social Media:
Facebook | Twitter | Instagram | SoundCloud