Jono Grant and Darren Tate explore the synth-driven realm of dance music with the launch of their new project JODA and its first single.
---
Magic happens when two artists with a deep connection finally come together to create music under a project – and that's just what occurred when Jono Grant and Darren Tate joined forces for their new alias, JODA. Both artists have careers that span decades, with Grant being one-third of Above & Beyond and having numerous other projects while Tate has his own deep legacy with plenty of hit tracks and releases under aliases including DT8 Project.
This isn't the first time that these two have teamed up, though. Back in 2003 Jono Grant and Darren Tate found some time and chemistry with each other while working on "Let The Light Shine In" and "Nocturnal Creatures," yet their careers took them in opposite directions for nearly two decades. Flash forward to 2019, when Darren Tate signed his DT8 Project to Anjunabeats and Above & Beyond began working on the score for The Last Glaciers, and a spark between the two was reignited.
Having never done a score for a film before and feeling it "would be quite an undertaking," Jono Grant looked to the film-experienced Darren Tate, which led to his collaboration with the trio on the project. That wasn't all the two began to do in the studio, though, as they also began toying with fresh ideas and their vintage equipment while finding renewed creativity during the onset of the pandemic.
The first taste of JODA arrived today in the form of their debut single "We Find Ourselves." This track immediately blasts you to the past from the jump with its retro synth-laden groove that was inspired by the likes of Kavinsky and his renowned album Drive. The driving bassline, floaty trance elements, and vocals by Jono Grant offer a touch of both artists' signature sounds, blurring the line between past and present. And the delightful news is that this musical adventure from JODA is just the start – there's plenty more to come this year and hopefully beyond.
Check out the lyric video for "We Find Ourselves" on YouTube, download or stream the track on your preferred platform, and stay tuned for more from JODA.
Watch the lyric video for "We Find Ourselves" on YouTube:
---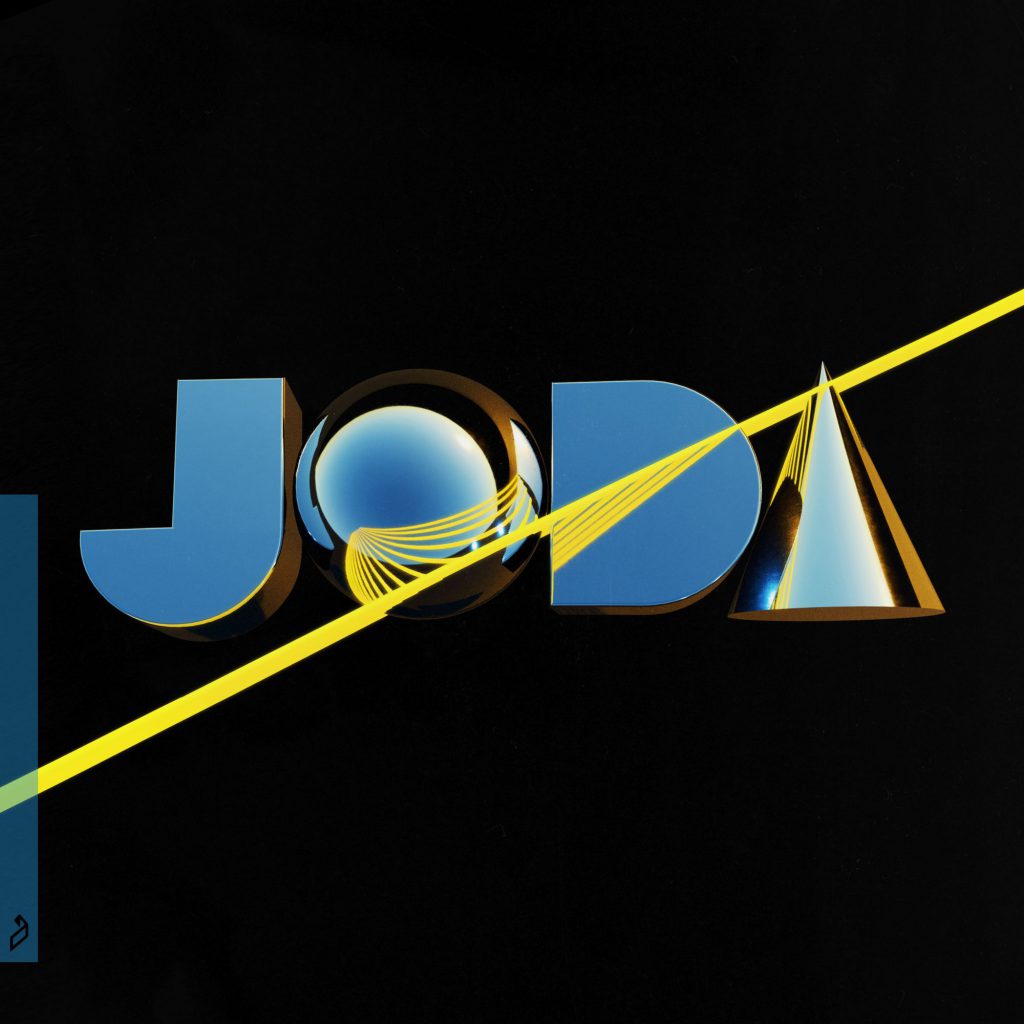 ---
Follow JODA on Social Media:
Website | Facebook | Twitter | Instagram | YouTube | Spotify