Egyptian artist Fulltone heads to All Day I Dream with his latest EP filled with a diverse range of soundscapes to explore.
---
Serene sounds that whisk listeners away to a far-off destination are the name of the game when it comes to Lee Burridge's imprint All Day I Dream and Fulltone is an artist who has fully delivered on that with his productions. This Egyptian DJ and producer defined his unique, organic house style with a diverse range of beats over the course of his career on labels like Kindisch and Klassified. Last year saw Fulltone find a home among the ADID family by dropping "Orange Gardens" with Izhevski and the Love in Space EP, and now he's back with another helping of tunes on Far from This World.
Available now for your listening pleasure, Far from This World exudes everything that melodic house lovers could want from a release across its four tracks. Fulltone leads the charge with the title track that brings Zein into the mix. This one features a chilled-out beat that is perfect for lounging the day away while the sultry vocals take it to the next level and make it the most memorable among the collection.
The second track, "Kairo," offers up sublime elements that swirl in listeners' ears as they traverse the vast soundscape, which is echoed in the following two tunes as well. While "Chain of Longing" creates a downtempo atmosphere with piano notes that builds with a touch of energy as it keeps the pace, "Under the Dome" blurs the line between life on this planet's surface and those in the heavens above with its spacey yet tribal sounds.
"I really admire what Lee has created with ADID. It is not just a label or a party, it became more of a community of like-minded people who love emotional house music and I'm one of them," said Fulltone. "I really love the music that you can listen to in your home on the couch but can also work on the dance floor."
Listen to Far from This World on Spotify or your preferred platform, and make sure to catch Fulltone at the debut edition of All Day I Dream Festival in May.
Stream Fulltone – Far from This World on Spotify:
---
Fulltone – Far from This World – Tracklist:
Far from This World (with Zein)
Kairo
Chain of Longing
Under the Dome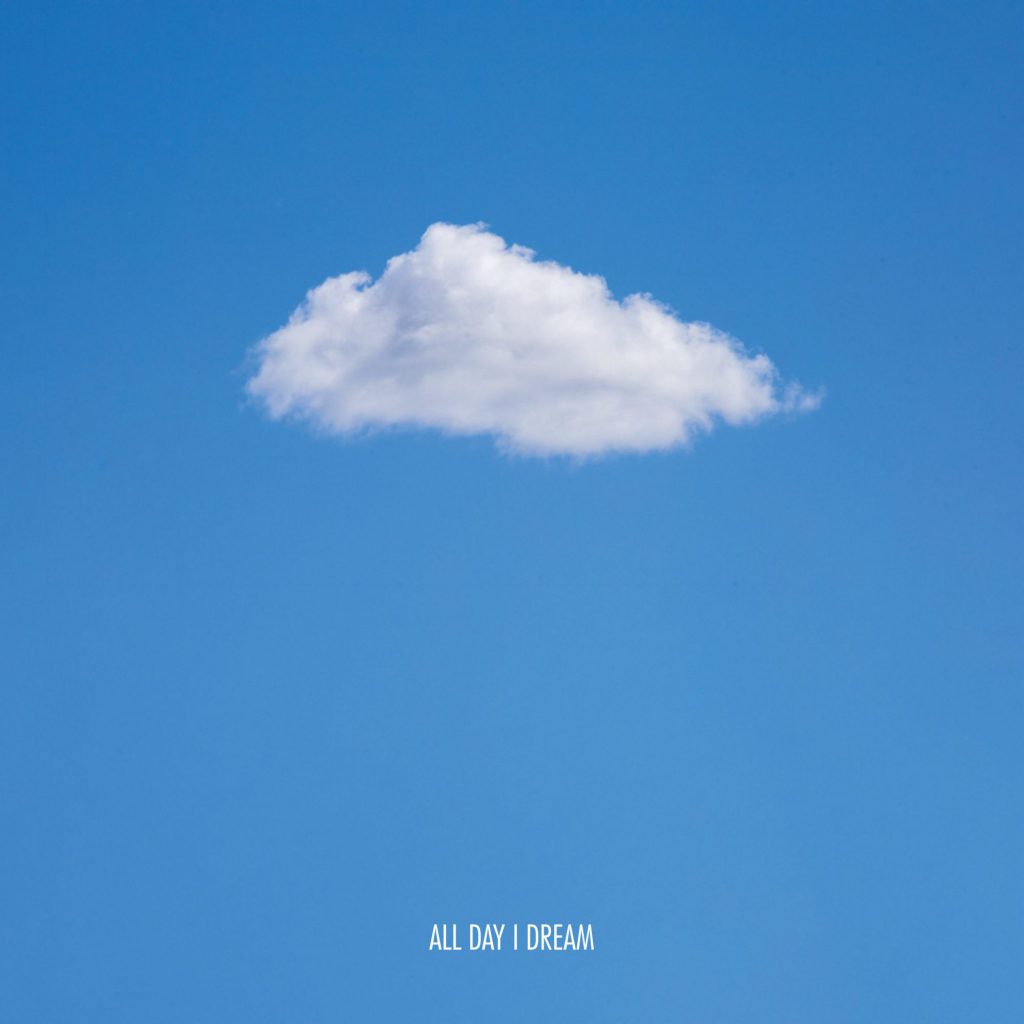 ---
Follow Fulltone on Social Media:
Facebook | Twitter | Instagram | SoundCloud