Need some tunes to groove out to during the chilly months? All Day I Dream has you covered with the latest edition of A Winter Sampler.
---
The colder months of winter are typically a time spent slowing down a bit so that the mind, body, and soul can be refreshed for the new year ahead. That's just what Lee Burridge and the All Day I Dream crew have done as they celebrate a decade of existence and look towards greener pastures and fresh soundscapes to explore in 2022. But just because they're gearing up for their forthcoming camping festival in California this coming May doesn't mean that they've stopped curating – and A Winter Sampler IV is proof of that.
The latest edition of their beloved A Winter Sampler series has arrived in style with 16 new tracks from rising artists and legends alike gracing the compilation for this go-around. While each tune from the minds of artists like Bowsie, Rowee, Oona Dahl, Nathan Katz, and more are special in their own right, they all offer up the signature whimsical, melodic sound that All Day I Dream brings to its global fanbase.
A Winter Sampler IV kicks off with "Iso," a fresh release from the minds of Sébastien Léger and Tim Green offers up a stunning soundscape for fans to explore. It acts as a perfect intro to the rest of the tracks that follow as listeners are guided through immersive offerings found within LEGATO's "If I've Got You," Traumhouse's "A Hopeful Place," and Double Touch's "Dream a Little Dream."
Other tracks on this compilation that deserve a mention include Guy Mantzur and Tamir Regev's "Stargazer," Zone+'s "Leviathan," and Micah and Kiki Cave's "In The Shadows." And if you're truly looking to get swept away then listen to "Reverie" from Oona Dahl, because that song will take you to a new realm and renew your energy simultaneously.
Listen to A Winter Sampler IV on Spotify or your preferred platform, and stay tuned for more from All Day I Dream as they embark deeper into 2022.
Stream All Day I Dream – A Winter Sampler IV on Spotify:
---
All Day I Dream – A Winter Sampler IV – Tracklist:
Sébastien Léger, Tim Green – Iso
LEGATO – If I've Got You
Traumhouse – A Hopeful Place
Zone+ – Leviathan
Bowsie – Solerno (Song For Sarah)
Double Touch – Dream a Little Dream
Nathan Katz – Voices
David Orin, Hannah Noelle – Let Me Sleep
Slow Hearts – Eyepads (Newman I Love Remix)
Rowee – Never Had
Guy Mantzur, Tamir Regev – Stargazer
PADRE – Your Halo
Ramiro Drisdale – Sky Shines
Dulus, Alberto Hernandez – Raindrops
Oona Dahl – Reverie
Micah Paul Lukasewich, Kiki Cave – In the Shadows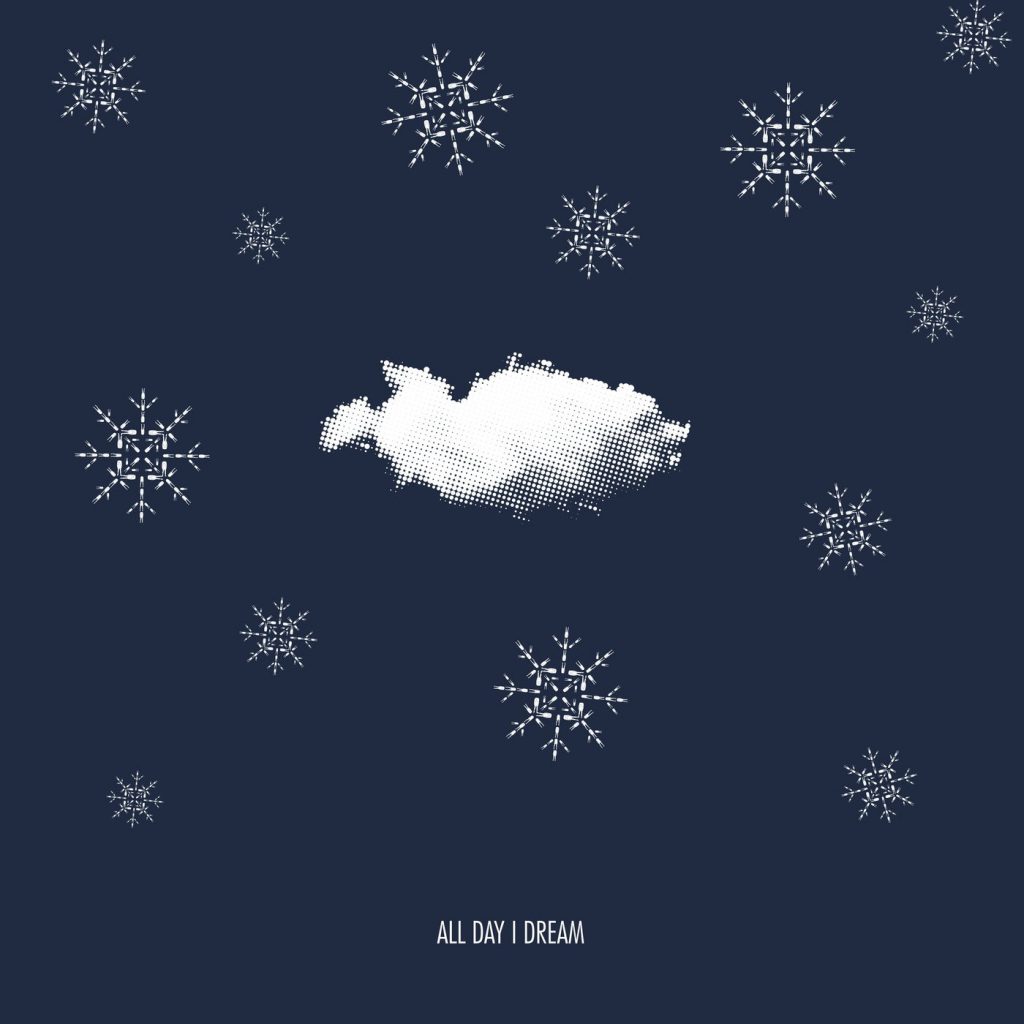 ---
Follow All Day I Dream:
Website | Facebook | Twitter | Instagram | SoundCloud