Dutch DJ and producer Satori heads to Crosstown Rebels for his latest release that's brimming with vibrant tunes, Dreamin' Colours.
---
Since first breaking onto the scene, Satori has continued to shatter the mold in the electronica realm by delivering standout releases and impressive performances. The past decade has seen him release albums like Into Void, In Between Worlds, and MAKTUB, and now, after dropping Re:Imagined in 2020, he's returned with his latest body of work Dreamin' Colours on Crosstown Rebels.
Available now for your listening pleasure, Dreamin' Colours features nine fresh tunes from the mind of Satori that see him flex his creativity in the electronica space. Previously released singles such as "Yellow Blue Bus" with laska, "Lalai" with Ariana Vafadari, and "Gin Song" with My Baby helped set the tone for what was to come with their rich textures and cross-genre elements that span everything from folk and indie dance to world music and even opera. Further, this album was carefully crafted at the renowned Sonic Vista Studios in Ibiza which allowed Satori to dive deeper during the production process.
While each track stands out on its own for the diverse range of elements used within them, there were a few that stood tall among the rest. This includes Satori's collaboration with El Mundo on "Troublemaker," which is a tune that is dripping with melodic house vibes that accentuate the vocals and strings that will sweep listeners off their feet.
Another gem on Dreamin' Colours is the lead track "Colourful Dream" which whisks you away to a distant caravan in the desert as the natural guitar and flute notes guide the way. The aforementioned "Lalai" with Ariana Vafadari acts as a proper stop on that journey at a watering hole, and true to Satori's nature this was recorded inside a 400-year-old well for added impact to pair with its tribal elements.
From "Colourful Dream" to "Lonely (Redux)," Dreamin' Colours is a ride into the depths of Satori's mind. It showcases his immense abilities not just as a producer in the electronic realm, but as an artist dedicated to his heritage and one who continues to consistently redefine the scope of what dance music can truly be.
Listen to Dreamin' Colours on Spotify or your preferred platform, and stay tuned for more from Satori by following him on social media.
Stream Satori – Dreamin' Colours on Spotify:
---
Satori – Dreamin' Colours – Tracklist:
Colourful Dream
Lalai (with Ariana Vafadari)
Tuti (with Kalima)
Moj Dilbere
The Gin Song (with My Baby)
Yellow Blue Bus (with laska)
Troublemaker (with El Mundo)
Condor (with Ora Dea and Moshe Halperin)
Lonely Boy (Redux) (with Hugo Oak)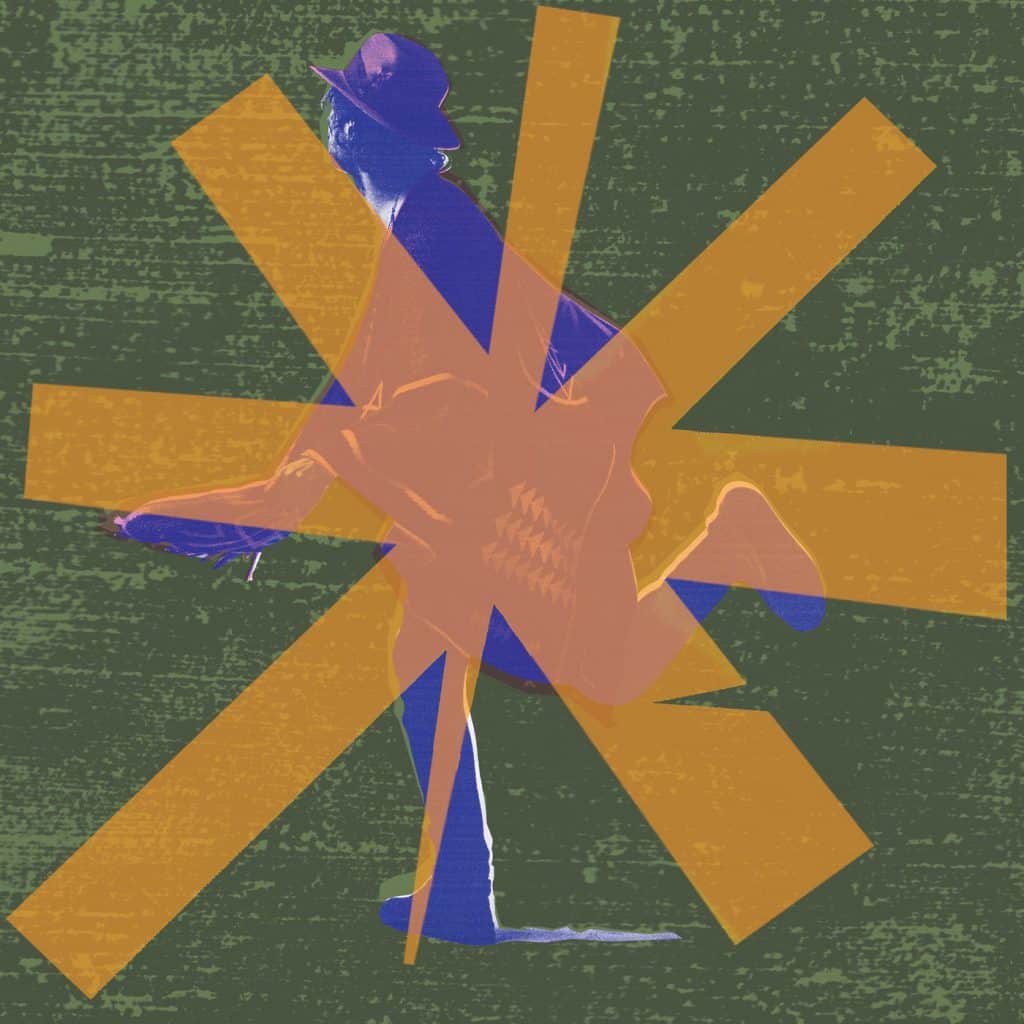 ---
Follow Satori on Social Media:
Facebook | Twitter | Instagram | SoundCloud