Rinzen dives deep into his creative mind and explores his influences to craft up the third chapter of the Story of Rinzen series.
---
There's something special about artists in the scene who look internally to explore their artistic influences and put them on display in the form of a storytelling mix. One of those artists who continues to captivate in that style is Los Angeles-based DJ and producer Rinzen. While he might have gained plenty of recognition for his immense releases and stunning performances at some of the scene's top clubs and festivals, it's the Story of Rinzen series that gives his fans a look into his life.
It was just before the pandemic when he dug into his passion for film and other artists to marry it with his vast electronic soundscapes for the first chapter of Story of Rinzen. The first was filled with deep grooves and cinematic elements, and later that year the second chapter arrived to leave fans craving for more. Today, nearly two years after the release of the second chapter and ahead of his set at Coachella this weekend, Rinzen gifted everyone with Chapter 3.
While the sonic elements that Rinzen presents in this two-hour mix span different eras of his discovery, he also makes it a point to showcase the influences beyond the scope of just music as well. Samples from movies like Blade Runner 2049, Good Will Hunting, and Dune appear in this mix along with quotes taken from interviews with artists like Bjork.
"For me, this is also a chance to showcase my interests outside of music. I'm constantly sampling dialogue from films, TV shows, interviews with my favorite artists," Rinzen said about the series. "With this stockpile of quotes — which feels a bit like a diary of inspiration — I go about arranging the samples in a coherent way that (ideally) enhances the story I'm telling with the music."
Listen to the Story of Rinzen: Chapter 3 on SoundCloud and make sure to catch Rinzen when he takes over the Do LaB stage at Coachella this weekend!
Stream Story of Rinzen: Chapter 3 on SoundCloud
---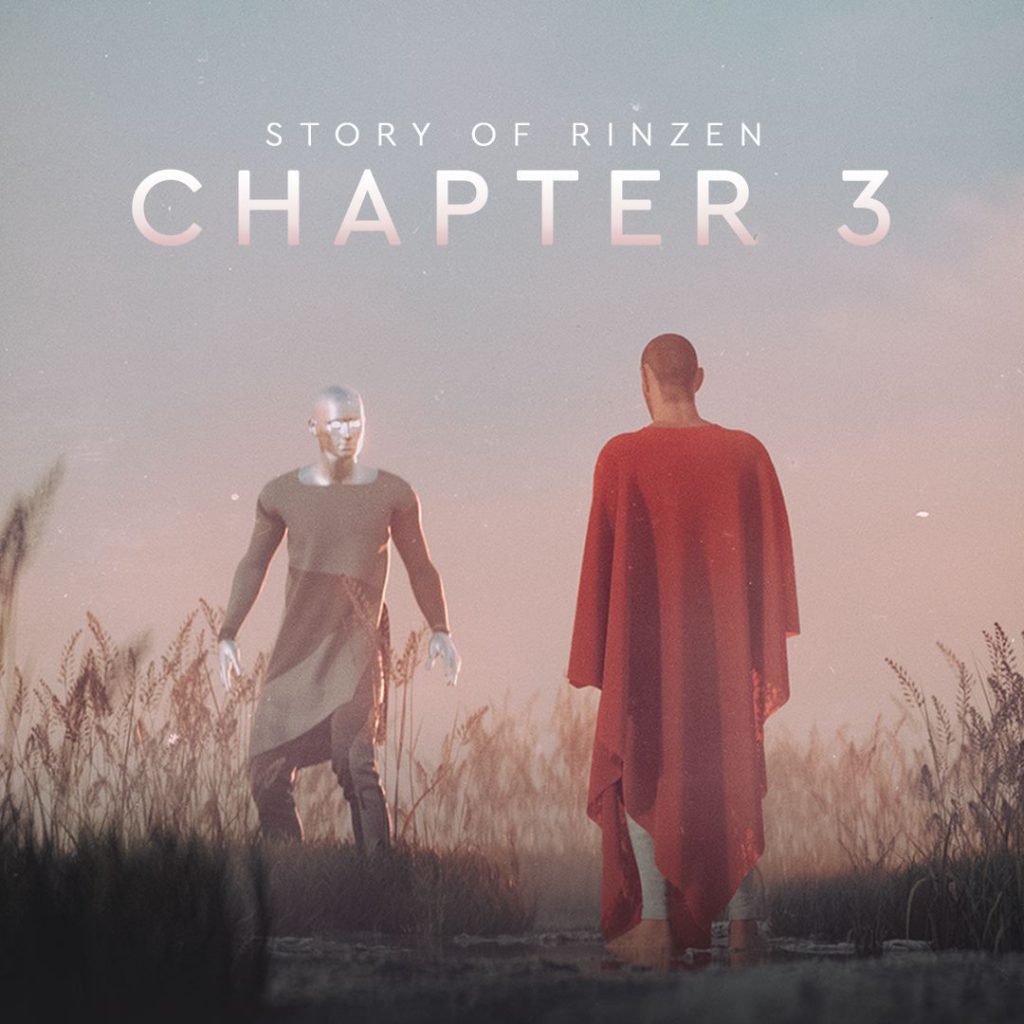 ---
Follow Rinzen on Social Media:
Website | Facebook | Twitter | Instagram | SoundCloud