Kill The Noise delivers his sophomore album EMBRACE that's filled to the brim with a dynamic range of sounds to explore.
---
Kill The Noise has continued to push the boundaries of his own sound since first emerging on the scene over a decade ago. From producing heavy dubstep tunes to those in the realm of house music, with a touch of hard dance and drum and bass added in for good measure, he's proven time and time again that he's not confined to one style or sound. Now, seven years after the release of his debut album OCCULT CLASSIC, Kill The Noise returns with his sophomore album EMBRACE.
Out now on all platforms via Ophelia Records, EMBRACE clocks in at 11 tracks in total and sees Kill The Noise flex his immense abilities in the studio in crafting up a range of soundscapes for listeners to dive into. Prior to the full release, he delivered a number of singles to give everyone a taste of the album's dynamic nature with a flurry of singles that included "Don't Look Back" with MOELLE, "How Ya Like Me Now" with Wolfgang Gartner and Ericka Guitron, and "Without You" with Seven Lions and Julia Ross.
These three tunes set the tone for what was to come while also showcasing Kill The Noise's skills as a collaborator, and the full release further expands on his sonic offerings on EMBRACE. The electro-infused nature of his sound reappears on tracks like "Within The Boundaries" with Mija and the progressive-leaning "Desolation" that will warp your mind while filling you with energy. Kill The Noise also doses listeners with a touch of electronica on the spoken-word-driven "Castles On The Beach" and the final track on the album, "Embrace."
While the melodic dubstep side of his style comes through on tracks like "Turn On The Lights" with Trent Monroe, JUST DUE, and Spencer Ludwig, don't fret because there's plenty of pure heaviness as well. "Crank" and "Brain Damage" deliver those massive wubs while "Higher" with Eda Lovelace drives relentlessly forward into the drum and bass arena for one of the album's finest tunes. Give it a spin if you need some pep in your step – you won't regret it.
Listen to EMBRACE on Spotify or your preferred platform, and let us know which track from Kill The Noise is your favorite in the comments!
Stream Kill The Noise – EMBRACE on Spotify:
---
Kill The Noise – EMBRACE – Tracklist:
Within The Boundaries (with Mija)
Without You (with Seven Lions and Julia Ross)
Crank
Higher (with Eda Lovelace)
How Ya Like Me Now (with Wolfgang Gartner and Ericka Guitron)
Turn On The Lights (with Trent Monroe, JUST DUE, and Spencer Ludwig)
Castles On The Beach
Brain Damage
Desolation
Don't Look Back (with MOELLE)
Embrace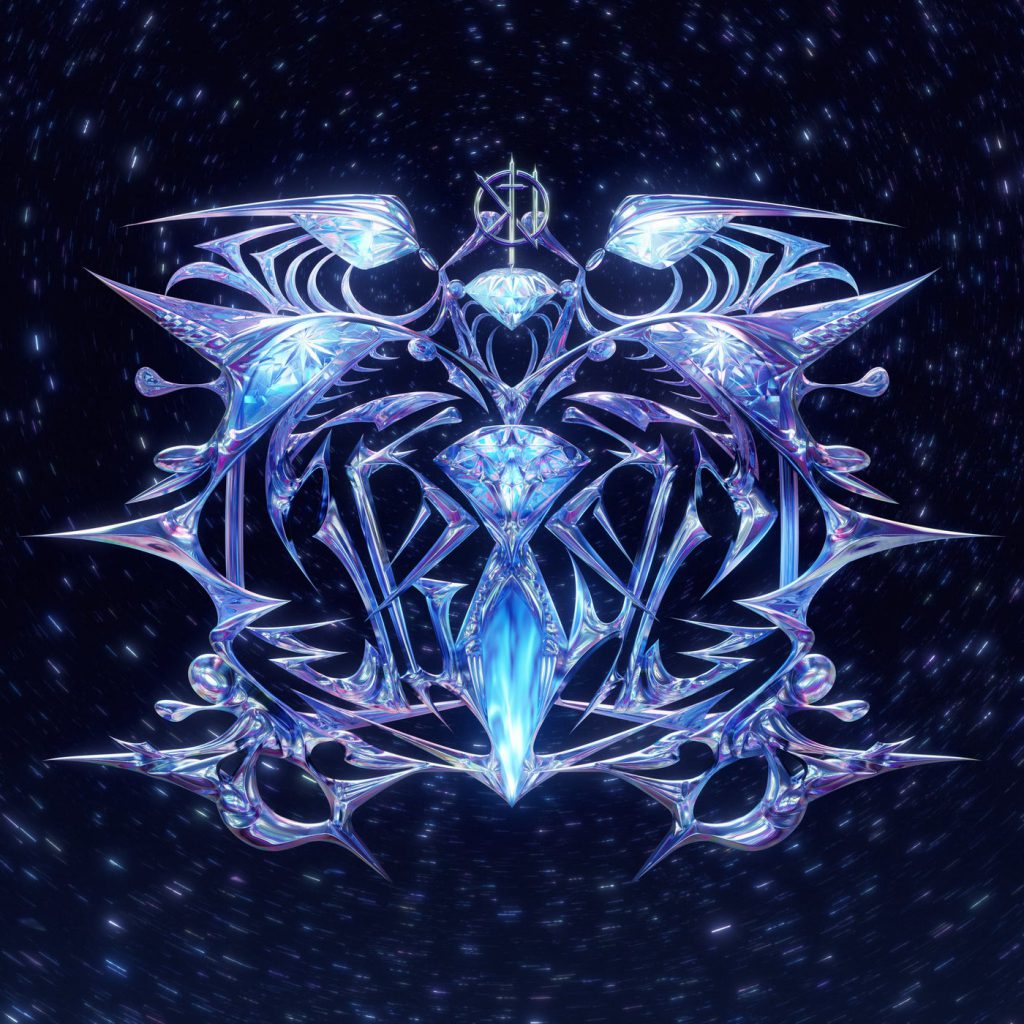 ---
Connect with Kill The Noise on Social Media:
Website | Facebook | Twitter | Instagram | SoundCloud | YouTube