Rising producer REISIHO looks to melt the minds of listeners with the release of his bass-bending album CULTIVATE.
---
Artists who continue to push their passion forward and break boundaries in the blending and expanding of genres keep the scene on its toes and bass producer REISHIO is doing just that. Often found dominating the DJ battles at the Black Box or headlining a renegade, the mind-melting tunes that come out of this creator's brain are always catching the interest of listeners looking to discover a multitude of ground-shaking sound system bass. Alongside a wide discography of independent releases, REISHIO's tracks can be found gracing labels such as Lost & Found and Gradient Perspective.
Now, to celebrate a decade of producing, REISHIO has released CULTIVATE, a whopping 18-track collection consisting of head-bopping bass and wonky, wild subs. Each tune has a special characteristic that shows the individuality he puts into his music with an ode to the original sound system culture sound made for the renegade dance floor. It's clear that REISHIO is looking to make bigger waves in the scene with such a depth-heavy release that truly shows out a passion-filled discography.
Taking a deep dive into the mind of REISHIO, listeners can groove along to wonky, clever tracks that trick the mind such as "FORCES" and "EL DIABLO." Those looking for a break out their best bass faces and shake their speakers can turn up the volume on "PHANTOM," "KANGAROO," and "ECLIPTIC." The melodic elements, clever samples, and soaring basslines found in "TRAPPED OUT" and "LACUNA" are stunning in their own way. Other notable tracks include "PANDA," "FORTUNE COOKIE," and "VISIONS," all of which are fit to find a home on a festival setlist this summer.
Take a listen to CULTIVATE below on Spotify, purchase the official album on Bandcamp, and let us know your favorite track in the comments!
Stream REISHIO – CULTIVATE on Spotify:
---
REISHIO – CULTIVATE – Tracklist:
VISIONS
MONO
EL DIABLO
PANDA
FORCES
NEBULA
VORTEX
PHANTOM
LACUNA
MADNESS FLIP
PARADOX
NO SLEEP
FORTUNE COOKIE
ECLIPTIC
KANGAROO
RHIZO DUB
TRAPPED OUT
JAH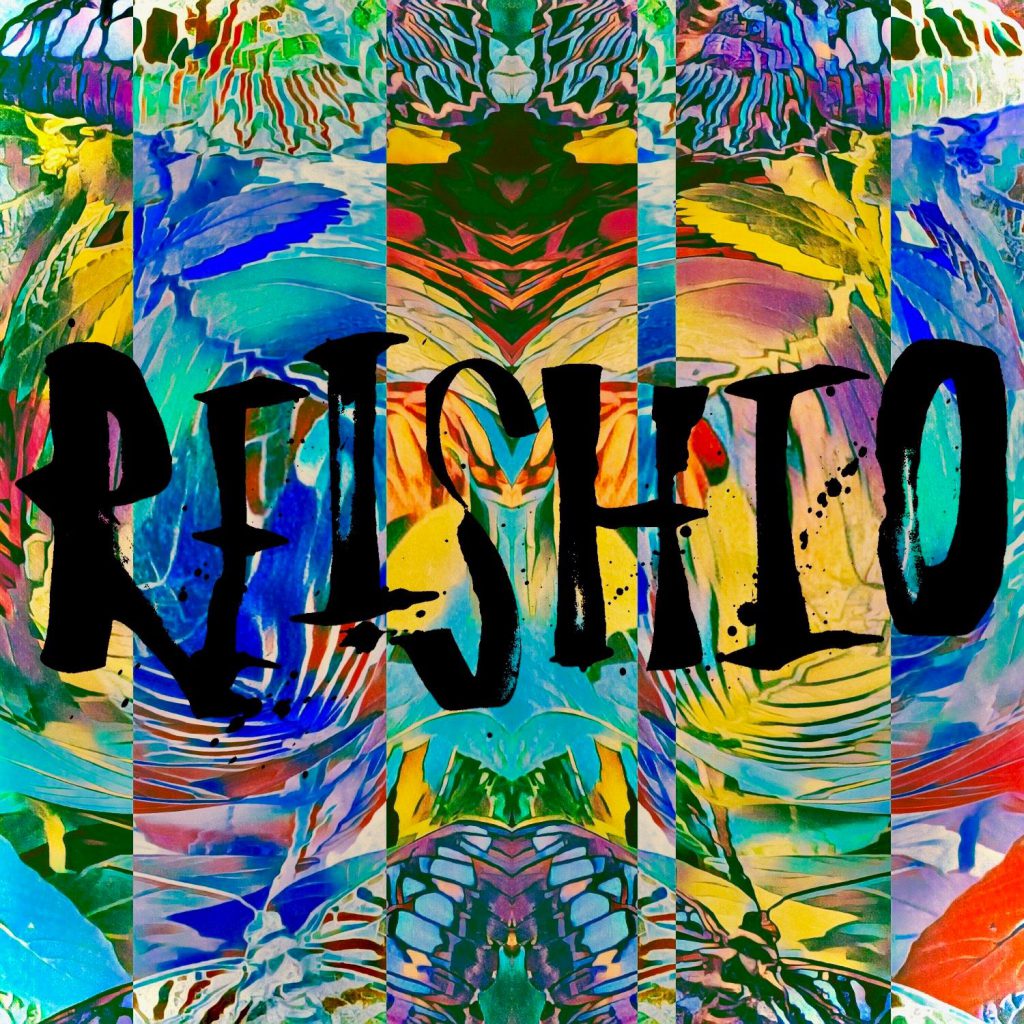 ---
Follow REISHIO on Social Media:
 Facebook | Instagram | SoundCloud | YouTube