Country Club Disco's Clubhouse Collection Vol.3 is hot off the press with tracks from Frivolous Jackson, Noisey Boy, The Schmidt, and more.
---
With summer just around the corner, it's time to get those speakers ready. Detroit hometown hero, Golf Clap and his label Country Club Disco have a crisp set of tracks for you on the newest volume of their Clubhouse Collection compilation series. Having previously released two prior – the first volume was released in 2020, and the second in 2021 – fans were more than eager for the latest to arrive and boy did Country Club Disco provide.
After a continuous mix arrived on SoundCloud earlier this week, the ten-track assortment officially dropped on March 25. The third volume of this compilation gives nothing but four-on-the-floor energy and each track brings a charged spirit that will make you want to get out on the floor and dance.
Clubhouse Collection Vol. 3 features multiple tech-house artists such as Teko, Empher, and Frivolous Jackson who should quickly be on your radar if they haven't been yet. Other stand-outs include The Schmidt, utilizing a 303 and a drum machine providing a true-to-its-roots, house-music harmony. Jesse Jonez and Sub Concsiouss show off their skills by sharing an electric collaboration called "Missing You" for the collection. This track is complete with ethereal vocals, slapping bass, and select elements of dance music that will really get you hyped.
The tracks from Clubhouse Collection Vol. 3 are available for listening on Spotify or your preferred platform. And if you're looking for more hits like these tracks don't worry. The label is frequently releasing new episodes of Country Club Disco Radio, meaning, there will always be fresh music to look forward to.
Stream Clubhouse Collection Vol. 3 on SoundCloud:
---
Clubhouse Collection Vol. 3 – Tracklist:
N2N x Modern Lover – Hit & Run
Frivolous Jackson – Let Me Hear Ya Clap
Guest Who x FOOTWURK – Bring It
D-Tek – Everyday
Jesse Jonez Ft. Sub Consciouss – Missing You
The Schmidt – Get Up
Kwal & Antidope – Boom
Empher – The Volume
Noisy Boi – Everything I Want
Teko – Downtown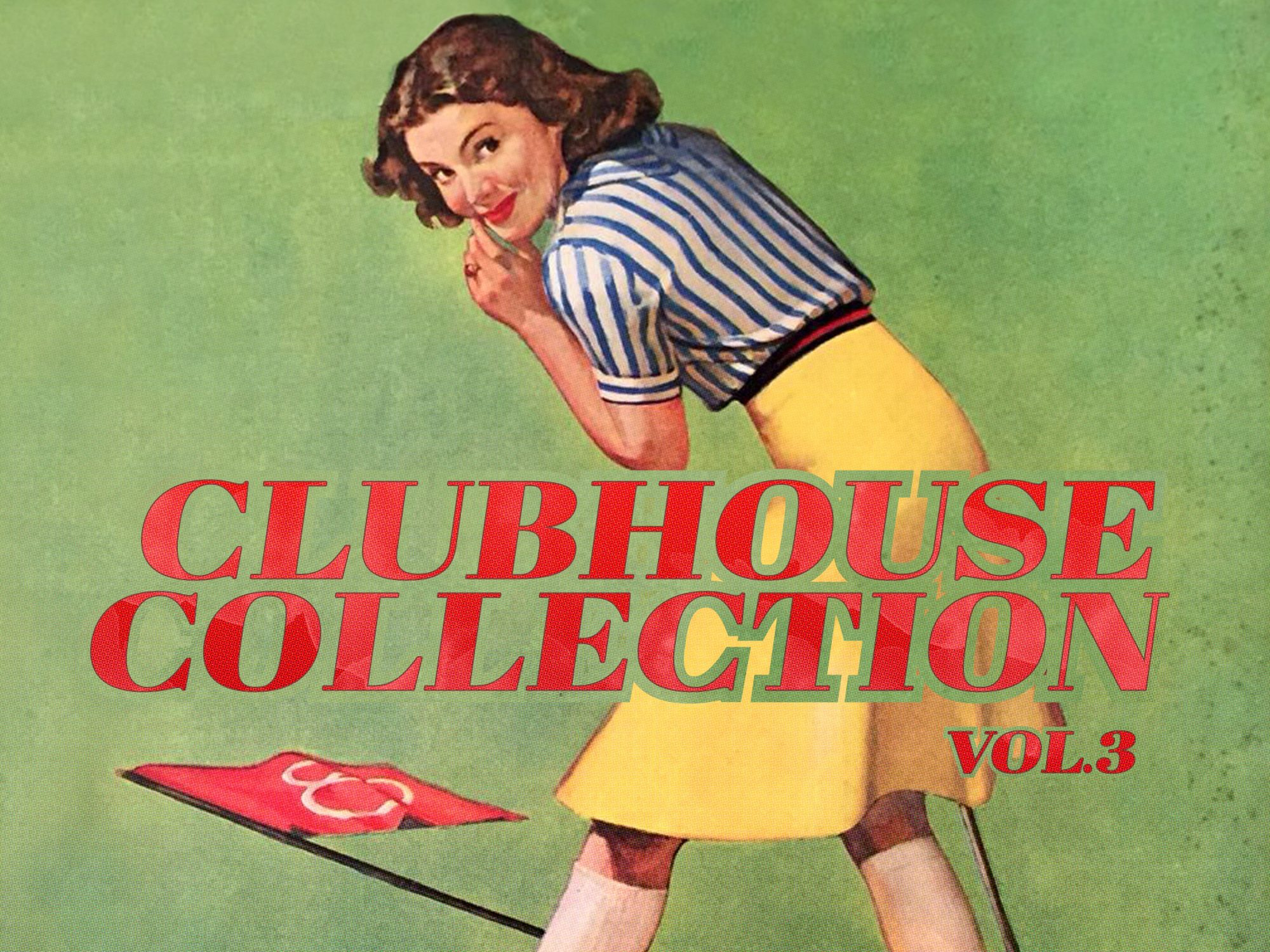 ---
Follow Country Club Disco on Social Media:
Website | Facebook | Twitter | Instagram | SoundCloud | YouTube