NURKO puts his melodic bass sound and production prowess on display with his new, five-track EP Arrival, out now via Proximity.
---
The melodic bass sound continues to be a dance genre that captivates the hearts and minds of many – and NURKO delivers just that with his latest release, the Arrival EP. Backed by an already stunning discography, there's no better time than now for him to share his newest body of work as it reveals deep sentiments about the experiences he had going through the pandemic.
Out now via Proximity, the Arrival EP is awash with emotion-fueled lyricism and features various artists to paint a heart-fluttering masterpiece. The five tracks found within it are uniquely crafted with his polished production techniques and bass dripping synths. NURKO goes all in to channel his signature melodic bass sound that brilliantly marries the essence of a free-spirited journey and stunning rhythmic grooves.
Arrival opens with a minute-long intro before NURKO follows it up with the previous three singles "Disappearing Now" with Chandler Leighton, "Lost Without You" with Crystal Skies and KnownAsNat, and "Spinning Wheels" with JT Roach. The final track, "Breathing Again" sees NURKO team up with skye silansky to deliver an enchanting song that carries plenty of emotions. skye's uplifting vocals make this a highly motivating track, adding a mesmerizing texture to the song.
Along with the release of the EP, NURKO is currently on his 16-stop North American tour, which sees him play venues like The Hangar in LA and Webster Hall in New York. Listen to Arrival on Spotify or your preferred platform, and stay tuned for more by following him on social media.
Stream NURKO – Arrival EP on Spotify:
---
NURKO – Arrival EP – Tracklist:
Intro
Disappearing Now (with Chandler Leighton)
Lost Without You (with Crystal Skies, KnownAsNat)
Spinning Wheels (with JT Roach)
Breathing Again (with skye silansky)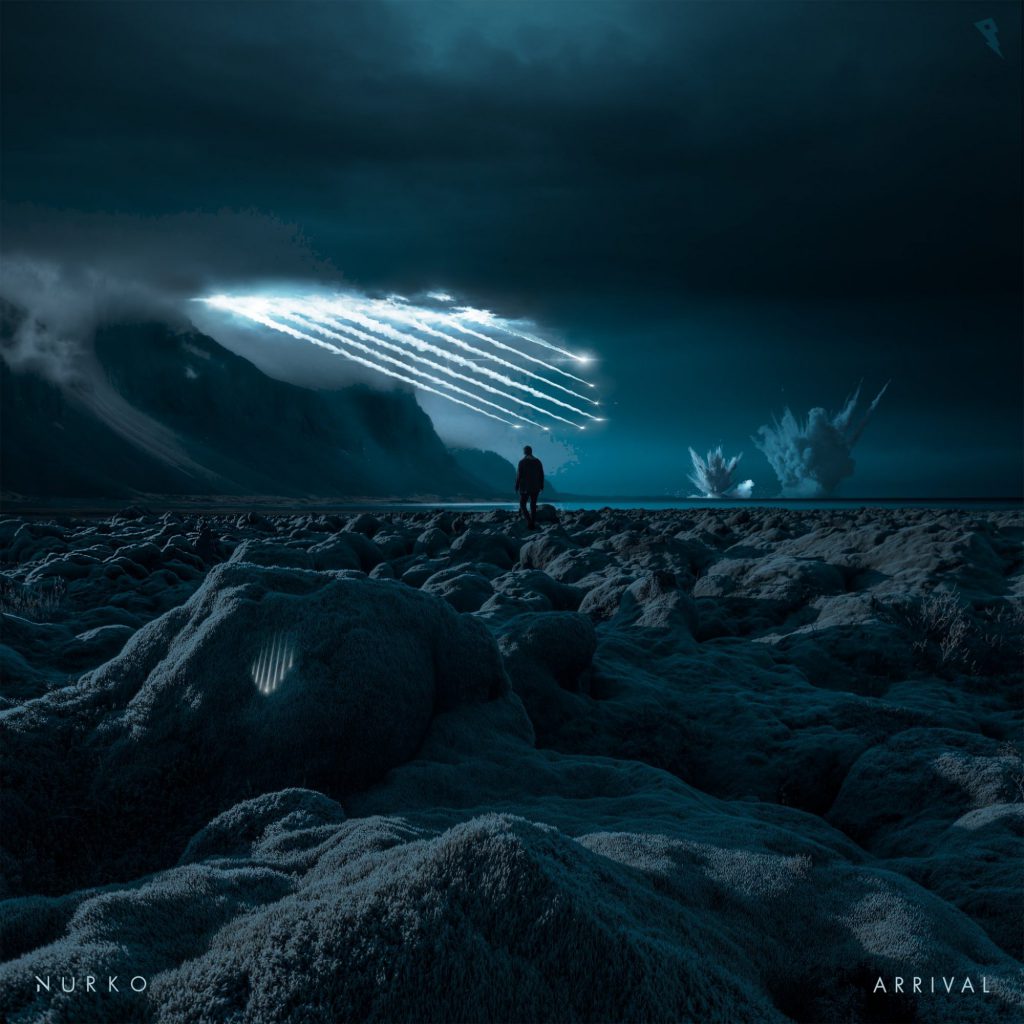 ---
Follow NURKO on Social Media:
Website | Facebook | Twitter | Instagram | SoundCloud | YouTube