Grigoré returns to This Never Happened for his latest release that's filled with deep soundscapes to explore, the Nautilus EP.
---
The sound of melodic house and techno has truly blossomed over the past few years with renowned artists and rising stars alike leading the way. Defined by its immersive soundscapes that are impossible to not get lost in after they sweep you off your feet, it's no wonder why many look to the genre for an escape from the real world. One of the most impressive producers in this realm of electronic music is Grigoré, who has found a home on Lane 8's This Never Happened imprint, and now he's returned with his latest masterpiece, Nautilus.
Arriving as a solid follow up to At The Edge Of The World, which was released back in March of this year, Nautilus features four tracks that show off just how talented Grigoré is at world-building through music. Much akin to his previous EP on This Never Happened, this one sets course for the vast unknown as its title track opens with airy, hypnotic elements before diving directly into its booming bassline that chugs forward. Midway through the track heavenly sounds grace the ears, offering up a moment of bliss before the layers are stripped back to put a focus on the build that injects energy straight into your soul before its heater of a drop.
The first moments of "Forever or Never" see modulated vocals welcome you into the next world of Grigoré's creation. This one is firmly rooted in the sound of progressive and techno, but there's a twinge of trance-influence that comes through to take it to a new dimension. Then, the hypnotic beat and vocals on "IF" further add immersion to this EP as piano notes toy with the mind and give listeners a moment to dance under the starry night sky. Its title might be short but is a perfect fit as the tune induces a sense of wonderment.
As the Nautilus EP comes to a close, Grigoré has one treat left up his sleeve in the form of "Now You Can See." The breakbeat on this one will surely keep feet moving as he adds layer after layer of tasty elements that showcase his dynamic nature. The vocals that arrive in the middle of the track evoke even more emotion and make this one a true standout among the collection.
Listen to the Nautilus EP on Spotify or your preferred platform, and make sure to follow Grigoré on social media to stay in the know about his future releases!
Stream Grigoré – Nautilus on Spotify:
---
Grigoré – Nautilus – Tracklist:
Nautilus
Forever or Never
IF
Now You Can See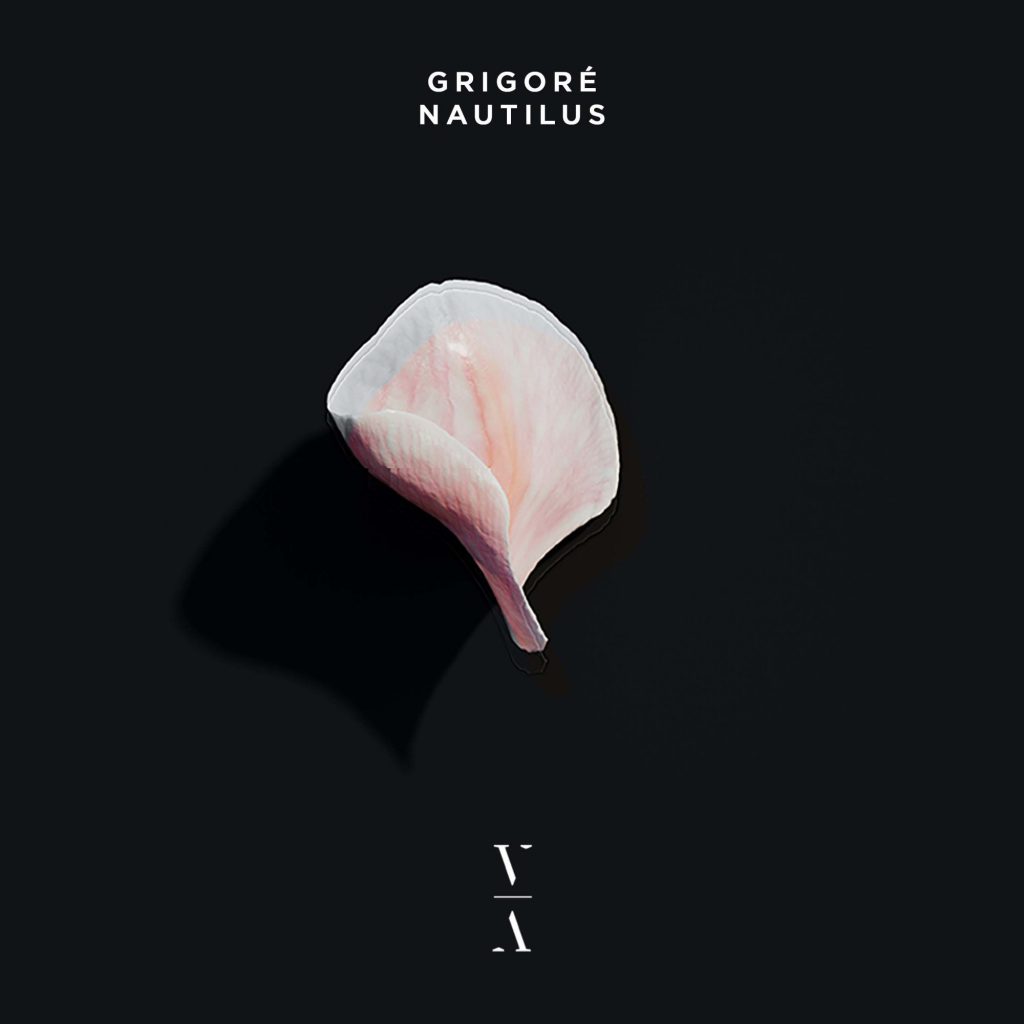 ---
Follow Grigoré on Social Media:
Facebook | Twitter | Instagram | SoundCloud