Grooving For Good, a musical collaboration promoting mental health awareness and advocacy for students will debut at the University of Washington on May 19.
---
Today, 60% of college students experience some form of anxiety or depression and suicide is the second leading cause of death. In 2013, Alex Wagner, known for his producer project, ASW, was hospitalized and diagnosed with bipolar disorder shortly after graduating college. Following his diagnosis, Alex credits hope, resilience, empowerment, and support for getting him through many challenging years – now he's looking to further assist other students seeking help with Grooving for Good.
Grooving For Good is bringing a new experience to the students of the University of Washington on May 19. Collaborating with DJ Tommie Sunshine, SPIN, the University of Washington's Pup Support, and the National Alliance on Mental Illness (NAMI of Seattle), this new two part event blends informative discussions with creative expressions.
Grooving for Good will be broken into two segments; The Garden and The Dahlia Experience. The Garden involves an interactive panel discussion featuring Tommie Sunshine, NAMI, Pup Support, and Wagner himself. This portion will facilitate meaningful conversations discussing mental health advocacy and empowerment. The second portion, The Dahlia Experience, will invite students to present their poetry, music, dance, and art, giving them a safe space to express their stories.
The event will conclude with intimate, on-campus DJ performances from Tommie Sunshine and Wagner's DJ production project, ASW. Grooving for Good will also be live-streamed to the nation on SPIN TV.
Since the event is of no cost to the participating students, ASW has launched a GoFundMe to raise money for event expenses for over 400 attendees. Additionally, Pup Support will receive 10% of the total raised for future on-campus initiatives. If you are interested in supporting Grooving For Good, consider donating to their GoFundMe.
Watch the Grooving for Good Crowdfunding Campaign Video:
---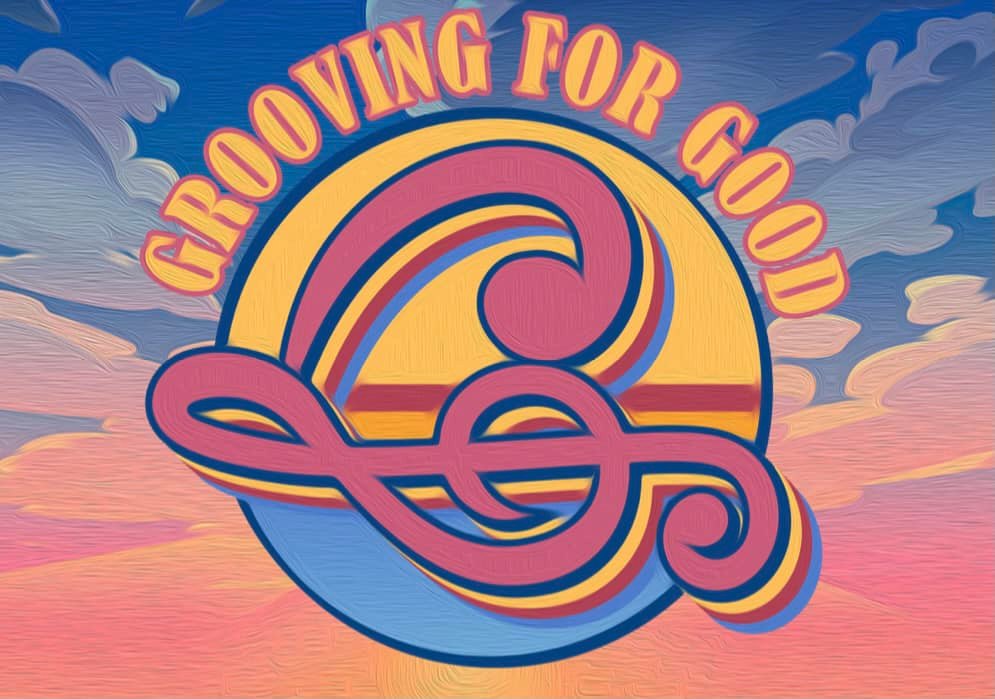 ---
Follow Grooving For Good on Social Media: