After experiencing the magic at Dirtybird Campout in 2015, I knew that I had found a home in the dance music and festival scene.
---
Before I discovered dance music, I was an avid listener of country, rock, pop, and many other genres. Sure, I had probably heard a few electronic songs on the radio or at someone's party before, but nothing more than that. As much as I enjoyed all those other genres, I had never really experienced a feeling of pure joy while listening to them. The kind of joy that makes you feel like you're flying and your heart is about to burst with happiness, yet I didn't even realize what I was missing out on until 2015.
Like many others in the scene, someone helped "introduce" me to dance music and its community. For me, it was one of my coworkers at a small sandwich shop in Los Angeles named Travis who became that "introduction." When I told him I didn't know anything about dance music, he took the time to show me each genre, and we listened to the artists that defined them as well.
I was so fascinated with these rhythmic sounds that I would lie awake at night with my earphones in, happily drowning myself in song after song.
At this point, I thought just listening to the music would be the most joy I would receive from it, and I was so wrong. The moment Travis invited me to my first music festival, the debut edition of Dirtybird Campout, I was excited but extremely nervous.
I remember being hesitant about what I was getting myself into and wondering if I even prepared accordingly. I was so self-conscious and had previously looked online at what kinds of things people wore and even how people danced at festivals, hoping I could figure out how to blend in. I was terrified of looking out of place or feeling like I wouldn't belong. At this point in my life, I had pretty low self-esteem and confidence issues. I definitely loved the music, but what if I didn't fit in with the crowd?
When I arrived, I was utterly taken aback by how friendly everyone was. People didn't just shake your hand; they hugged. They didn't converse in small talk; they really wanted to know about you as a person. I had people put glitter and jewels on me, something I had never done before. When people found out it was my first festival, I was gifted a pashmina, little trinkets, and Kandi bracelets. Complete strangers were happy to be dancing around me and invited me to little dance parties with them in the crowd.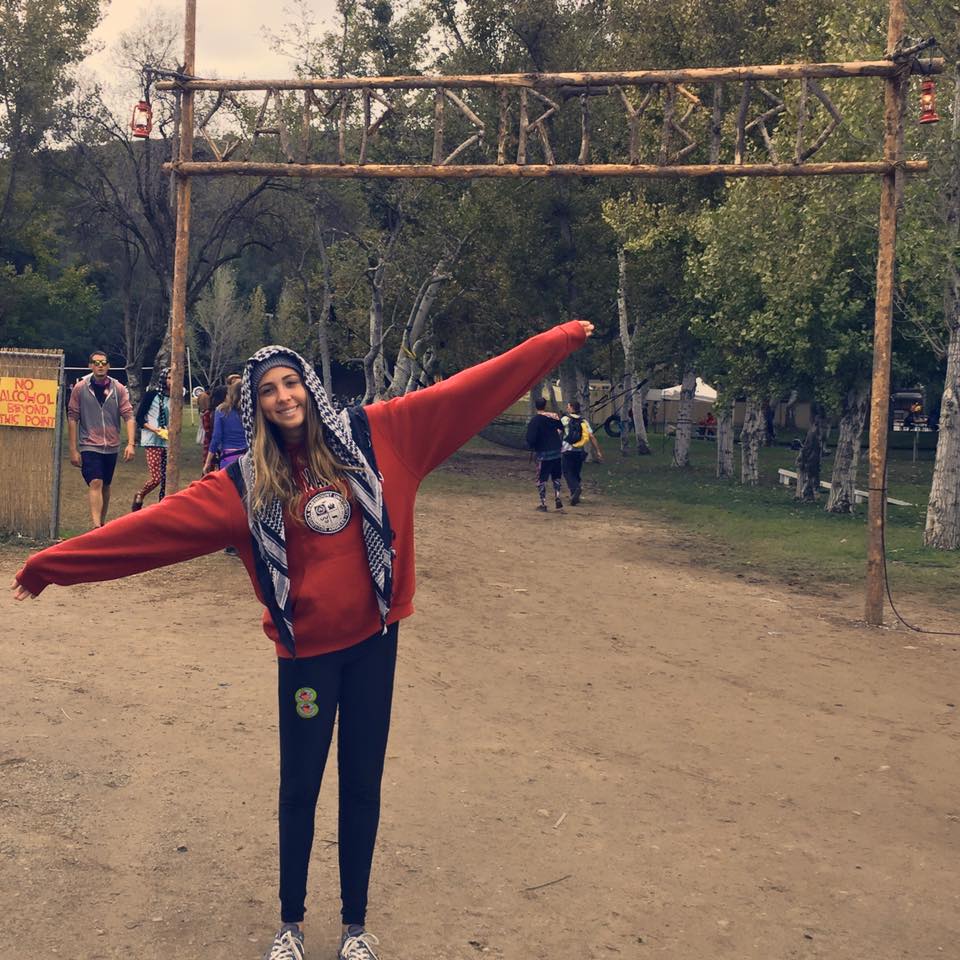 Throughout Dirtybird Campout, I felt like I had fallen down Alice's rabbit hole into a colorful, exciting world that I wanted to stay in forever.
Everything around me was so stimulating, especially since it was the first year Claude VonStroke and the Dirtybird Crew had on the now well-known festival. The fun camping activities, the late-night silent discos, the random sound camp renegades in the campgrounds, and more were fantastic. That being said, nothing prepared me for the feeling of pure joy I would experience when I first heard house music being performed by Sacha Robotti.
The moment he graced the stage, any fear I had of not looking good or dancing well vanished. I could feel my heart sync up to the beat of the music. I was reveling in the feeling of letting loose and closing my eyes to immerse myself more in the vibe. It was like nothing I'd ever experienced. This was that feeling of pure joy that I knew I hadn't felt before.
I had finally found somewhere where I could dress and dance how I wanted and not be ashamed or given a look of judgement.
This community didn't care about "fitting in." In fact, it was widely celebrated how unique everyone was. To this day, I have found so much happiness in being able to throw glitter on my face and dress in clothes that I wouldn't have dared to wear before. I had found somewhere where I could dance with strangers in the crowd and turn them into lifelong friends – and a place where I was able to submerge myself into the music and truly appreciate the talent that comes from these artists.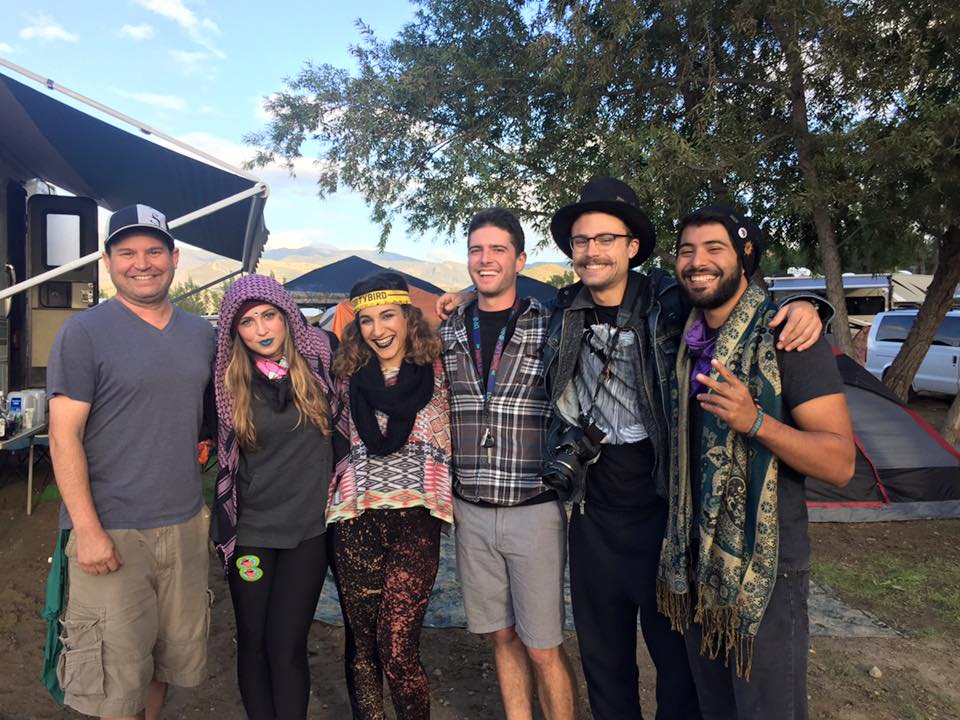 When I returned home from Dirtybird Campout, it took me almost a week to fully comprehend what had just happened.
Going back to my daily activities seemed almost mundane now. I knew my life was changed forever, and I would always find myself back at a festival. From then on, I attended many other festivals around the country and currently listen to dance music almost daily. It gave me the confidence I never had before because now I felt free to become whoever I wanted. It was at these events that my personality really glowed.
Flash forward a few years later, and I would end up being the person to introduce my brother to dance music and take him to his first festival, Das Energi, in Utah. This year, after introducing my dad to the scene, I am now bringing him to EDC Las Vegas, his first festival as well. I owe a lot to dance music and the community that comes along with it. It's been there for me during my lowest times and been the core of many of the best ones, and now it's a place I can share with my family as well to help further prove that anyone can experience and love this music.
Dance music, the community, the festivals, and so much more within is where I'm glad to say I've found my pure joy in life.