Otira continues to revitalize the classic sounds of the past on his latest body of work that's landed on DIM MAK, the five-track Pill EP.
---
Otira has been on a rise in the scene while experimenting with different sounds and genres, but he's found a home within hard dance music. He first got himself on the radar with "KOKOE," a collaboration with Dog Blood, and ever since has made a name for himself by taking elements of classic hardstyle and flipping them with a modern perspective, most notably on his Take Kontrol EP in 2021.
As he looked to deliver a great follow-up to that release, Otira took some time in 2021 to hone in on his skills and perfect his unique style. Now, just over a year later, Otira is finally back on DIM MAK with another round of fresh tunes that honor the sounds of the past and place them in the present on the Pill EP. Much like Take Kontrol, this release from Otira modernizes classic hardstyle sounds to create a niche where hybrid genres with heavy techno and old-school rave influences reign supreme.
Otira noted that with the Pill EP, he's "exploring the intersection between traditional and modern rave music," and he presents this immediately on "Pill." Layering elements of acid house with speedy tempos and an extremely catchy hook, a standout part of this tune is at the start of the second drop where Otira raises the tension with a buildup and adds in a distorted bass. Then, he fakes out listeners before unleashing the massive final drop.
The second tune, "Proper Techno," uses breaks and old-school rave stabs that take listeners back in time before bringing them back to the present with two bouncy drops that incorporate reverse bass kick drums. From there, Otira raises the tempo just a little bit to get the party going with "Incorrect." The acid house influences are prevalent throughout the record but this time, Otira chose to take elements from the newer speed house genre to create a fun record that could easily fit in any side-scrolling, 8-bit video game.
The "Next Track" on the EP perfectly captures the sound that Otira is known for with heavenly euphoric melodies and house-y chords before dropping into perfectly organized chaos with crunchy kickdrums and vocal chops. The Pill EP closes off with a personal favorite, "Your Love," which sees Otira drop a beautifully crafted tune with faster tempos and euphoric melodies that encapsulate his project as a whole. The outro keeps the same tempo, but Otira threw in some darker sounds to close off the EP and keep listeners on the edge of their seats to be left wondering if there will be more.
The Pill EP is a great listening experience as it takes fans all over the genre spectrum. It's perfect for listeners that are suckers for the classic and nostalgic sounds of the past while also opening the door and welcoming new fans to be educated through a modern lens. Give this release a listen on Spotify or your preferred platform, and stay tuned for more from Otira in 2022.
Stream Otira – Pill EP on Spotify:
---
Otira – Pill EP – Tracklist:
Pill
Proper Techno
Incorrect
Next Track
Your Love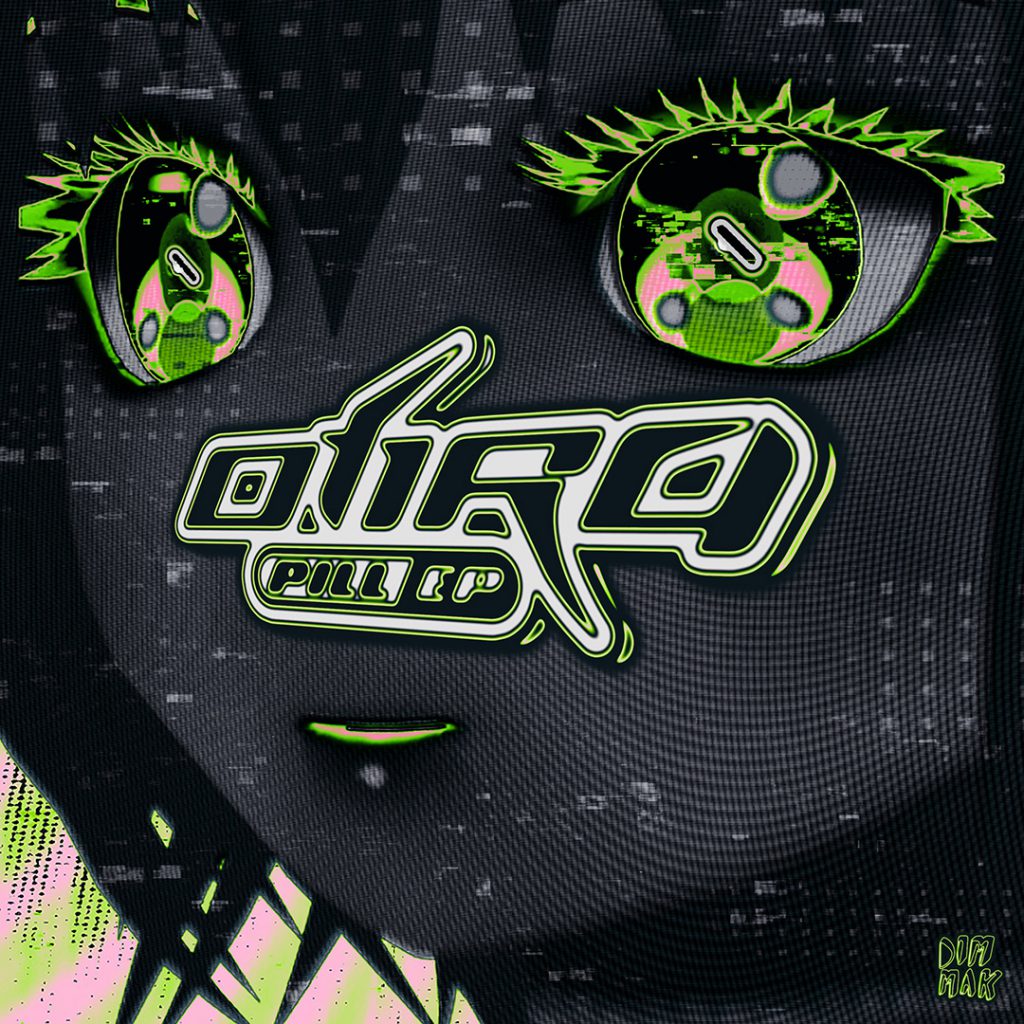 ---
Follow Otira on Social Media:
Facebook | Twitter | Instagram | SoundCloud | Spotify