Otira masterfully revitalizes hardstyle through a contemporary lens with the six-track Take Kontrol EP on DIM MAK.
---
Otira might be a newer name in the scene, but is one that lovers of harder dance music should be paying attention to. Bursting onto the scene in 2019 with his collaboration with Dog Blood, "KOKOE," he's delivered fast-paced, euphoric melodies on releases like Night Is Short and Soundboy Burnin ever since. Now, he's dropped his latest EP on DIM MAK and it further proves that this producer is on a mission to take kontrol of our souls.
Take Kontrol is a six-track EP that focuses on modernizing that classic hard dance sound and honoring rave culture. Hardstyle is a genre that hasn't typically been open much to interpretation, however, Otira goes above and beyond to create a lethal, genre-bending release that incorporates elements from techno and throwback rave sounds.
This can be heard immediately as the French producer revitalizes happy hardcore and techno on the title track, "Take Kontrol." Otira notes that he had "been inspired by the transition of the early rave sound into happy hardcore that happened in the 90s," and that comes through fully in the duration of this ride. The second tune, "It's Time For Tekno," uses drum and bass breaks, rave stabs, and a melody proper for the High NRG rave sound. This one will immediately take you back to a darkened warehouse with a booming sound system.
The third single, and a personal favorite, is "Kill Dem." This is an interesting tune as it starts out at 200 BPM and gives off some LIL TEXAS vibes, but the drop fakes you out with a half-time mix of distorted kick drums and drifting screeches in a moombahton-like style. Moombahcore, if you will. This weapon is followed by "You Dream of Heaven", a hard dance tune that gets straight to the point with ravey stabs and a rolling hard psy-drop that evokes feelings of being in a high-speed, action-movie car chase.
Just before the EP comes to a close, "Like Dis" arrives with a more modern take on big room. It's safe to say nostalgia is a powerful weapon because this was another track that immediately stirred up memories of being at the main stage at a festival. Then, Otira closes out the EP with its final track, "XTC Love", which sees him add a dark twist to that iconic happy hardcore sound.
Take Kontrol is something fresh and absolutely pleasing to listen to. Otira truly impresses with his knowledge and skill to take hard dance music and make it his own on this EP. Listen to the EP on Spotify or your favorite platform, and let us know what you think of this release in the comments!
Stream Otira – Take Kontrol EP on Spotify:
---
Otira – Take Kontrol EP – Tracklist:
Take Kontrol
It's Time For Tekno
Kill Dem
You Dream of Heaven
Like Dis
XTC Love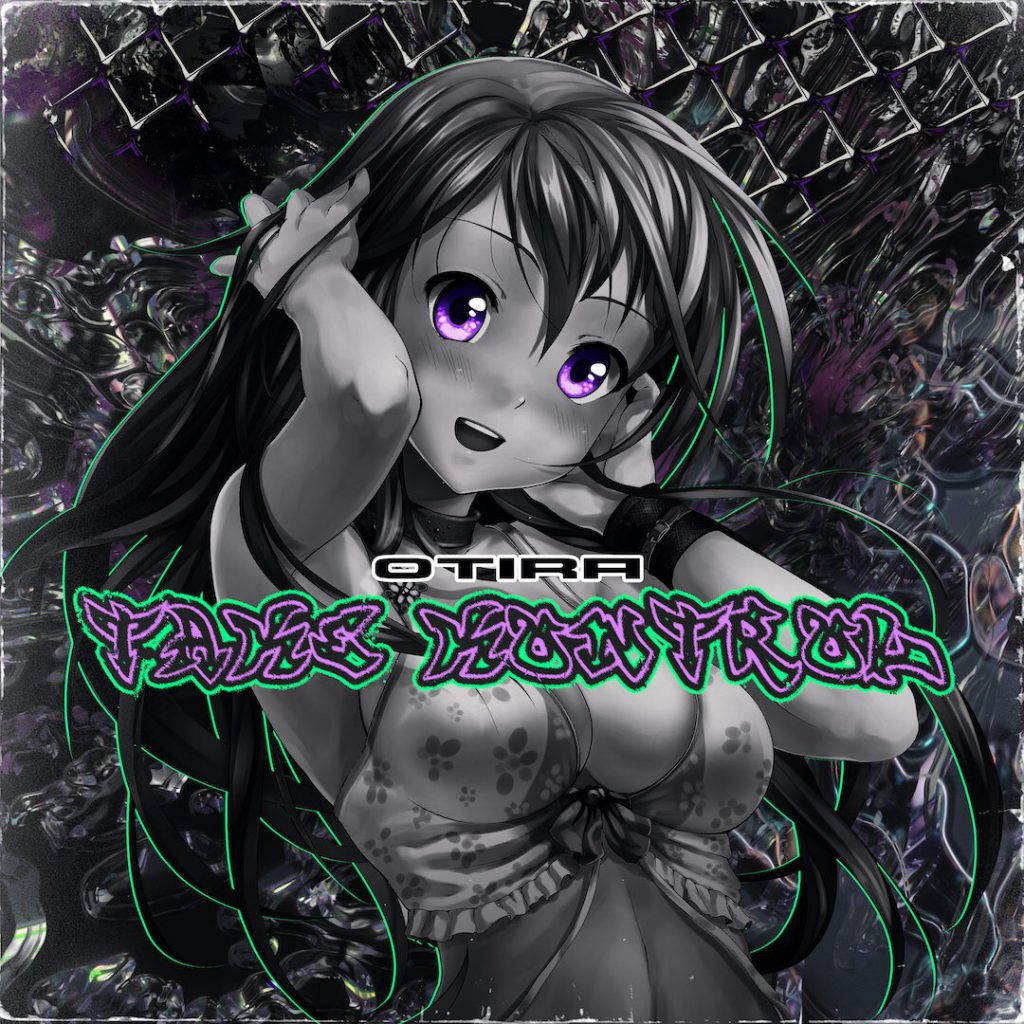 ---
Follow Otira on Social Media:
Facebook | Twitter | Instagram | SoundCloud | Spotify