Ukrainian duo ARTBAT teams up with Dino Lenny to flex their melodic techno might and deliver their latest EP, Our Space.
---
As the sound of melodic techno continues to dominate the hearts and minds of fans around the world, ARTBAT lays claim to an ever-increasing space in the genre. They've rode a massive wave of success over the past few years with impressive performances and releases that captivate their growing fanbase around the world, including remixes of tracks like "Age Of Love" and plenty more. Now, the Ukrainian duo is back at the forefront with their latest release, the Our Space EP.
Out now on ARTBAT's imprint UPPERGROUND, Our Space offers up two fresh tunes for listeners to immerse themselves in and sees the dynamic duo team up with Italian artist Dino Lenny. Having previously collaborated on "Fading," which gained massive support from the scene, this follow-up release carries on with their abilities to craft immense melodic soundscapes together. The title track leads the charge with its deep, rolling bassline that builds into a delightful atmosphere dripping with emotion.
The second track, "Keep Calm," continues the ride into the depths of the world that ARTBAT and Dino Lenny have carefully crafted. This tune is dominated by its rumbling bass and kicks, but it's the vocals that will grip your soul long after the track comes to a close. Put "Keep Calm" on when you're driving down the highway late at night for maximum effect, it's a true stunner and helps prove why ARTBAT has quickly ascended through the ranks of the scene.
Listen to Our Space on Spotify or your preferred platform, and stay tuned for more from ARTBAT in 2022 by following them on social media.
Stream ARTBAT – Our Space on Spotify:
---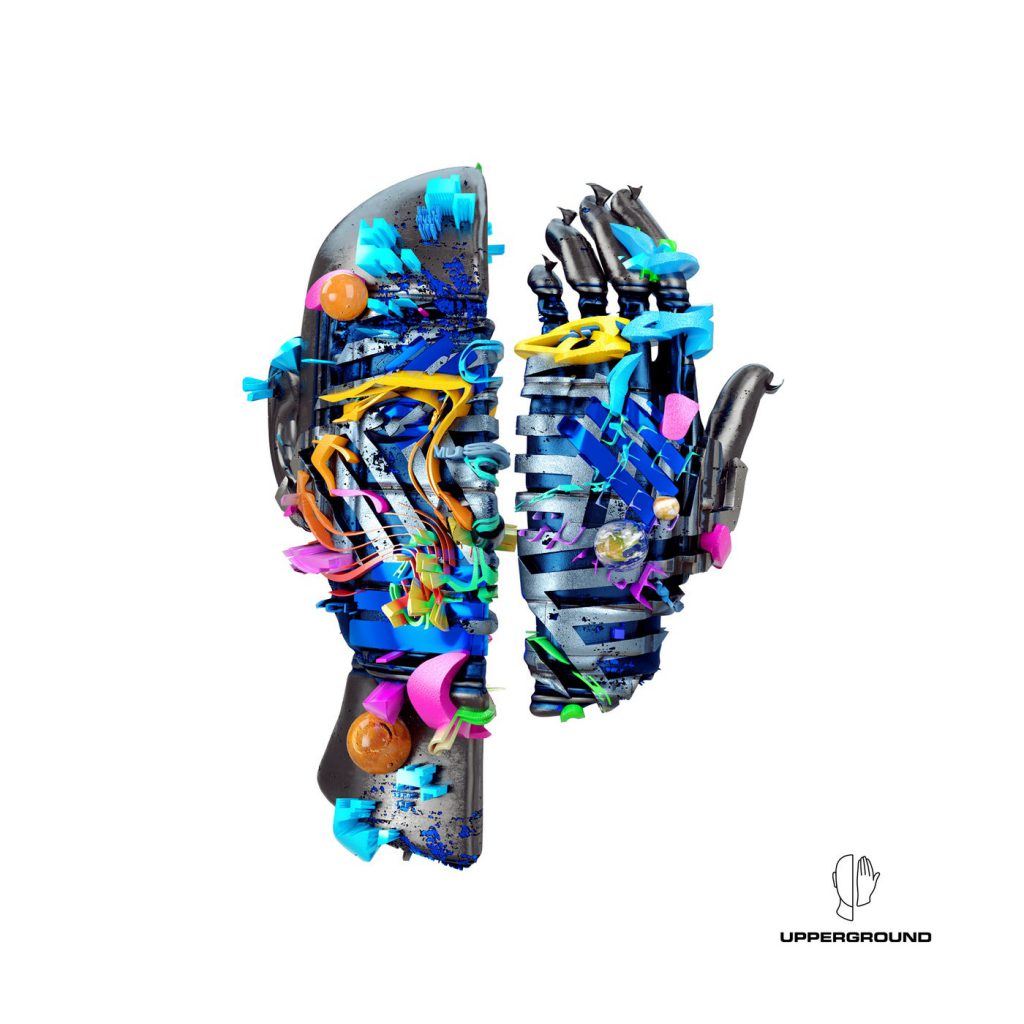 ---
Follow ARTBAT on Social Media:
Facebook | Twitter | Instagram | SoundCloud