Viberate announced that tech house remained the most popular genre on Beatport for a third year in a row in their State of Music report.
---
Viberate, a music research and analytics platform that was co-founded by legendary techno artist UMEK, has led the charge on delivering the finer details in the scene since its inception. They provide valuable insight for industry professionals that are backed by data collected from platforms, including Spotify and Beatport, to help them discover new talents and stay current with trends. Today, Viberate released their annual State of Music report that is filled to the brim with data collected from 2021.
After compiling the most popular tracks, artists, and more, Viberate unveiled the news in the State of Music report that tech house took the top spot on Beatport for its third year in a row. Songs released within the genre represented a whopping 44% of the top 100 tracks on the platform in 2021, with melodic house & techno, house, techno (peak time/driving), and drum and bass rounding out the top five.
Other details of interest include the artists who found a home at the top of their own chart. This includes ARTBAT, who took the crown for tech house releases, as well as John Summit in house, Space92 in techno, and Break in drum and bass. Further, the report also shined a light on the labels that have quickly grown over the past year on Beatport as well. Anjunadeep, Sink Or Swim, and Ministry of Sound Recordings graced the top of this list with others such as Ultra, Insomniac Records, Black Book, and others in the top ten.
Viberate has made the State of Music report available for anyone who wants to dive in and learn more about the ebbs and flows of the scene. It explores additional platforms such as SoundCloud and TikTok, as well as genres including pop and hip-hop. Head over to their website for more information and to download a copy for yourself.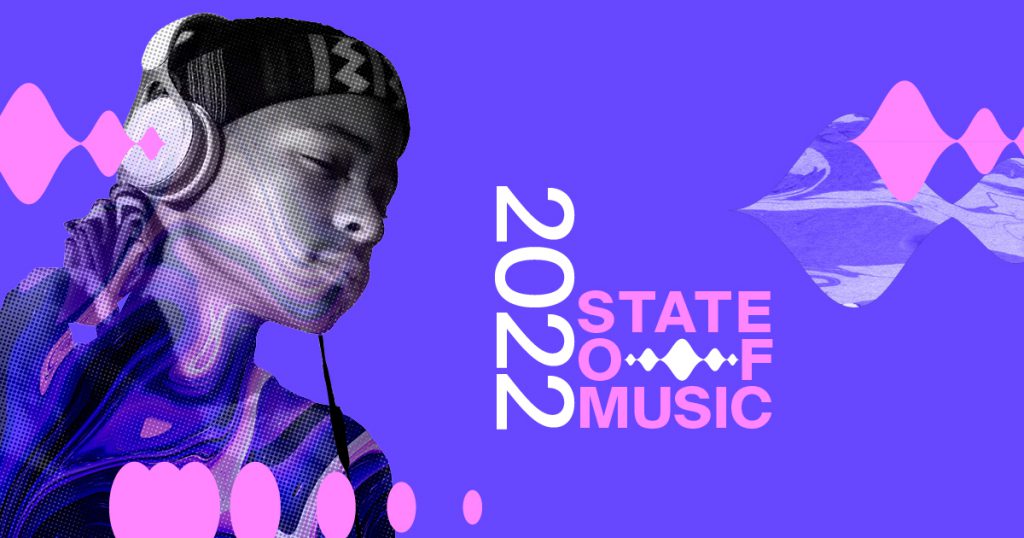 ---
Follow Viberate on Social Media: