Lance Fairchild hones his craft and heads over to Artichokes Are Yellow with a brand new two-track EP, Transport Control!
---
Arizona-based party animal and 2019's Goldrush DJ competition winner Lance Fairchild is making waves in the tech house scene since the release of Work Yo Back which had listeners working their back, arms, legs, and spirit straight to the dancefloor. Today, he graces the airwaves with yet another creative piece of musical art in the form of Transport Control, a nod to production software and technique for controlling playback and the recording of sequences and audio tracks. But for listeners, this two-track EP on Artichokes Are Yellow is the catalyst that shifts your consciousness as you link with the rhythm of the night.
"Real" kicks things off with quirky blips and a solid drum foundation that holds strong and true as the track begins to weave its way into your psyche. The sound atmosphere billows with subtle ferocity as the sci-fi top-end details conduct the out-of-body experience. But, what's absolutely contagious is the deep and vibrating masculine vocal detail that carries the imagination to a different dimension. Lance even throws in a mood-shifting drum break about halfway in to add an extra spark of chaos.
The second track, "Transport Control," stays in the same psychedelic lane as "Real" with fun little blips that make me think of giant bubbles rising in the ocean. A major difference in this track is that it's a bit lighter all around even though the vocals hold true to the futuristic feel of the package. It's stunning how he chops up some of the vocal clips to make it seem like you're listening to an android malfunctioning. The cherry on top comes in the final breakdown, a vibration that you'll feel from your head to your toes. All in all, a fantastic showing for this rising star.
Grab your copy of Transport Control by Lance Fairchild on Beatport, listen to the EP on Spotify, and let us know what you think in the comments!
Stream Lance Fairchild – Transport Control on Spotify:
---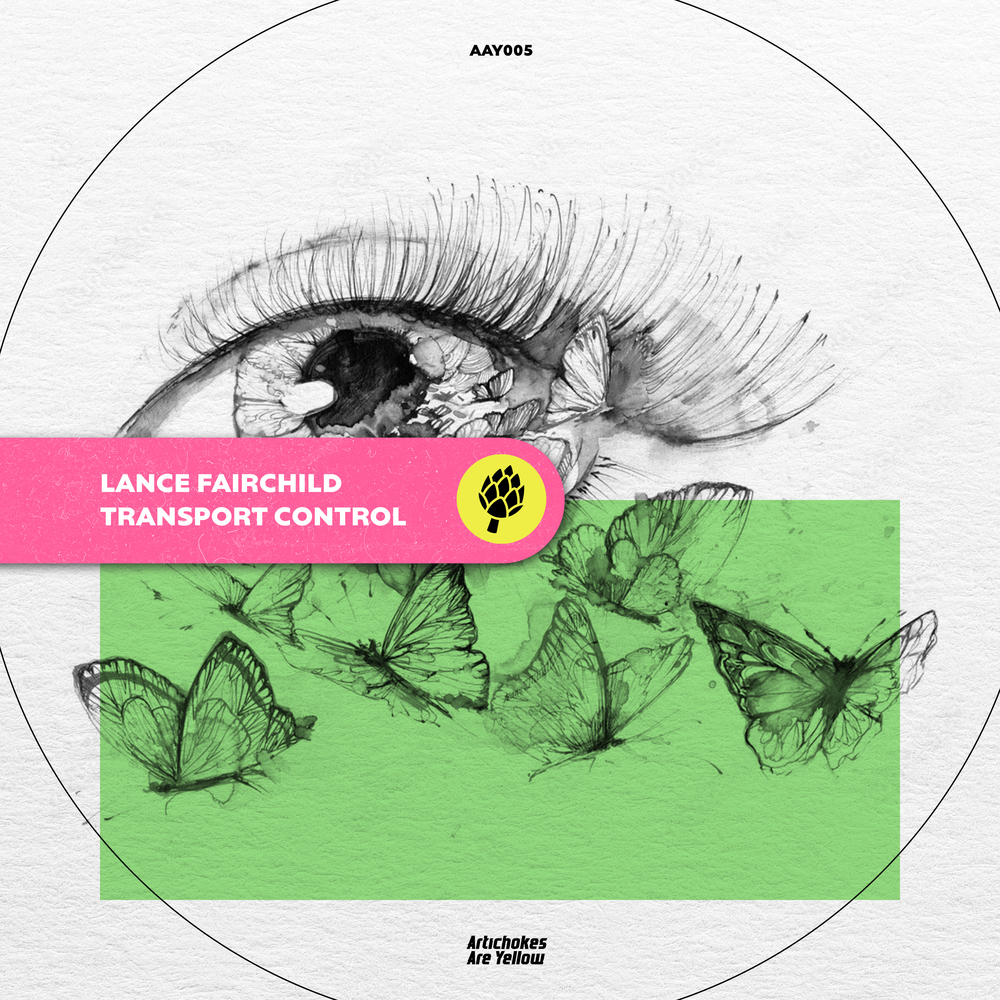 ---
Follow Lance Fairchild on Social Media:
Facebook | Twitter | Instagram | SoundCloud | Twitch