Redrum offers up endless enchantment as she guides listeners into a dark abyss with her latest release, "Idiosyncrasy."
---
Portland-based DJ and producer Redrum is winning over listeners with every play her songs get as she casts melodic spells on the bass scene with every note. Last year she released many emotions through soundwaves with her first body of work, the Pisces Moon EP, and set her sights on even greater heights in 2022. This year Redrum hit the ground running by announcing that she would join Liquid Stranger and G Jones on some of their tour stops starting at the end of February. But it doesn't stop there, as she dropped the news of her forthcoming Chaos Theory EP through beloved imprint WAKAAN.
Until then, she brings forth to us our first glimpse of what she has been brewing in her beat lab with the track "Idiosyncrasy." The term may not be familiar to all, but it is often used to describe a distinctive or peculiar feature or characteristic of a place or thing. Peculiar is precisely how you feel when you're met with unsettling bells and distorted dialogue entering the space created within the track. You don't have long to think about your next move as the voice convinces you to jump, right as the beat takes a leap of its own into sexy dark textures with switch-ups that will keep you willingly invested till the very end.
The Chaos Theory EP is sure to set the bass scene ablaze and leave the masses hypnotized by this enchantress – and "Idiosyncrasy" is only the beginning. Take the advice given on the song to take a deep breath and jump into the sounds of her latest release to find out what it feels like to fly with Redrum guiding you.
Listen to "Idiosyncrasy" on Spotify or your preferred streaming platform to see for yourself what powers Redrum releases through sound, and let us know what you think in the comments below!
Stream Redrum – Idiosyncrasy on Spotify:
---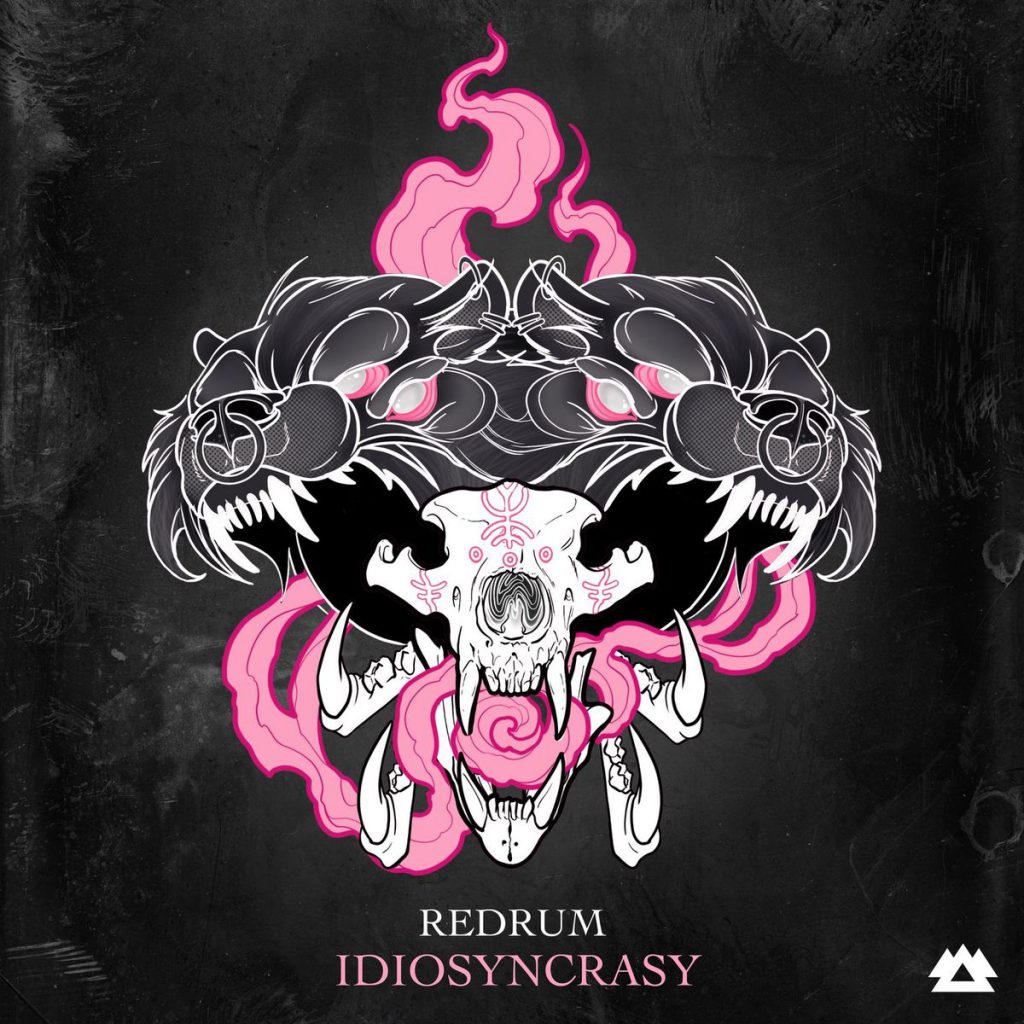 ---
Connect with Redrum on Social Media:
Facebook | Twitter | Instagram | SoundCloud