San Francisco-based DJ and producer 96 Vibe looks to House of Hustle for his latest release that will make your body move.
---
96 Vibe has carved out his own space in the scene while shaking the Bay Area more than the tectonic plates underneath its surface. He's continued to climb the ranks with his promiscuous tribal tech house sound in tow and continues to impress with releases that have landed on labels including Preda Records, FRESH BAKED RECORDS, Club Sweat, and Holy Molé Music.
Last year, 96 Vibe took his talents to thriving imprint House of Hustle with his remix of Contribe's "Gravity High." Now, as he dives deeper into 2022, he's returned to the label with two fresh tunes on the Veneno EP that put his percussion-laden style front and center. And after one listen through, it's no surprise House of Hustle immediately secured their bag with this two-tracker.
The title track, "Veneno," kicks off the EP in style with booming drums before a hypnotic saxophone arrives to set the mood. The maracas, bass drums, and tenors further add a Latin flair to the already groovy, tribal nature of the tune to make this one a must-add for any playlist. Then, "Go Down" keeps the dancefloor energy up with a ruddy tempo that's filled to the brim with repetitive percussion and a back and forth vocal sample that will have anyone shaking their tailfeather along with it.
Veneno is a spicy blend of beats that are sure to enhance any night out – and once you finish this EP, you'll understand the lethal dose of house that 96 Vibe has delivered to your speakers. Take a listen to these fresh tunes from 96 Vibe on your preferred streaming platform and we'll see you on the flip side!
Stream 96 Vibe – Veneno EP on Spotify:
---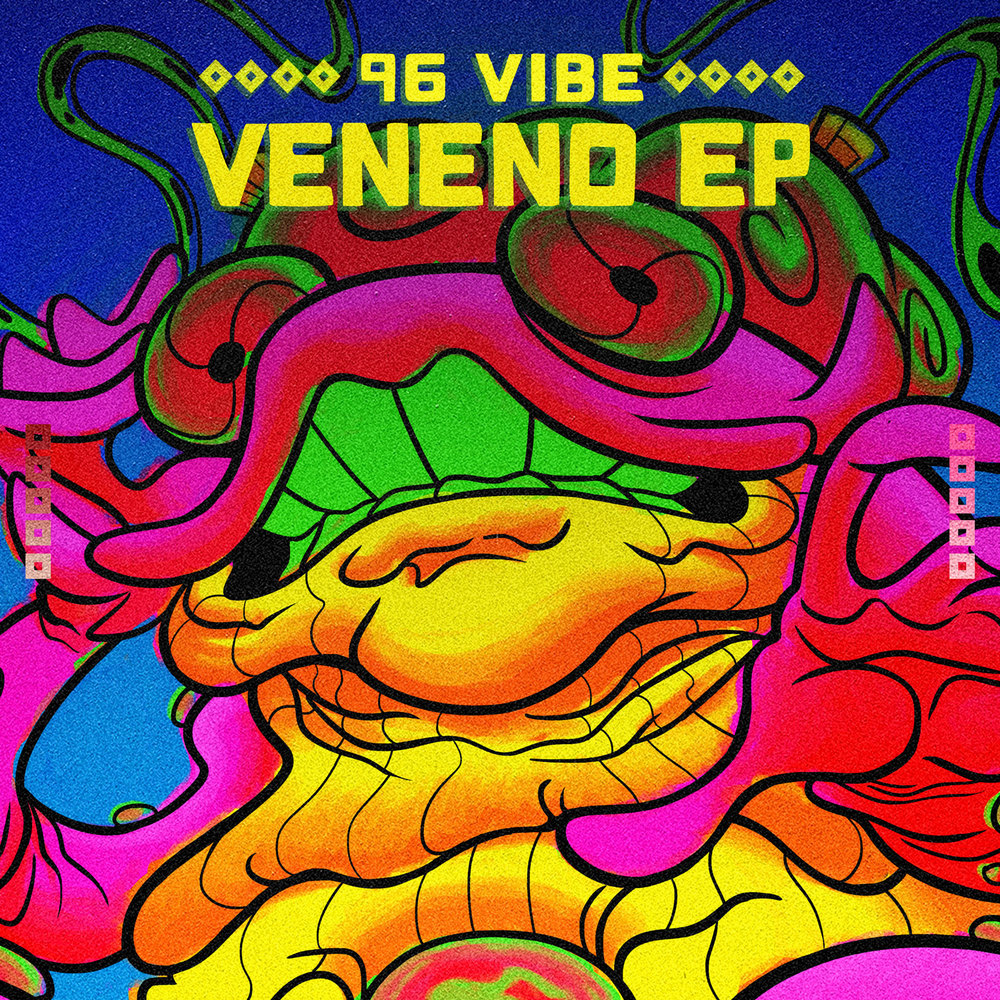 ---
Follow 96 Vibe on Social Media:
Facebook | Twitter | Instagram | SoundCloud | Twitch