The Librarian tells a story of home in the sounds found within "Howe Sound" and "miss u," the first two tracks off her new EP.
---
The Librarian is no stranger to creation, and while her name may typically imply quiet spaces, her sound is anything but. This British Columbia-based tastemaker has been crafting up a multitude of vibrations for years and curating extensively incredible sets. Over the course of her career, she's graced fans at Shambhala, Lightning in a Bottle, and is one of the creative masterminds behind Bass Coast Festival as well. Everything The Librarian does, she does with grace and of course, some sweet and addictive bass – which rings loud and true in her latest two singles, "Howe Sound" and "miss u."
The Librarian paints and creates the most magical sights and feelings within each and every one of her sounds. And this most recent release is yet another reminder of the talent and innovative music she continues to put out. These two tracks are a little taste of what's to come later this spring off The Librarian's forthcoming miss u EP.
This double feature pays homage to the Squamish people of the Pacific Northwest, as well as the beautiful land that makes up that magical place she grew up and found influence in for her music. "It is where I learned to appreciate beauty in the colour grey," said The Librarian when asked about "Howe Sound." "Mist floats up from the rainforest canopy painting pictures in the sky. Winters are dark and cool but when you embrace the wet environment it is powerful and moving. The first single captures the mood of winters in Howe Sound."
"Howe Sound" is picturesque and elegantly put together, blending melodic and calming elements that weave in and out of the subtle, deeper bass pieces that The Librarian creates so well. "miss u" almost has an old school feel to it, something you'd hear played out while swaying back and forth on a dark dancefloor. These creations are just a small touch of the surface on what's to come when miss u drops in its entirety this spring.
Listen to "Howe Sound" and "miss u" on Spotify or your preferred platform, and keep those ears and eyes peeled for the release of the full EP.
Stream The Librarian's "Howe Sound" and "miss u" on Spotify:
---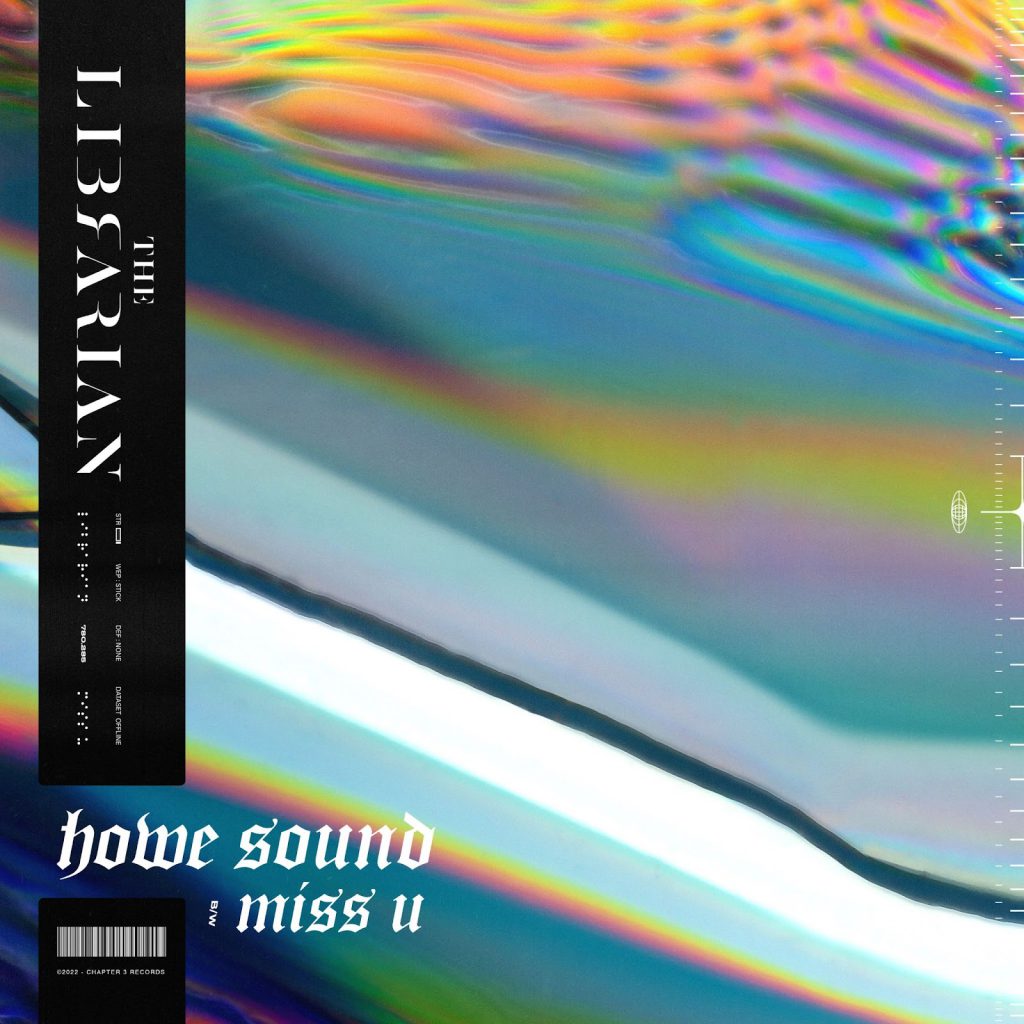 ---
Connect with The Librarian on Social Media:
Facebook| Twitter | Instagram | SoundCloud | YouTube