Techno sensation ANNA returns with Journey To The Underworld, a three-track EP on Afterlife that will soothe your mind, body, and soul.
---
One of the best things to happen for techno is ANNA. When you listen to her captivating sounds they will quickly put you in a trance and help you lose yourself from everyday stresses. She's truly a gift to dance music and her discography includes stellar tunes like "Forever Ravers," "Dimensions," and her stunning remix of Jon Hopkins' "Singularity." And she's starting 2022 on a dominant note with the release of her new three-track EP, Journey To The Underworld, via Afterlife.
For ANNA, this brilliant piece of art is something fresh from the techno heavyweight that stemmed from her experience over the past few years where she made music without the pressure of needing it to make an impact on the dancefloor. Instead, she focused on experimenting with new sounds and styles, which culminated in the three tracks found on Journey To The Underworld.
"This process opened me up to parts of myself that I didn't know I had. I created some ambient music, I also have been studying sound healing and this helped me to use frequencies more consciously and for specific purposes," ANNA said. "I have learned how to combine frequencies, music, and intention to induce states of expansion, love, joy, contemplation, and this gave a whole new purpose to my work. This whole process got me through these very difficult times."
The adventure begins with "Journey To The Underworld," a dark tune that's endearing and spellbinding. Compared to the other tracks, this one is the heaviest song on the EP, and ANNA excels at finding the proper mix between the relentless grittiness of techno and ambient sounds. "Surrender" will send chills down your spine, especially when the bass kicks in, and "Dissolution" is the hidden gem that lives will surely live on repeat for her fans. You can hear the influence of sound healing throughout the entire EP, which plays a vital role in creating a wholesome experience that's soothing and comforting.
ANNA's willingness to experiment and expand the possibilities of her craft continues to make her stand tall in the techno scene. She's made something meaningful and impactful on Journey To The Underworld and showed us that there's more to techno than club bangers. Immerse yourself into these soundscapes from ANNA by listening on Spotify or your preferred platform today.
Stream ANNA – Journey To The Underworld on Spotify:
---
ANNA – Journey To The Underworld – Tracklist:
Journey To The Underworld
Surrender
Dissolution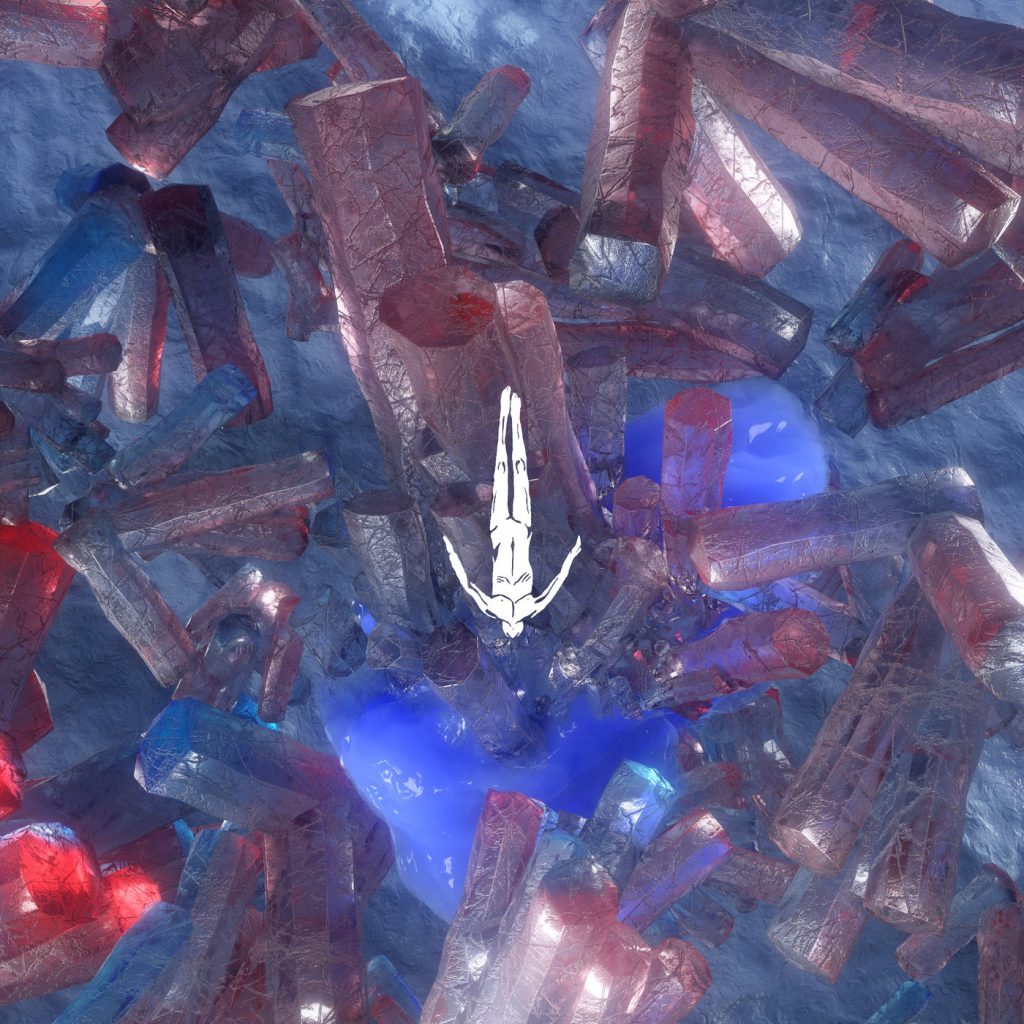 ---
Follow ANNA on Social Media:
Facebook | Twitter | Instagram | SoundCloud