Transcend to faraway places with a magical collection of drum and bass frequencies from the mind of Rameses B on his new EP Sonder.
---
The UK is a hub for some of the greatest artists and genres of music, especially those that fall in the DnB range. One artist that has been at the forefront of things for numerous years is the one and only Rameses B. Over the course of his career, he's released countless projects spanning across a multitude of genres including "Escape," "Night Drive," and "Never Be Mine." While each of his releases is special in its own way, there's something that hits home with his drum and bass tunes. And that shines even more true with his latest release, Sonder.
Sonder, released via Liquicity, is an immaculate liquid drum and bass release that really amplifies Rameses B's ability to create vibrant and moving sounds. From the moment it begins listeners are taken on a journey that paints vivid pictures in their minds and fills them up with sweet and soulful frequencies. This four-track EP is everything the world needs right now and the absolute perfect way to jumpstart a weekend. Whether you're cruising through the mountains or simply kicking back and relaxing at home, Rameses B has just what you need.
When the title track, "Sonder," begins, you'll find yourself being swept up in an ocean of sounds, each wave washing over and pulling you in and out. Simply floating and letting any worries that you may have, wash away with the tide and the sweet liquidy sounds. "When You Dream" is a little more high-energy but still packed with sweet and light-hearted emotions that will have listeners floating high above pink and orange fluffy clouds. Especially when the piano sections come into play.
Then, he keeps up the energy once more with "Against The Grain," and adds even more layers with singer-songwriter Veela. Between her enchanting voice and the fast breaks into slower pieces, this track is one you won't be able to get enough of. "Haunted Hearts" with Gracie Van Brunt wraps up Sonder on an exceptionally high note, from the melody to the energy and everything in between. This one is sure to get listeners up and moving to its addictive beat.
Rameses B is a storyteller of sound and an electrifying tastemaker and Sonder is a beautiful and dreamy reminder of just that. Listen to the EP now on your preferred music platform and let us know which tracks were your favorite in the comments.
Stream Rameses B – Sonder on Spotify:
---
Rameses B – Sonder – Tracklist:
Sonder
When You Dream
Against The Grain feat. Veela
Haunted Hearts feat. Gracie Van Brunt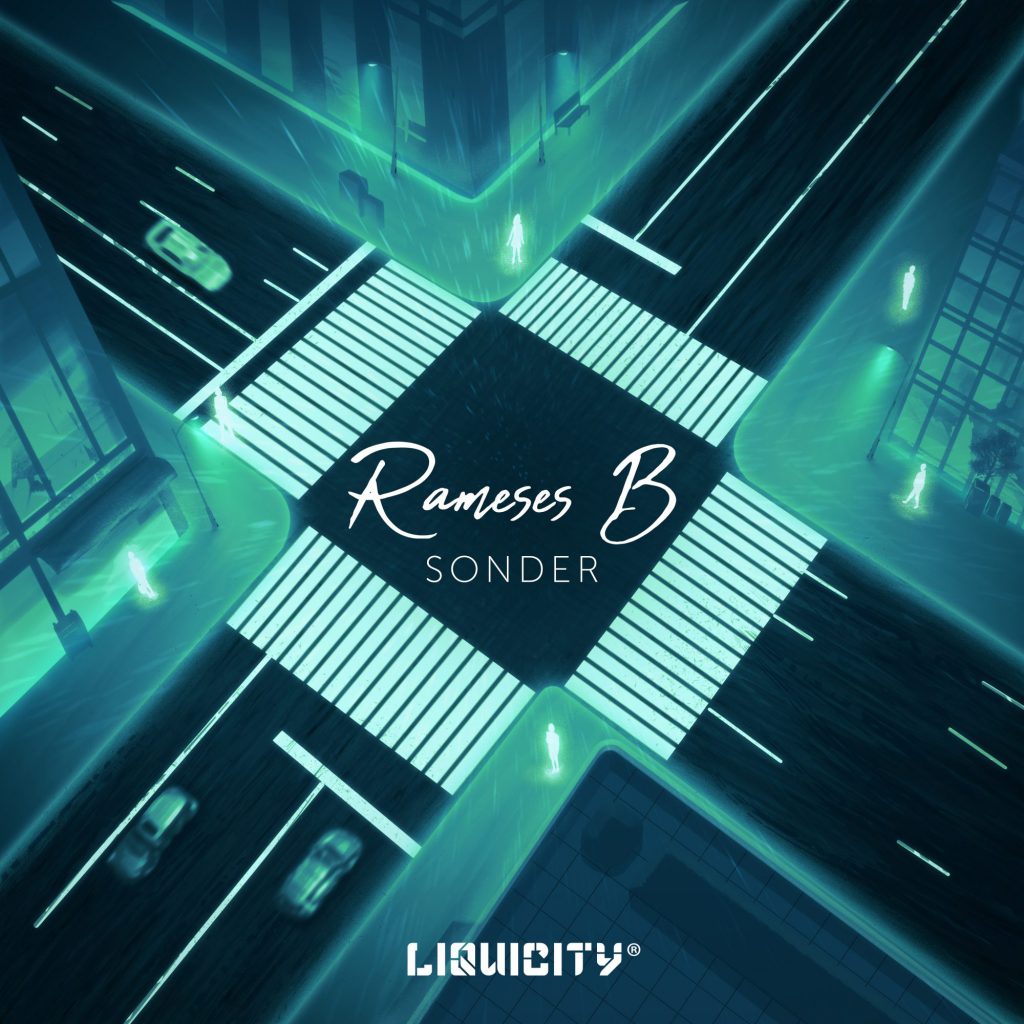 ---
Connect with Rameses B on Social Media:
Facebook | Twitter | Instagram | SoundCloud | YouTube | Twitch