With drum and bass dominating the conversation in the bass scene, Space Wizard brings us his spin on the genre with "Dreambane."
---
Known for creating tunes that melt minds, experimental bass artist Space Wizard is among the many producers making moves in the bass scene as of late. After gaining momentum in 2020 via quarantine streams and two releases on Excision's label Subsidia, Space Wizard went on to play countless festivals last year including Lost Lands, Holy Ship Wrecked, and Cyclops Rocks. While he's only just getting started with announcements this year, fans can look forward to hearing his mind-melting sounds at Forbidden Kingdom as well as the Gutter Till I Die tour with Jantsen.
Although Space Wizard's style of bass music could be described as weird and wonderful, it certainly can't be placed under one genre. As American bass music fans become more receptive to drum and bass by the day, artists are making an increasing number of tunes in the genre while also helping it continue to evolve. With his most recent release, "Dreambane', Space Wizard showcases just how versatile he can be while still keeping that Space Wizard sound fans love.
Speaking about "Dreambane" and the genre itself, Space Wizard said, "Drum and bass is something I've always enjoyed and listened to, so to get to share my take on it is really special to me." The track begins with a wonky, dystopian sound that you might not expect to be paired with the fast breaks of drum and bass but he does it here with ease. Not only does this tune tickle brains in the best way, but keeps heads bopping with the satisfying beat the whole way through the drops.
Listen to this brain-tickling tune for yourself exclusively on SoundCloud, stay tuned for its full release, and share your thoughts on the track in the comments!
Stream Space Wizard – "Dreambane" on SoundCloud:
---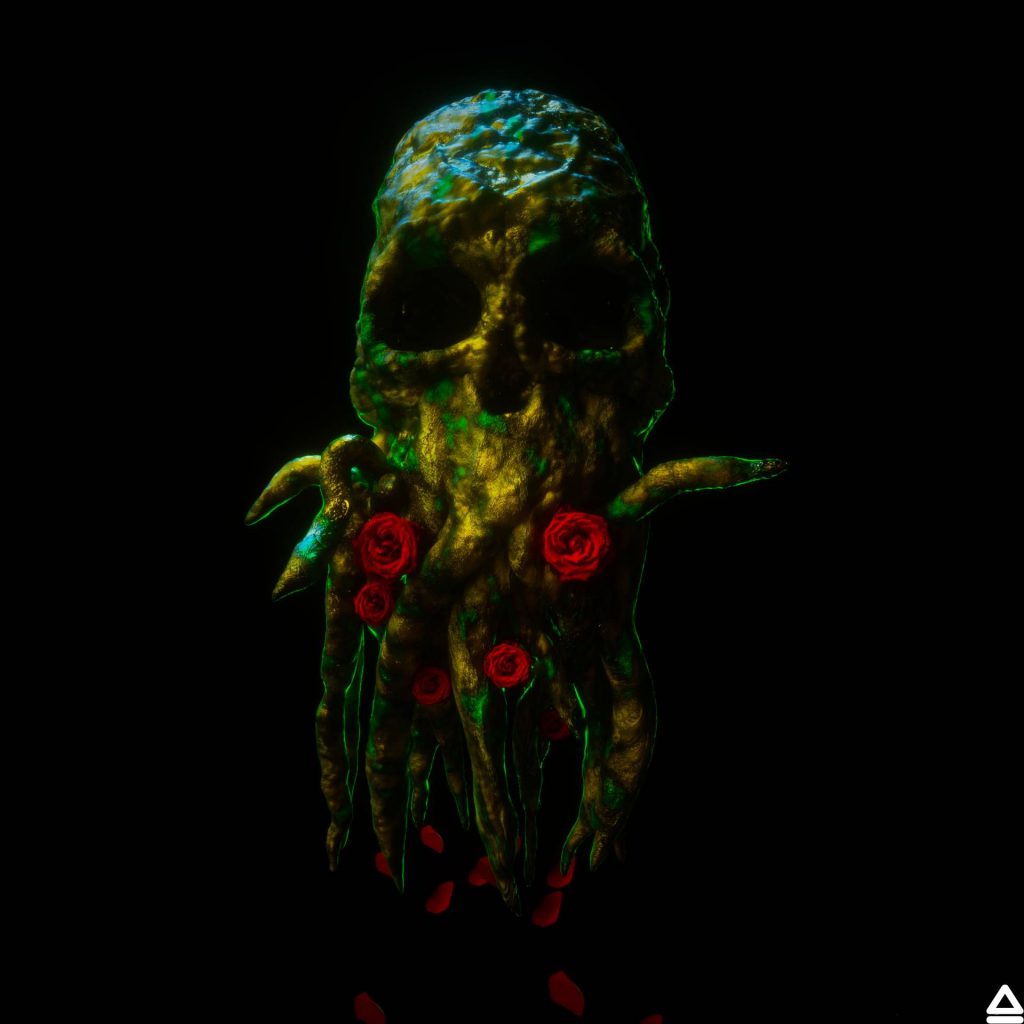 ---
Connect with Space Wizard on Social Media:
Facebook | Twitter | Instagram | SoundCloud | Spotify