Canadian DJ and producer Simon Doty is heading back to Anjunadeep with the Hometown EP and dropped its title track to stream today!
---
There's something in the air up in Canada that has allowed the country to produce some of the most unique artists in the dance music scene. Maybe it's the crisp air, the stunning landscapes, or perhaps the cold winter nights, but whatever the cause might be, it's always a pleasure to hear the sounds coming from the brilliant producers in that scene. One of those artists is Simon Doty, who continues to impress with each passing release – and now he's announced his return to Anjunadeep this year.
Having already delivered some immersive releases on Anjunadeep in the past, Simon Doty's growing fanbase should be stoked to hear that his forthcoming EP, Hometown, will land on the label on February 4. Paired with the news arrives the lead single and title track for the release, "Hometown," which urgers listeners to join him and singer-songwriter Ursula Rucker on a journey into house heaven.
"Hometown" is filled with soothing sounds that will warm your soul as the bassline chugs along and piano notes come into play. The vocals from Ursula Rucker add a sense of nostalgia to the ride as well, making this tune one that's sure to get everyone moving to the beat until the early hours of the morning. Additional tunes that are due up for an official release when the Hometown EP drops next month include "Lay Me Down" with sensational artist Artche, as well as two solo tracks, "Solstice" and "Trance Tool."
Listen to "Hometown" on Spotify or your preferred platform, and make sure to pre-save Simon Doty's forthcoming EP ahead of its release on February 4.
Stream Simon Doty – Hometown on Spotify:
---
Simon Doty – Hometown EP – Tracklist:
Hometown (feat. Ursula Rucker)
Lay Me Down (with Artche)
Solstice
Trance Tool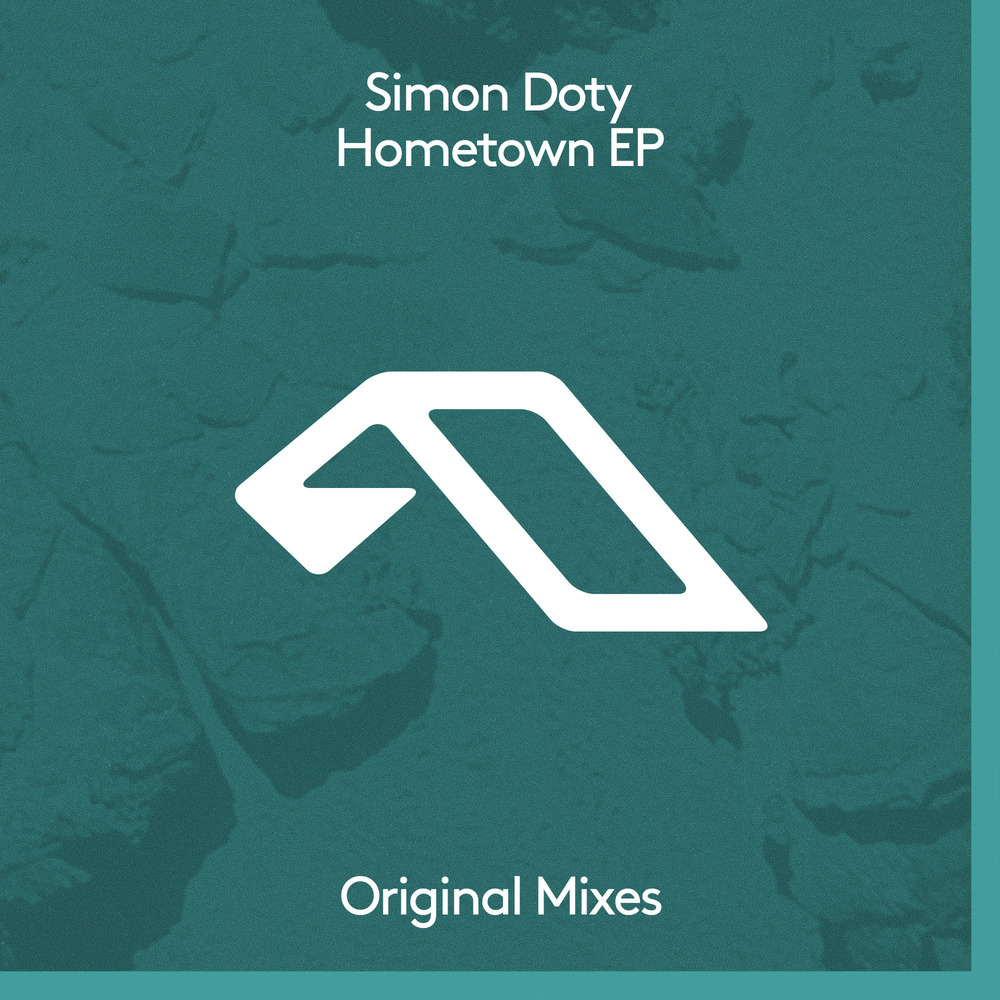 ---
Follow Simon Doty on Social Media:
Facebook | Twitter | Instagram | SoundCloud