The 2022 edition of Leaders Of The New School features fresh tunes from Liam Cox, Fletcher Kerr, Tone Troy, Remi Blaze, and more.
---
If there's one thing that Toolroom does extraordinarily well, it's curating compilations that feature some of the best tracks in the scene. From Toolroom Poolside and Toolroom House Party to those centered around Miami, Ibiza, and Amsterdam, they've continued to churn out a hefty offering of fantastic grooves that set the vibe for any occasion. One of the latest to arrive from the masterminds at the renowned imprint is Leaders Of The New School, which made its debut last year.
Leaders Of The New School focuses on handpicked sounds that have been crafted up by the rising artists who graduated from the Toolroom Academy. This music school was launched five years ago with the intent of breaking down the barrier between new artists and the music industry while helping usher in new, innovative sounds for fans to dance the day and night away to as well. The 2022 edition of the compilation packs a punch with ten tracks for house music lovers to feast their ears on from the likes of Liam Cox, Tone Troy, JUNË8, Lewis John & Alimish, and Fletcher Kerr, to name a few.
While each track stands out in its own right, a handful of them stuck out as something truly special. Lead track "Afrikata" from Makree and Husko offers up a solid house groove with an infectious vocal hook that will have anyone who hears it bumping along with it in no time at all. Liam Cox's "Tribal Shake" carries that similar energy as well and is sure to leave listeners energized and ready to hit the dancefloor. If you hadn't yet found yourself at a "Higher Frequency," then Neviks and E-Man's tune will have you rising up to house heaven before Remi Blaze delivers some "True Emotion" to really take this compilation to the next level.
Listen to Leaders Of The New School 2022 on Spotify or your preferred platform, and let us know which track you're vibing with the most in the comments!
Stream Toolroom – Leaders Of The New School 2022 on Spotify:
---
Toolroom – Leaders Of The New School 2022 – Tracklist:
Makree & Husko – Afrikata
Fletcher Kerr – La Ranura
Tone Troy – You Give
Lewis John & Alimish – Higher
Camille Doe (feat. Niki Black) – On My Energy
Neviks & E-Man – Higher Frequency
Remi Blaze – True Emotion
Liam Cox – Tribal Shake
ACAY & Medusa – Rising Up
JUNË8 – Funky Sound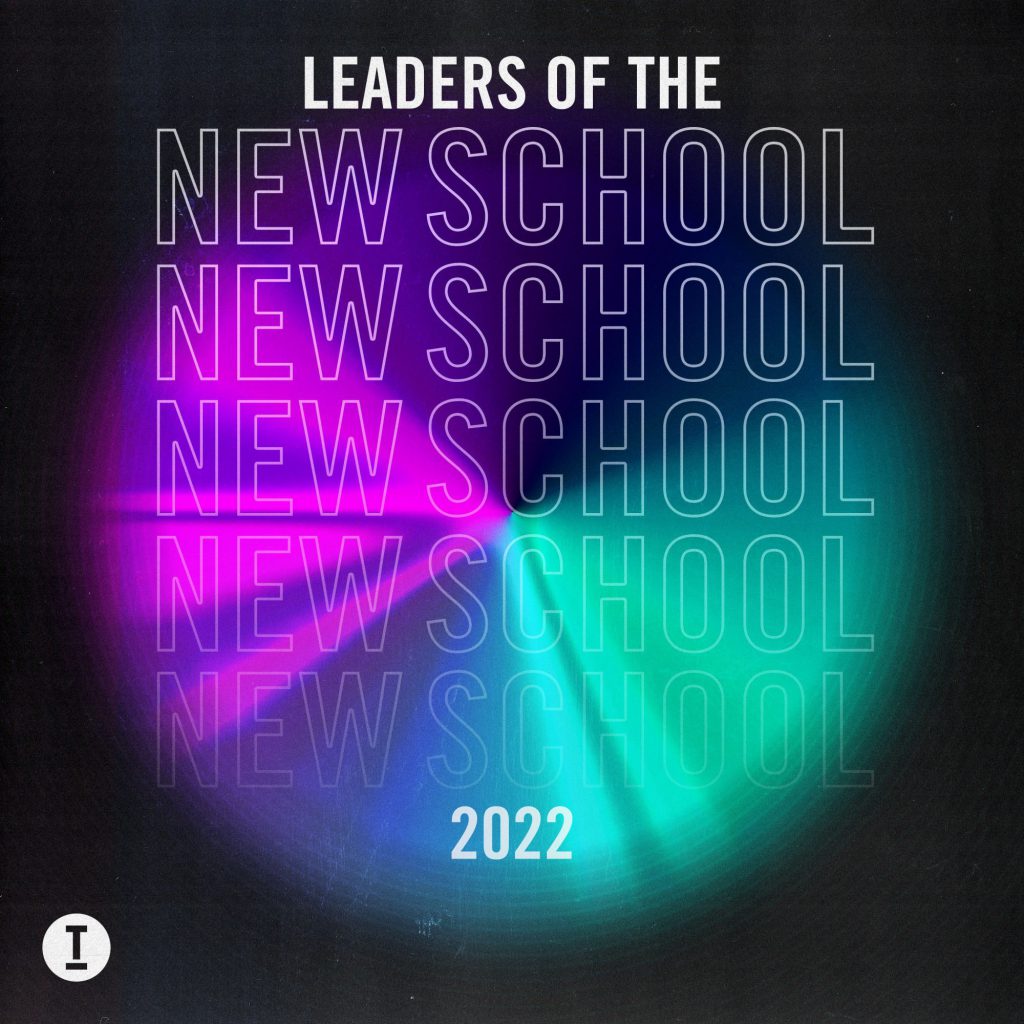 ---
Follow Toolroom on Social Media:
Website | Facebook | Twitter | Instagram | SoundCloud | YouTube