Sit back, relax, and immerse yourself in the sounds from Alex Preston, Saison, Aevion, and more on the latest edition of Toolroom Poolside.
---
The heat of the summer has truly taken hold in the Northern Hemisphere during the month of July, but Toolroom has arrived to help us all stay cool. After releasing a flurry of heaters over the past few months, including Mark Knight's own debut artist album, they've now unveiled their latest collection of deep house cuts that are perfect for those days basking in the sun on Toolroom Poolside 2021.
True to its title, the tracks on Toolroom Poolside 2021 are chilled-out jams that you'll want to listen to while spending some time hanging out with friends and letting your worries wash away. Past editions have featured a collection of artists who exude the summer vibe and this year is no different as artists including Sebb Junior, Aevion, Crazy Fluke, and Alex Preston take center stage to get everyone grooving to the beat.
While each track offers up a unique soundscape to help bring listeners to a bliss-like state, a few of them stood tall among the rest. "Airs & Graces" by Saison sets the tone for the entire compilation with powerful piano notes and a funky bassline that you can't help but bob your head to. Per QX induces sounds from the '70s when "Pool Disco" enters into the mix – you'll be imagining a giant disco ball rotating above the calm waters while listening to this one. And "Over You" by Vertigini is a solid house jam that expresses the emotions that anyone who has experienced a summer fling gone wrong can relate to.
Kisch also offers up the dancefloor-ready track "Come On Over" that is sure to ignite a fire in the feet of listeners, but that wasn't all he had in store for those listening to Toolroom Poolside 2021. Beyond the tune itself, he spun up an exclusive DJ mix to tie the tracks together that's perfect for play when you're lounging by the pool and wanting to disconnect from your screen for a bit.
Listen to Toolroom Poolside 2021 on Spotify or your preferred platform, let Kisch melt your worries away by streaming his mix of its tracks, and let us know what your thoughts are in the comments below!
Stream Toolroom Poolside 2021 on Spotify:
---
Toolroom Poolside 2021 – Tracklist:
Saison – Airs & Graces
Alex Preston – Nothing Can Hurt You
Opolopo – Ginsu Knife
Per QX – Pool Disco
Kisch – Come On Over
Sebb Junior – Another Way
Aevion – Galaxy Garden
Random Soul & Dutchican Soul (feat. Nada Leigh) – Will You Be The One
Vertigini – Over You
Ross Couch – Vibe
Danglo & Ivan Franco – My Mind
Crazy Fluke – The Sea
Toolroom Poolside 2021 – Mixed by Kisch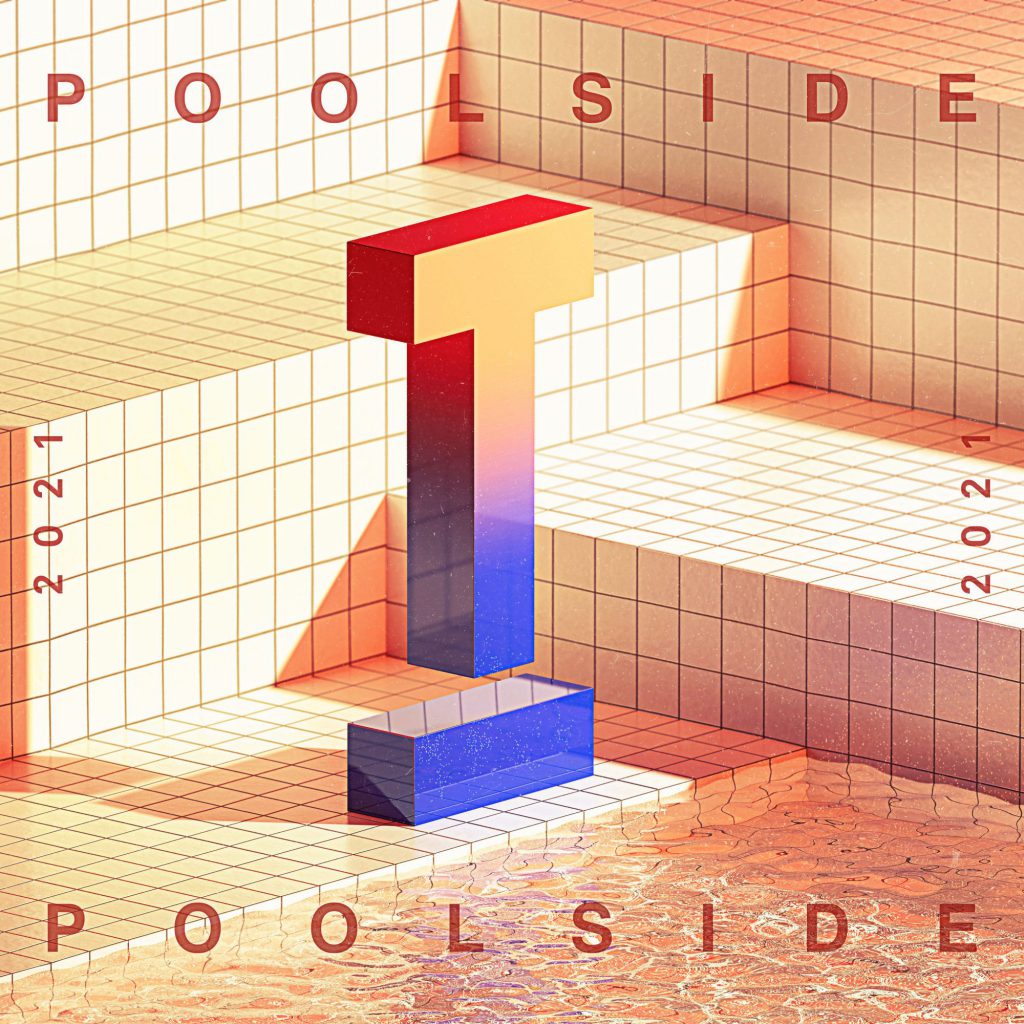 ---
Follow Toolroom on Social Media:
Website | Facebook | Twitter | Instagram | SoundCloud | YouTube