Noisia looks to an array of talented artists for a fresh take on some of their classics that you won't be able to live without on The Resonance I.
---
Iconic group Noisia has made it clear that they sure know how to go out with a bang. Ever since they announced that their era is coming to an end they have upheld their promise of leaving with a proper goodbye. A farewell tour that was nothing short of amazing, NOISIA Radio bringing you copious amounts of hits keeping you up to date on the DNB game, all while releasing some new tracks into the mix. It feels as if they are squeezing as much juice out as possible to make the best lemonade out of the lemon that they had to give fans.
Most would say the year has been a success and would call it quits, but Noisia isn't like most – they never have been, and never will be. With only a few weeks left in the year, they have blessed us once again with The Resonance I, a jaw-dropping remix album bringing a new reborn sound to some amazing classics we all love.
Starting the bout off strong is Malux with a cut of "Could This Be" which comes in with headbanging worthy breaks that will have you warmed up for what's yet to come off the album. A warm-up is just what is needed before you dive into the mad mind of IMANU for his remix of "Incessant." Anything this artist gets his hands on is sure to have quizzical textures that make you want to jump in his mind and see the production process yourself.
The second you heard the first chord of the next track you can tell instantly that "Tommy's Theme" is coming into play, but then BAM! The sounds of The Caracal Project and Grey Code's Tank Engine's remix take over to make you feel as if you're being hit full blast by a tank engine bursting at the seams with DNB goodness. Entering the room with darkness encapsulated within, Skylark joins the crew with eerie sounds that keep you wanting more with a fresh spin on "Floating Zero." Although, you're unsure of what more you actually need until Buunshin fills your unknown void with his take on "Purpose" with sounds that could put even a hypnotist themselves in a trance.
Known for his production skills, it comes as no surprise that the Chee hits as hard as he does when he reworked "Reptillians." He's one of the only producers out there who could make a remix of this classic as good as the original. Then, Posij arrives to close us out of this masterpiece of an album with a new take on "Lekker" with a mash-up of goofy samples and catchy bouncy beats. This is one that you can't help but get stuck in your head on repeat, and you won't be able to control your body's movements while you yell out the title along with the song in unison.
Noisia isn't like most and it's hard to walk in their footsteps, but it's easy to believe that the A-team they collected for this remix album surely understood the assignment and aced it. What an amazing end to an eventful year of lasts for our beloved trio that all who were lucky enough to witness will not soon forget.
Listen to The Resonance I now on Spotify or your preferred streaming platform, and let us know which remix you loved the most in the comments
Stream Noisia – The Resonance I on Spotify:
---
Noisia – The Resonance I – Tracklist:
Could This Be – Malux Remix
Incessant – IMANU Remix
Stamp Out – Levela Remix
Tommy's Theme – The Caracal Project and Grey Code's Tank Engine Remix
Floating Zero – Skylark Remix
Purpose – Buunshin Remix
Reptillians – Chee Remix
Lekker – Posij Remix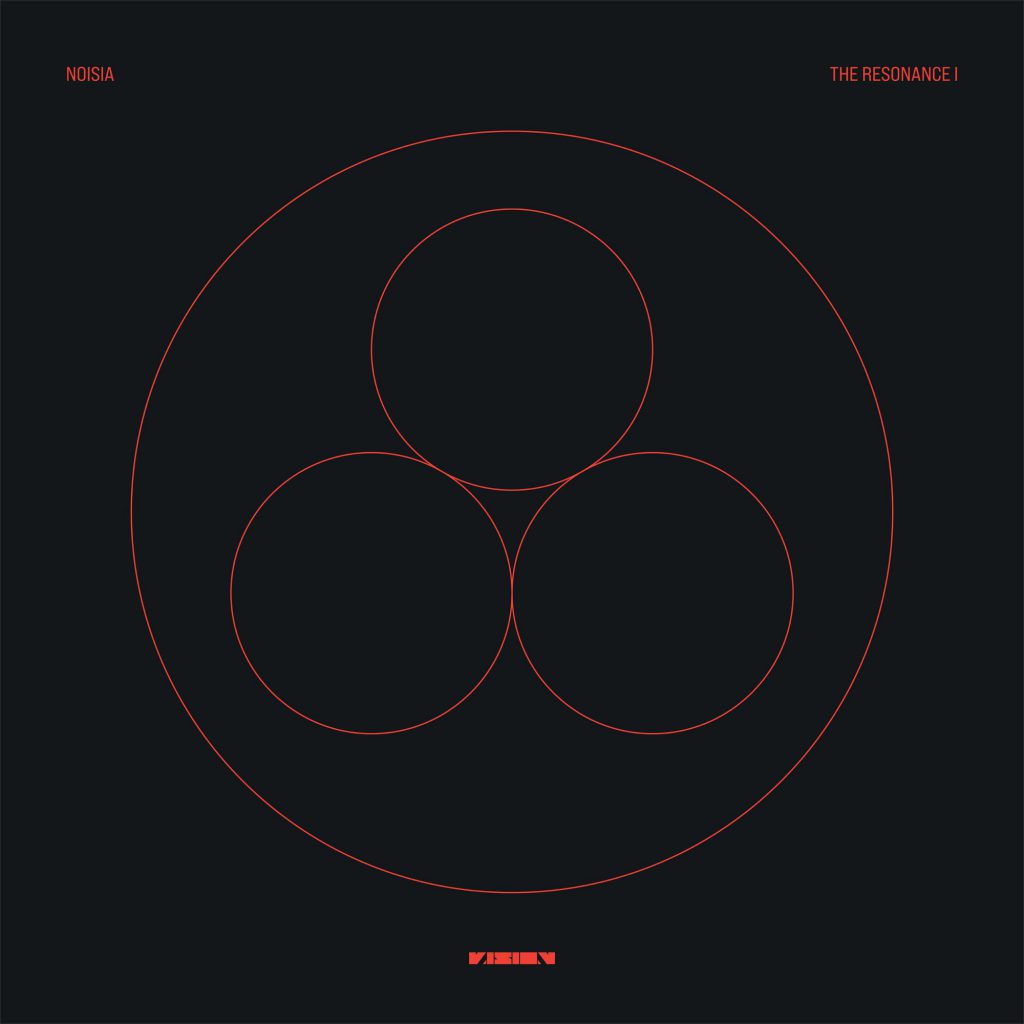 ---
Connect with Noisia on Social Media:
Website | Facebook | Twitter | Instagram | SoundCloud | YouTube