CHEE completely flips bass music on its head by unleashing his brand new EP Paralysis Analysis on Zeds Dead's imprint, Deadbeats.
---
CHEE has developed his own sound over the years with a distinctive take on dubstep, trap, and free-form bass with each release being sinister and dark. There's this ebb and flow to each one of his tracks that keeps listeners engaged from the minute they press play and immerse themselves in his mysterious soundscapes. Not many producers in this space can evoke so much emotion through their tracks, but CHEE does this masterfully.
Having already caused a stir with a number of releases in 2018 and 2019, last year saw CHEE continue his ascent through the ranks of the scene with songs like "Blood Thirsty," "Quarter Inch," and "Vulture." All three landed on Zeds Dead's dynamic imprint Deadbeats, but the best was still yet to come with "Wallflower" and "Operator Bludgeoning" before the end of 2020. Now, he's returned to the label with the Paralysis Analysis EP in tow, and it's overloaded with unreal tunes.
First, CHEE added to the momentum he built with the aforementioned singles by having everyone "Turn Up" earlier this month. That final single before the release of the full EP helped prove that it would be chock-full of heavy bass – and the rest of Paralysis Analysis delivers in full. Tracks twist and turn and change at the drop of a dime, providing one hell of a ride for listeners along the way.
The third track, "Fight Club", is a profound moment for CHEE since it is a collaborative effort between himself and the legendary producer Mr. Carmack. And "Lid On The Squid" is another wonky stunner from this rising star in the scene with aptly placed vocals and a beat that will slap you right in the face. Sonically, Paralysis Analysis is leaps and bounds above the rest and overall is refreshing to hear someone have such a unique take on bass music. Give it a spin, you won't regret it.
Check Chee's new EP Paralysis Analysis, download or stream the release on your favorite platform, and let us know what you think of the track in the comments!
Stream CHEE – Paralysis Analysis on Spotify:
---
CHEE – Paralysis Analysis – Tracklist:
Wallflower
Lid On The Squid
Fight Club w/ Mr. Carmack
Operator Bludgeoning
Turn Up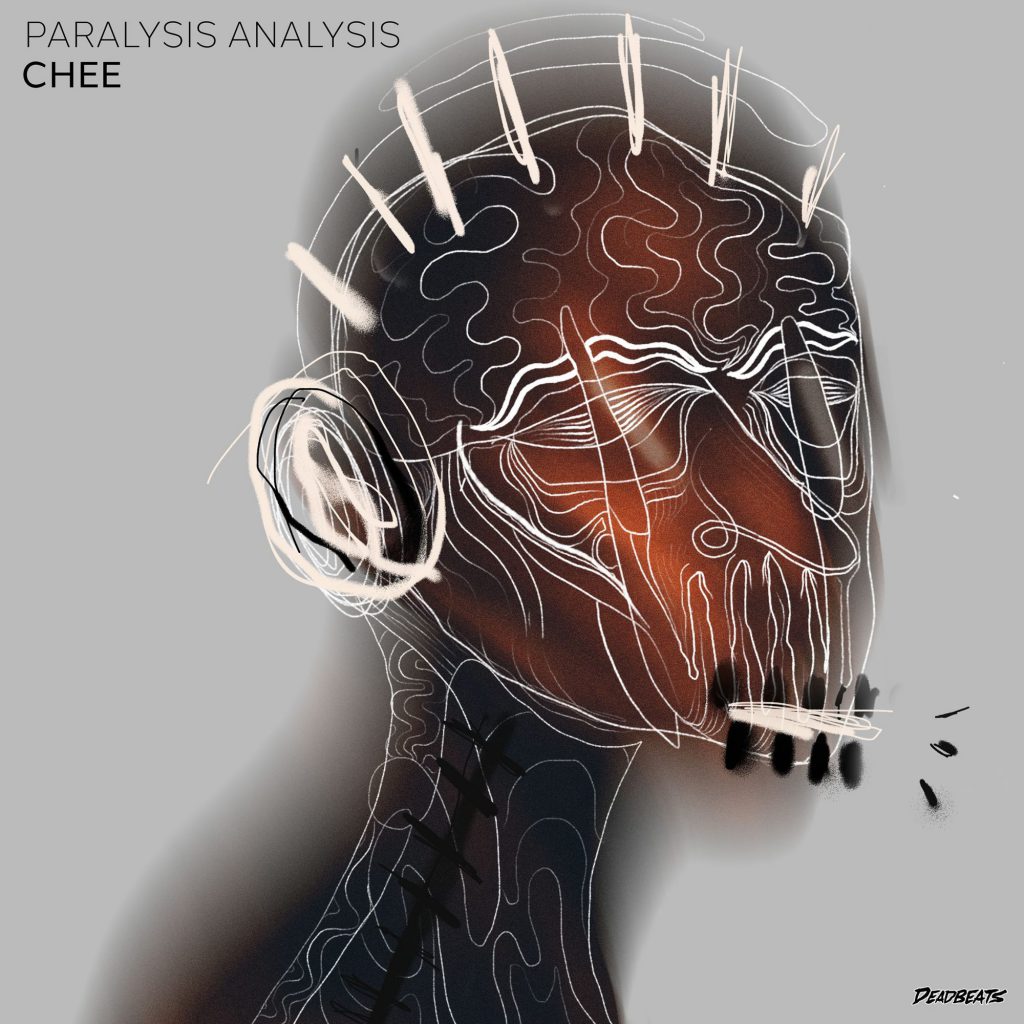 ---
Connect with CHEE on Social Media:
Facebook | Twitter | Instagram | SoundCloud | Spotify