Iconic electronic artist Sven Väth dropped the tracklist and release date for his first solo album in nearly 20 years, Catharsis.
---
Few artists have comparable careers to that of Sven Väth. His impressive run that spans four decades stems back to the earliest days of electronic music and he's graced the scene with some of the most immersive, stunning releases and performances during that time. This innovator in the scene is also the mastermind behind Cocoon, and it was recently announced that his legacy will be put on display at the Museum of Modern Electronic Music in the spring as well.
That wasn't the only piece of exciting news that Sven Väth had in store for his global fanbase, as he also just revealed that his first solo album in nearly 20 years will be revealed in 2022 as well. Due out on February 25, Catharsis sees the legend team up with highly-respected producer Gregor Tresher to assist in his efforts to bring this album to life. It's one that's inspired by Sven Väth's interest in exploring the physical and spiritual processes that happen when we move to music and find ourselves unified as one on the dancefloor.
Catharsis is set to feature 13 tracks, with a handful of them such as "Feiern" and "Mystic Voices" already available for those who want a taste of what's in store from his mind, with additional samplings found on the album's pre-order page. This adventurous release is one that is sure to find listeners diving deep into the realm of electronica and ambient, with a touch of melodic and techno in for good measure, so make sure to check it out!
Listen to "Mystic Voices" on Spotify, pre-save or pre-order Catharsis on your preferred platform, and stay tuned for it to drop in February 2022!
Stream Sven Väth – Mystic Voices on Spotify:
---
Sven Väth – Catharsis – Tracklist:
What I Used to Play
The Worm
The Inner Voice
Catharsis
Feiern
Mystic Voices
Being In Love
Butoh
Nyx
The Cranes of Gangtey Valley
We Are
Silvi's Dream
Panta Rhei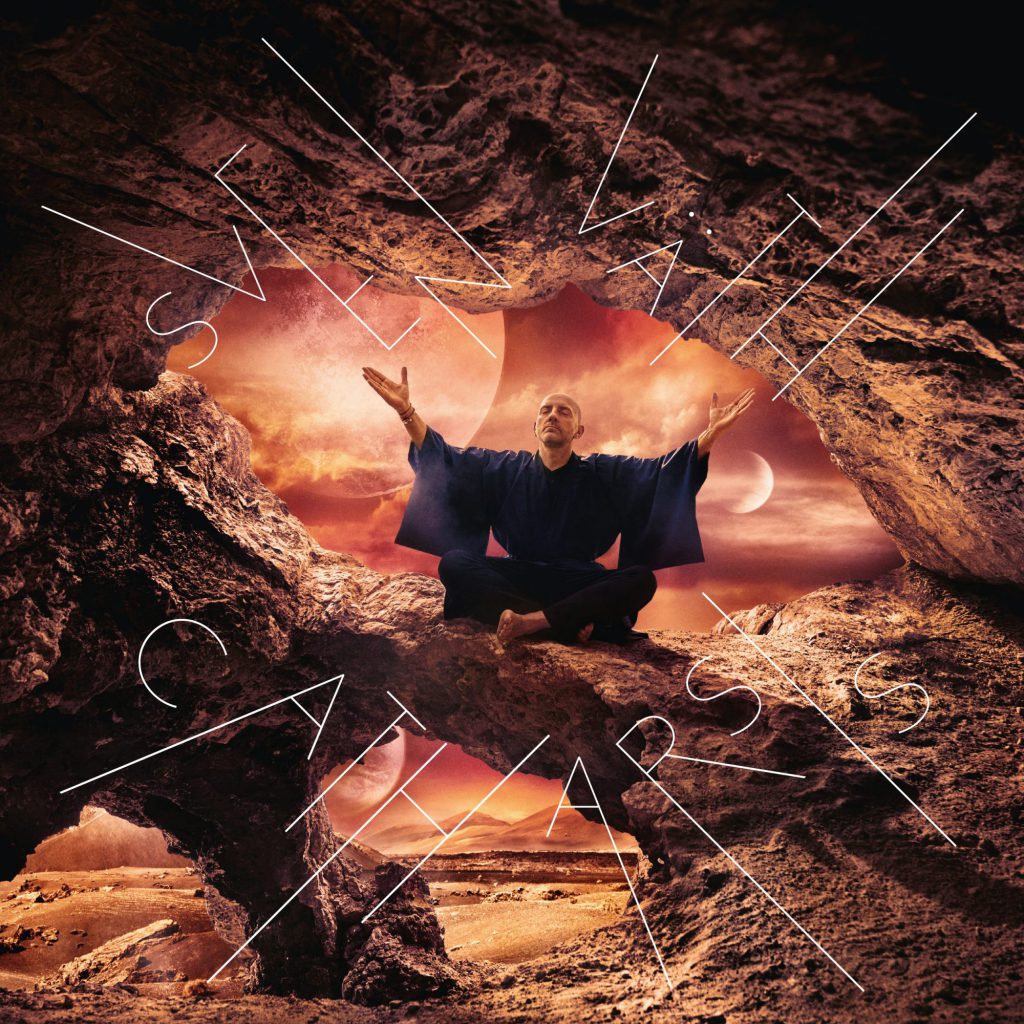 ---
Follow Sven Väth on Social Media:
Website | Facebook | Twitter | Instagram | SoundCloud