Mysterious melodic techno duo Kasablanca heads to mau5trap with two fresh tunes for fans to feast on, "Cronus" and "Volition."
---
Kasablanca might be one of the newer names to grace the techno scene as their first release landed in 2020, but this secretive duo has already begun to draw the attention of tastemakers in the scene. Their first tracks, "Hold Me Close" and "Alive," landed on Armada Music last year, and soon after they teamed up with Lane 8 for another smash single called "Run" on This Never Happened.
Their run of releases last year culminated with the release of their debut EP Human Learning which wrapped up the previously released tunes that are dripping in '80s analog synth nostalgia – but this is just the beginning for Kasablanca. Now, they've taken their talents to mau5trap to release their latest two tunes "Cronus" and "Volition," both of which see the duo evolve their musical identity and put their unique blend of progressive and melodic techno on full display.
"Cronus" first arrived back in November and offers up a brooding soundscape that is filled to the brim with pure, unadulterated melodic techno bliss. It's nearly impossible to not find yourself bobbing your head along with the beat on this one as the energetic build-ups and high-quality synths consume every ounce of your being. Their latest single, "Volition" sees Kasablanca showcase their technical prowess by offering up layers of robotic vocals and hypnotizing synths over a powerful bassline that makes this one perfect for peak hours at the club. Give this one a spin, you won't regret it in the slightest.
Listen to Cronus / Volition on Spotify or your preferred platform, and make sure to follow Kasablanca on social media to stay updated with future releases and more!
Stream Kasablanca – Cronus / Volition on Spotify:
---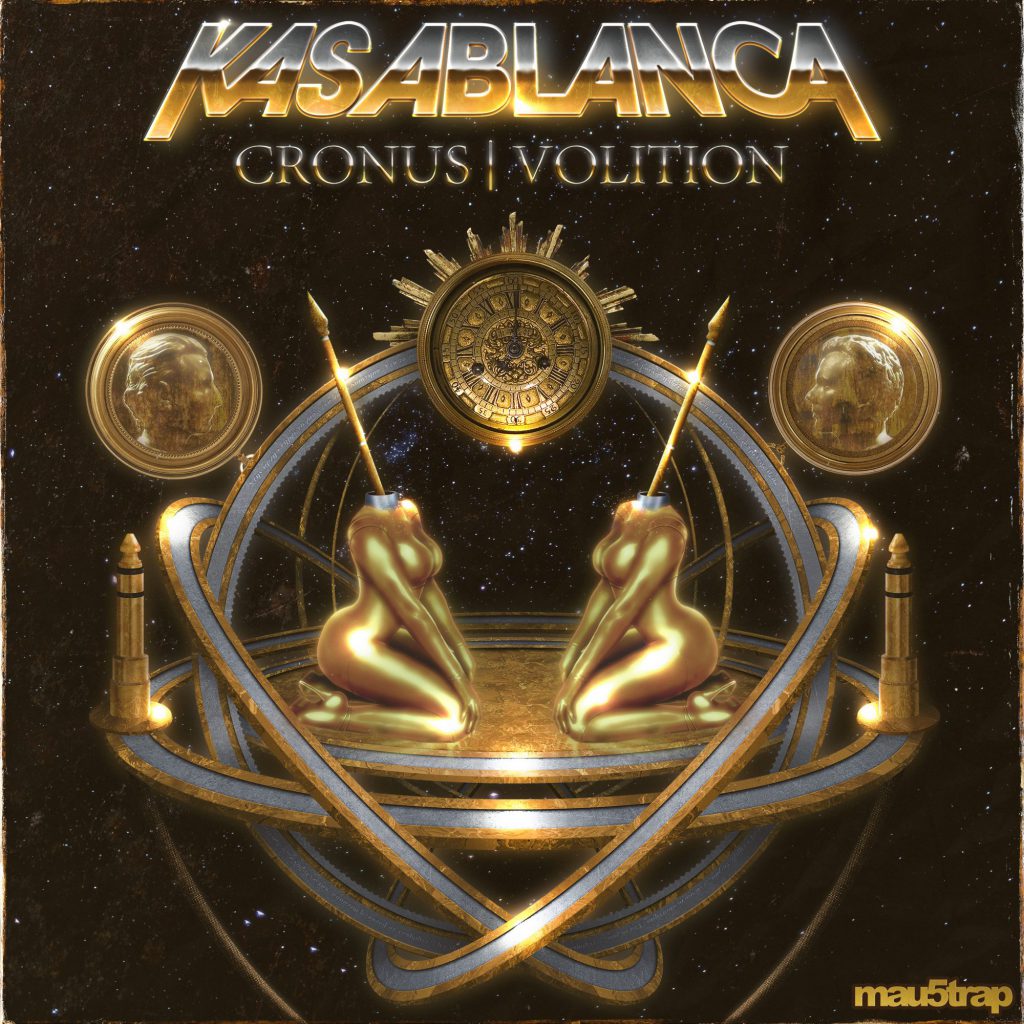 ---
Follow Kasablanca on Social Media:
Website | Facebook | Twitter | Instagram | SoundCloud